 The tragic shooting in Aurora, Colorado sparked an outpouring of reaction from within the political community on Friday.
A gunman wearing a gas mask set off an unknown gas and fired into a crowded movie theater in suburban Denver at a midnight opening of the Batman movie "The Dark Knight Rises," killing 12 people and injuring at least 50 others, authorities said.

Moviegoers didn't know what was happening and some thought the attack was part of the show. Then they saw a silhouette of a person in the smoke at the front of the theater near the screen, pointing a gun at the crowd.
Below, a slideshow of political reaction to the tragedy.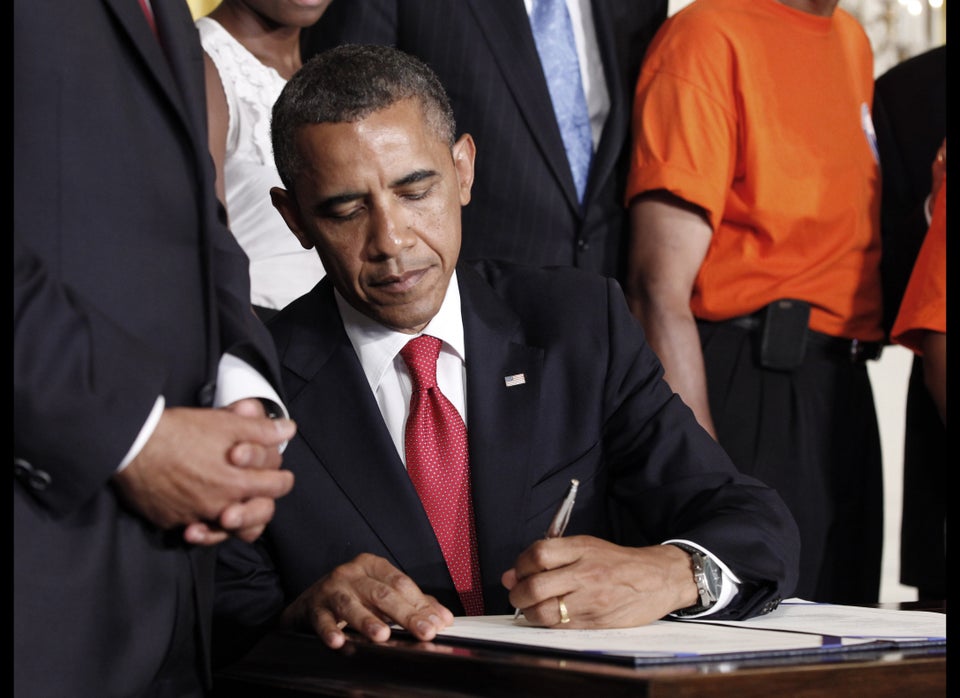 Politicians React To Colorado Shooting
Popular in the Community