WWII-era Hawaii was a place like no other. After the attack on Pearl Harbor, the archipelago became a tropical paradise caught in the midst of wartime, perfectly suited to America's strategic needs.
Located smack dab in the middle of the Pacific, the American territory was often the final pit stop for U.S. Navy servicemembers making their way to the theatre of war. And many servicemembers took full advantage of the setting before venturing into potentially deadly circumstances.
In a new book called "Shore Leave," assembled by Ryan Mungia, Navy life in bustling Honolulu is put on full display. The photos show a Hawaii that no longer exists, including the abundance of brothels in Chinatown, a wartime Waikiki that catered to military men (not tourists) and a relatively undeveloped Oahu.
During WWII, there were also servicemembers stationed on Oahu military bases such as Pearl Harbor and Schofield Barracks, but "Shore Leave" focuses on the ones who were just passing through, who were given 48-hour periods of time to leave their ships and explore the island.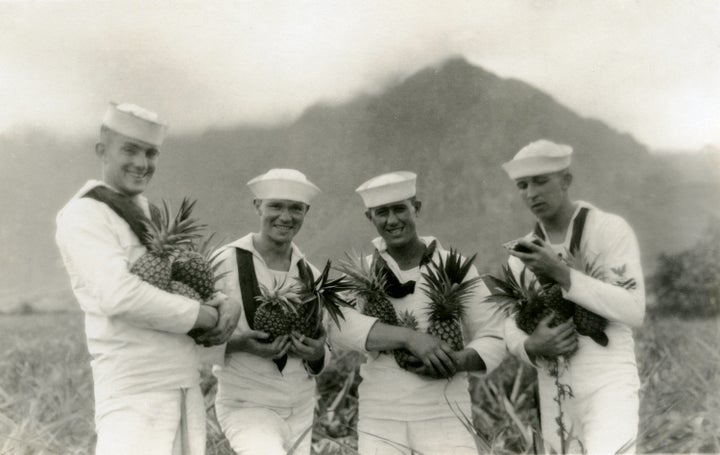 "Most of the photos came from veterans' scrapbooks, giving them an intimate quality which many of the official government photos lacked," Mungia, owner of Boyo Press, which is publishing the book, told the Huffington Post in an email.
The majority of the photos were collected over many years by Jim Heimann in Southern California flea markets. Mungia, the official archivist of Heimann's collection, got the idea for "Shore Leave" while cataloguing the photos.
"The scrapbooks were either abandoned or sold by their original owners at estate sales or garage sales," Mungia told HuffPost. Most of the scrapbooks included souvenir photographs and postcards of Waikiki, but Mungia says the most interesting stories lie in the photos that servicemembers captured themselves.
Below, a selection of vintage photographs that show WWII Honolulu like we've never seen it before: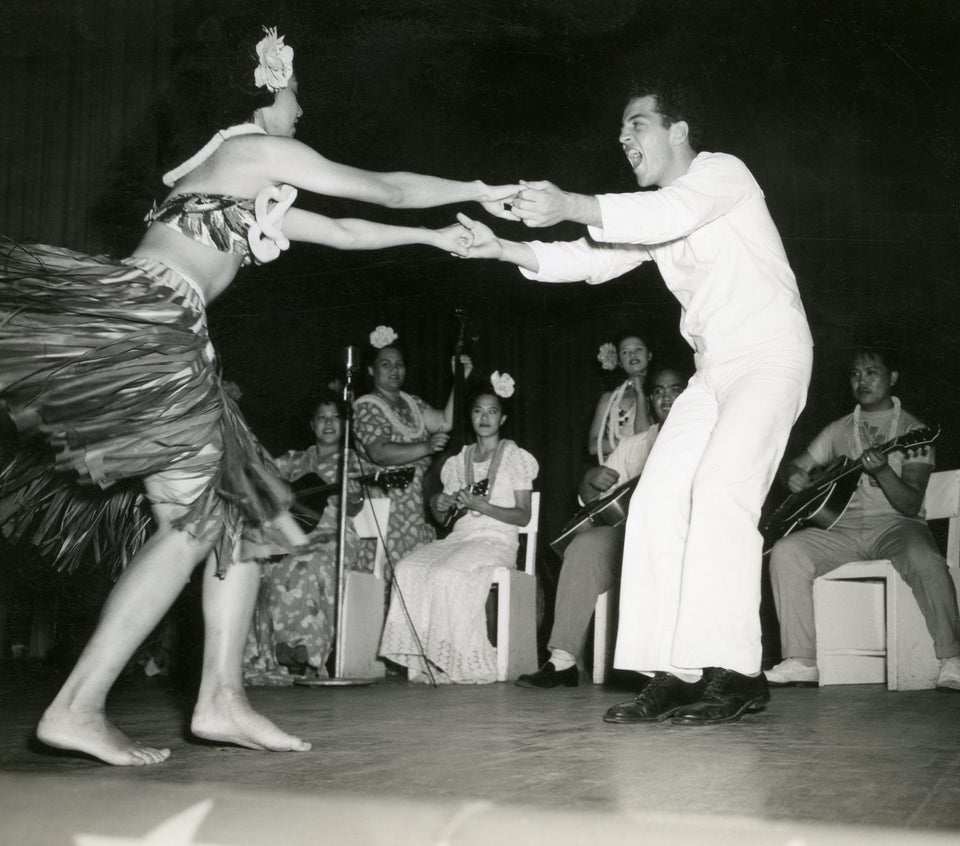 Jim Heimann Collection/Courtesy Boyo Press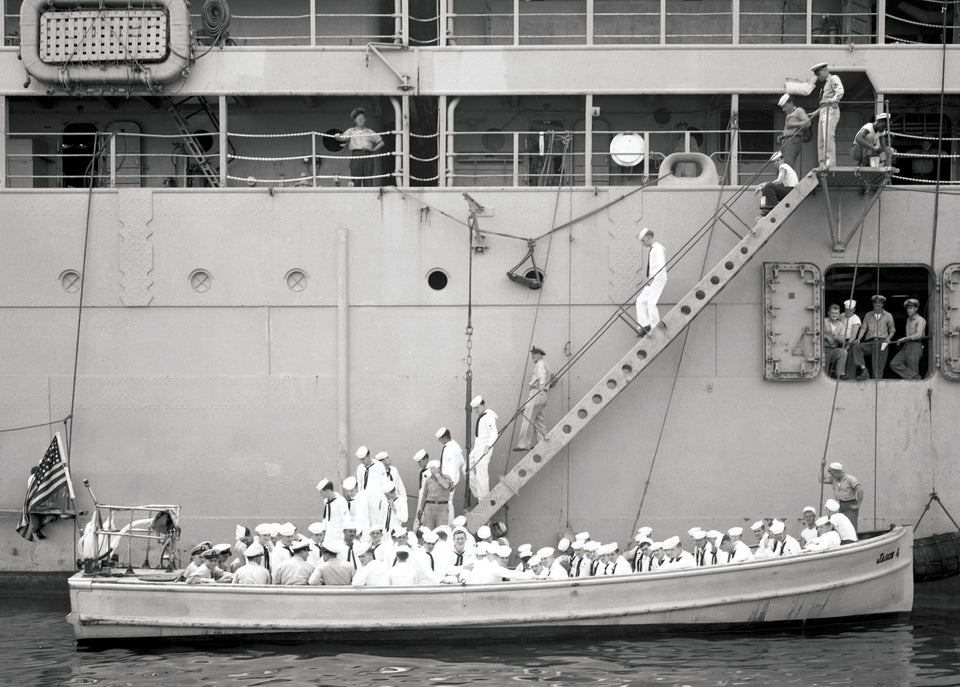 National Archives/Courtesy Boyo Press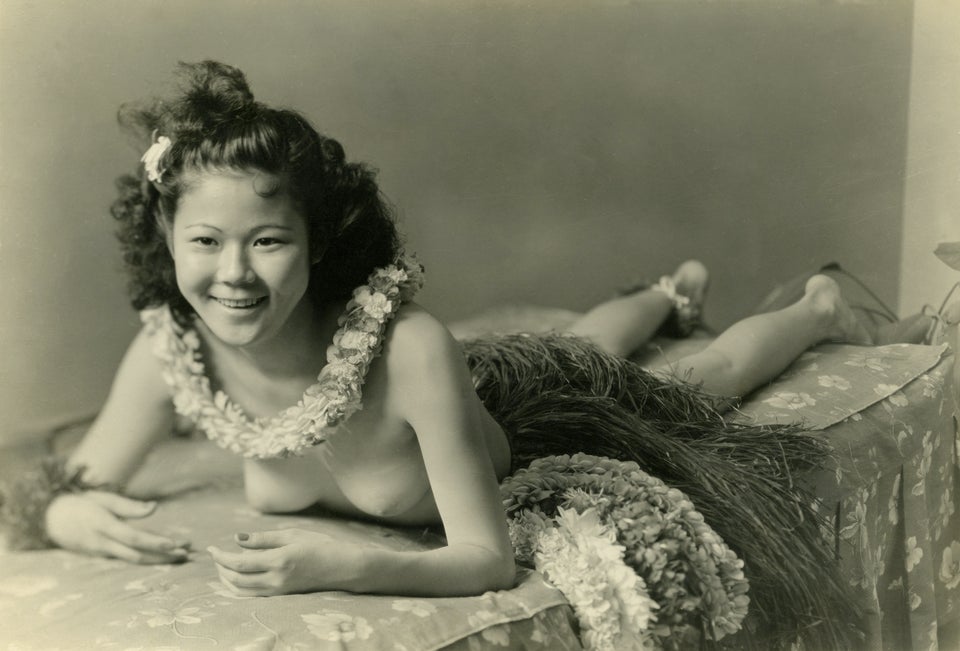 Jim Heimann Collection/Courtesy Boyo Press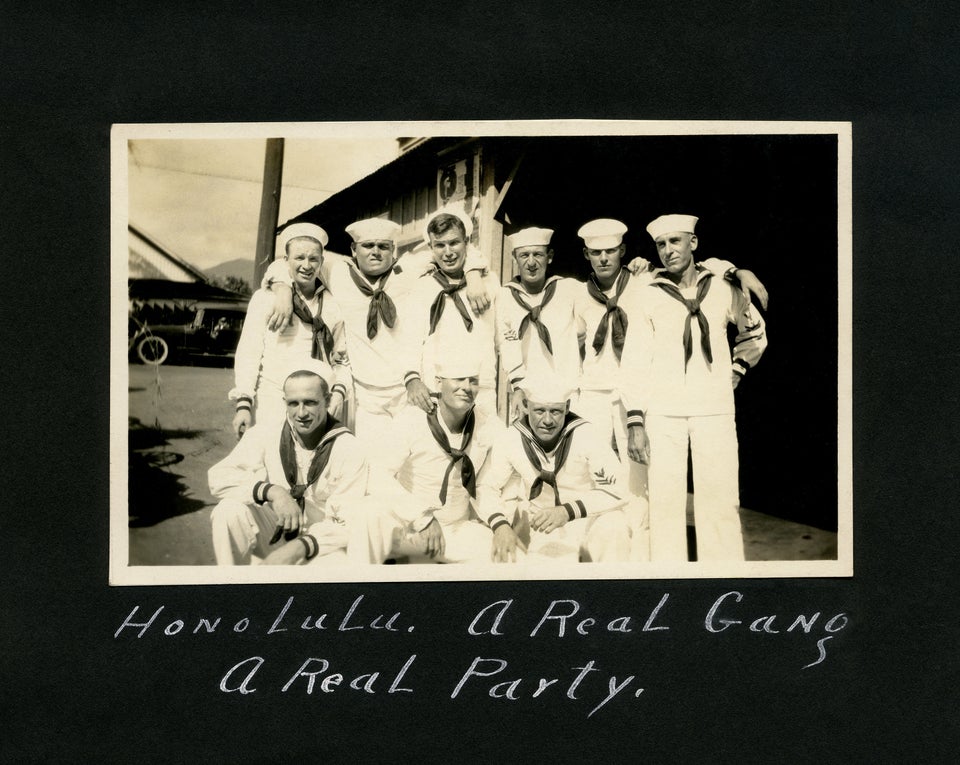 Jim Heimann Collection/Courtesy Boyo Press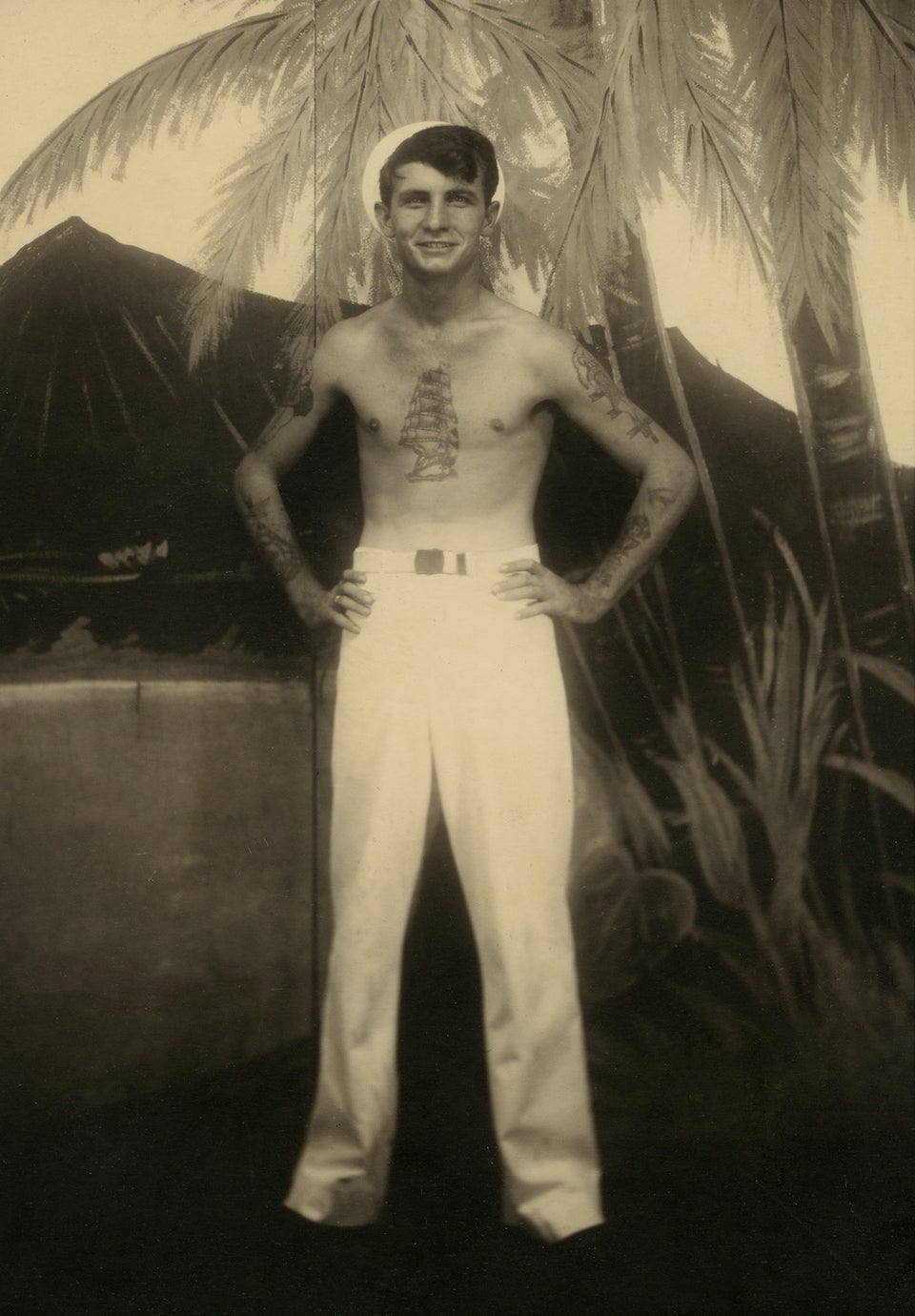 Jim Heimann Collection/Courtesy Boyo Press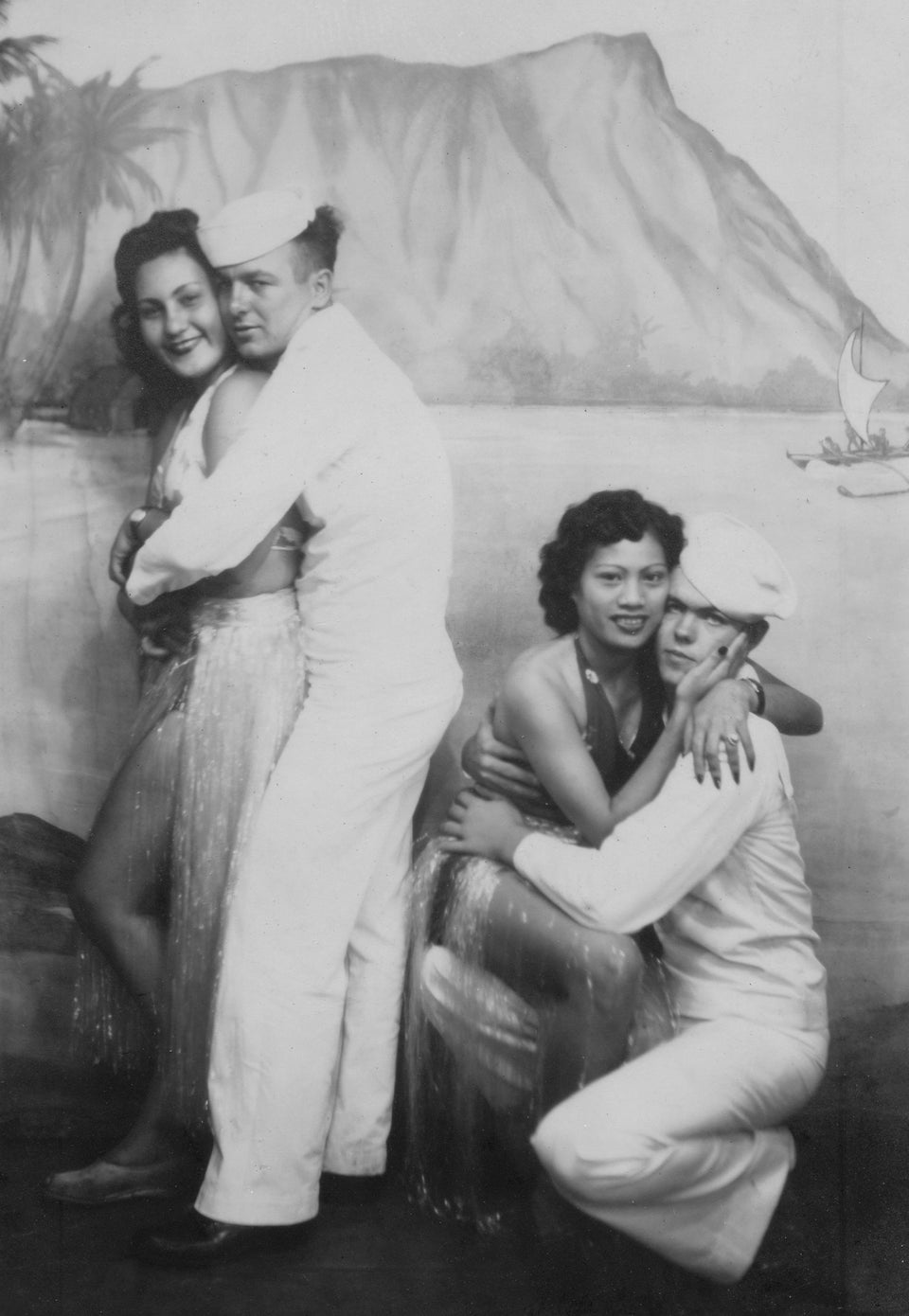 Jim Heimann Collection/Courtesy Boyo Press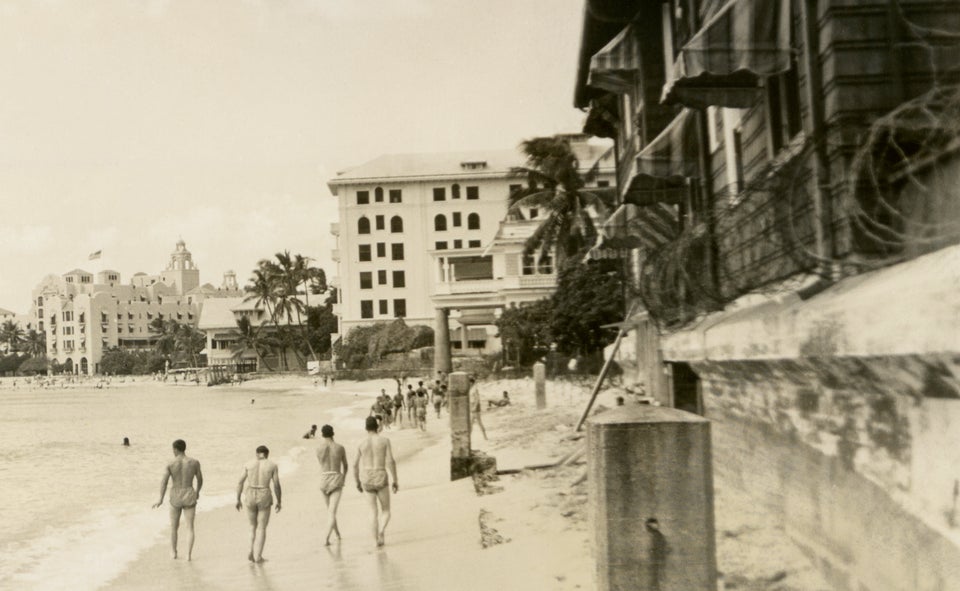 Jim Heimann Collection/Courtesy Boyo Press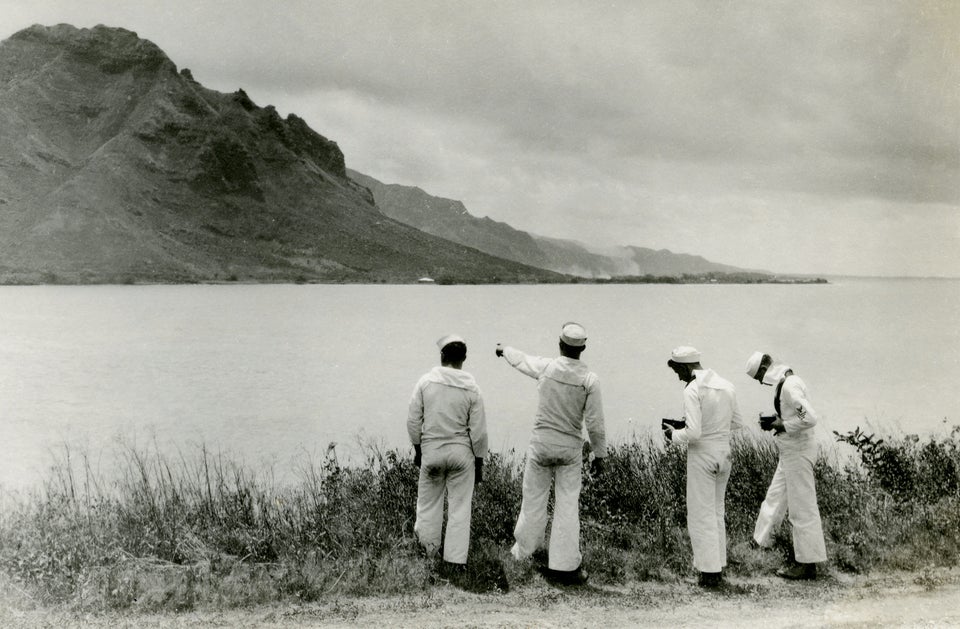 Jim Heimann Collection/Courtesy Boyo Press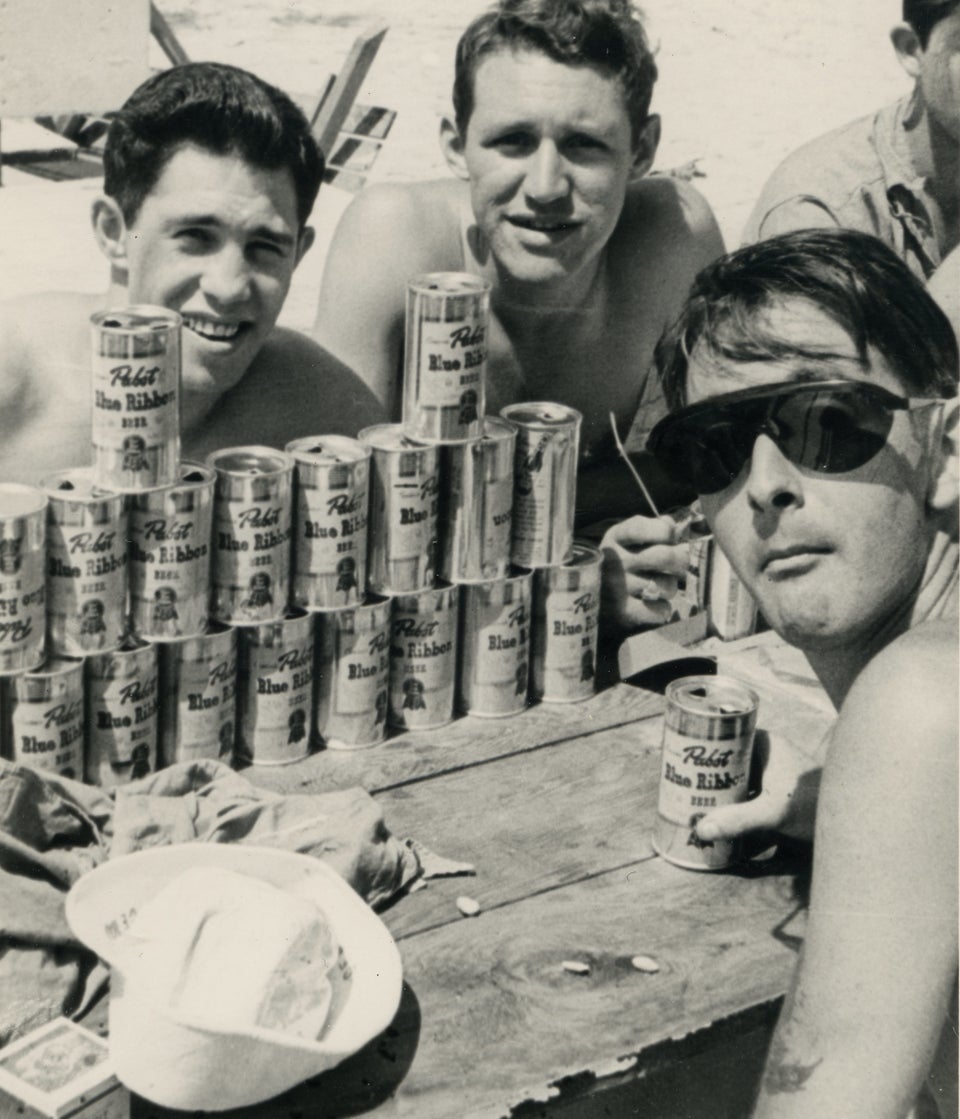 Jim Heimann Collection/Courtesy Boyo Press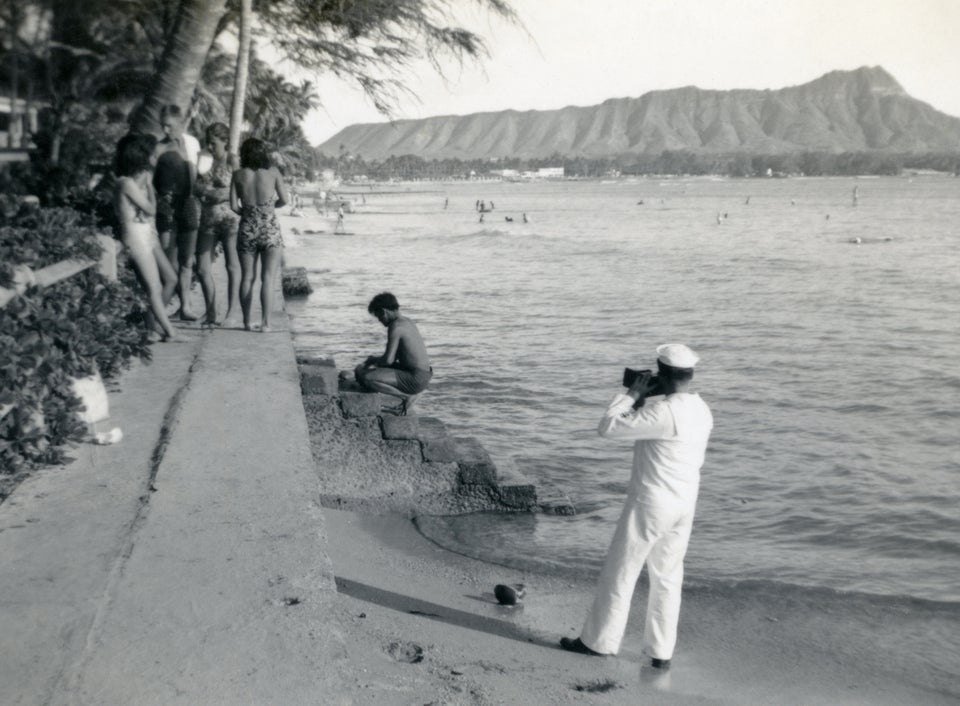 Jim Heimann Collection/Courtesy Boyo Press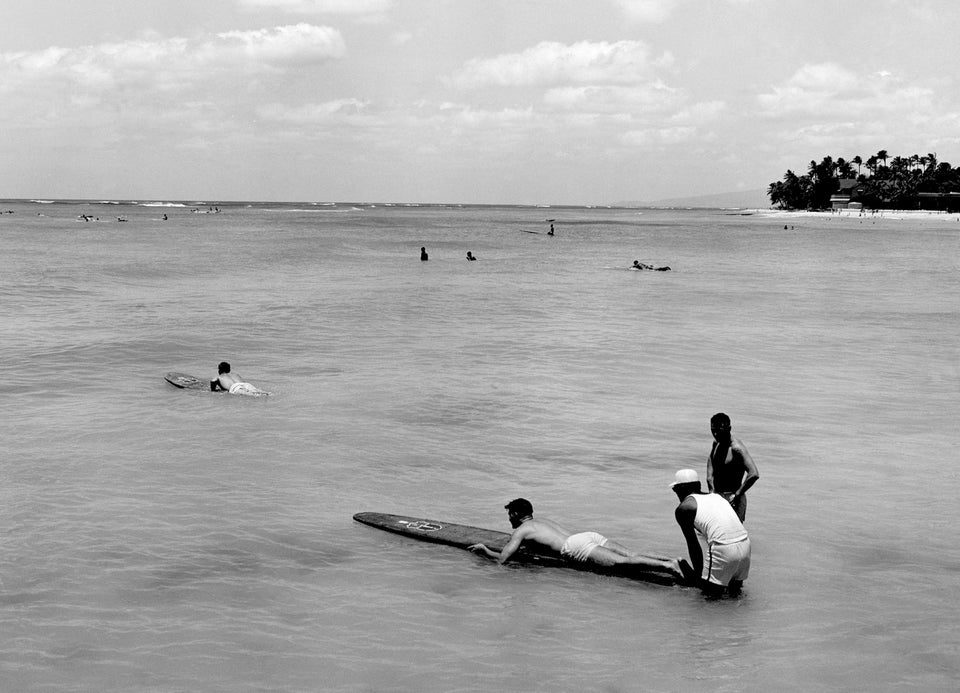 National Archives/Courtesy Boyo Press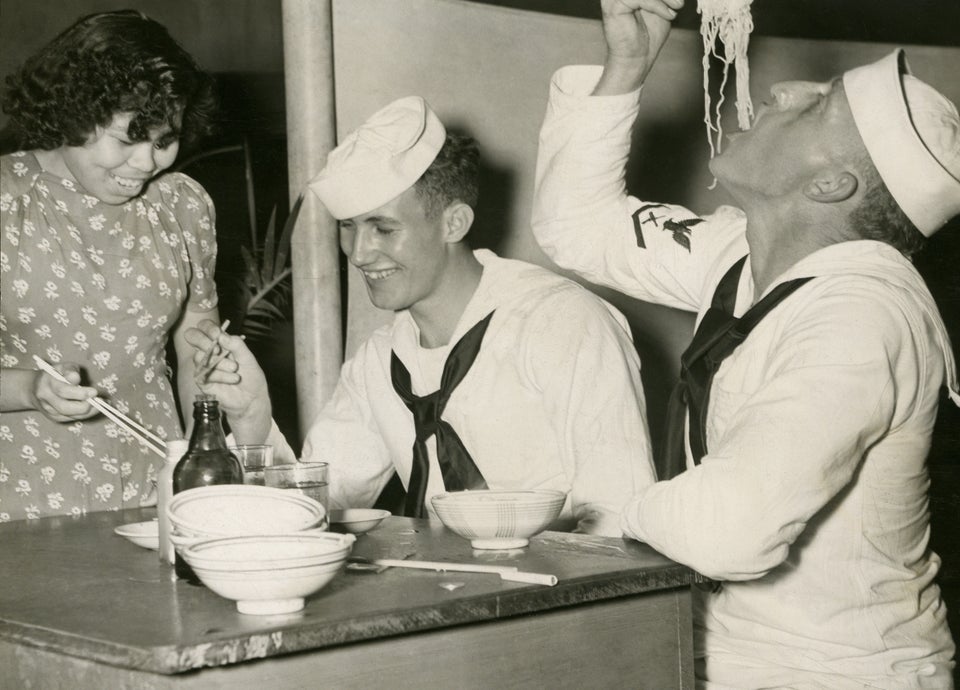 Ryan Mungia Collection/Courtesy Boyo Press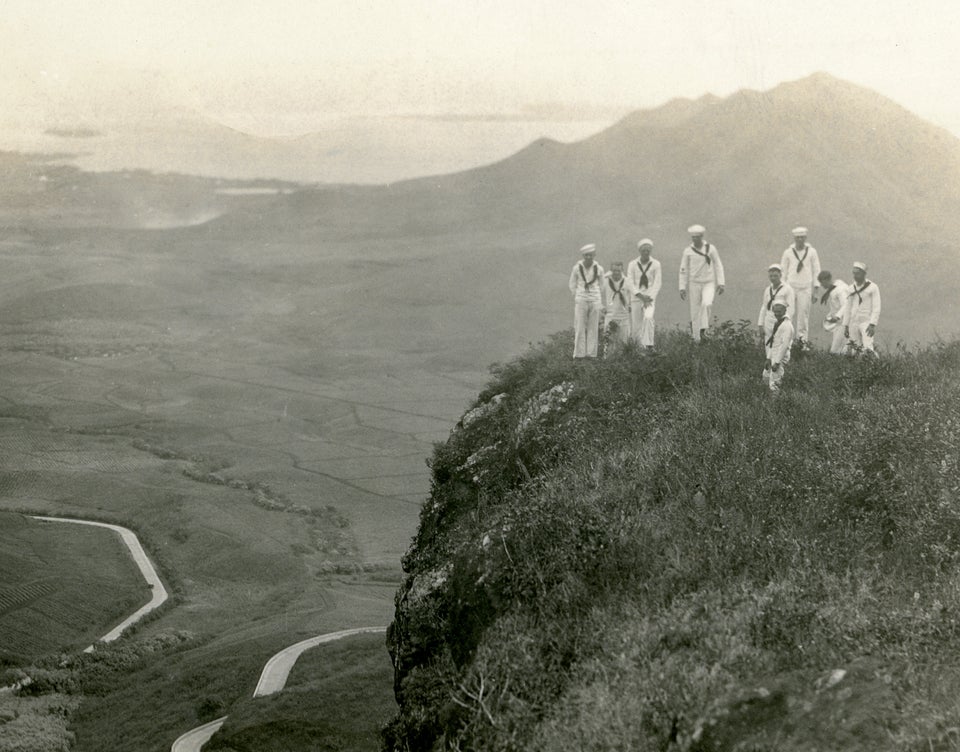 Jim Heimann Collection/Courtesy Boyo Press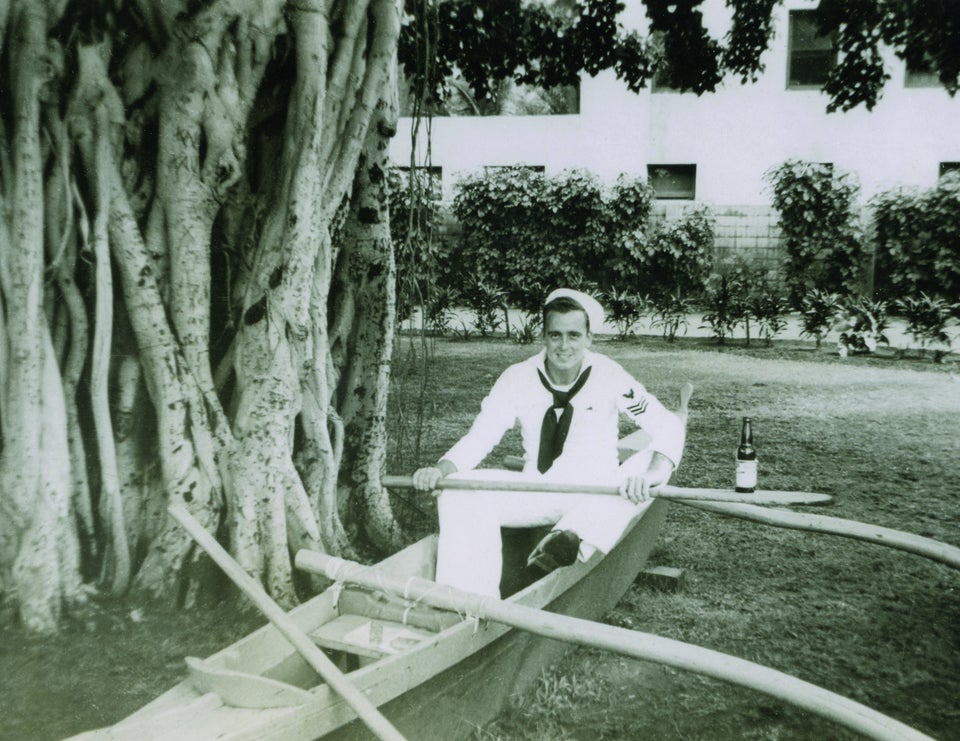 Jim Heimann Collection/Courtesy Boyo Press
Related
Before You Go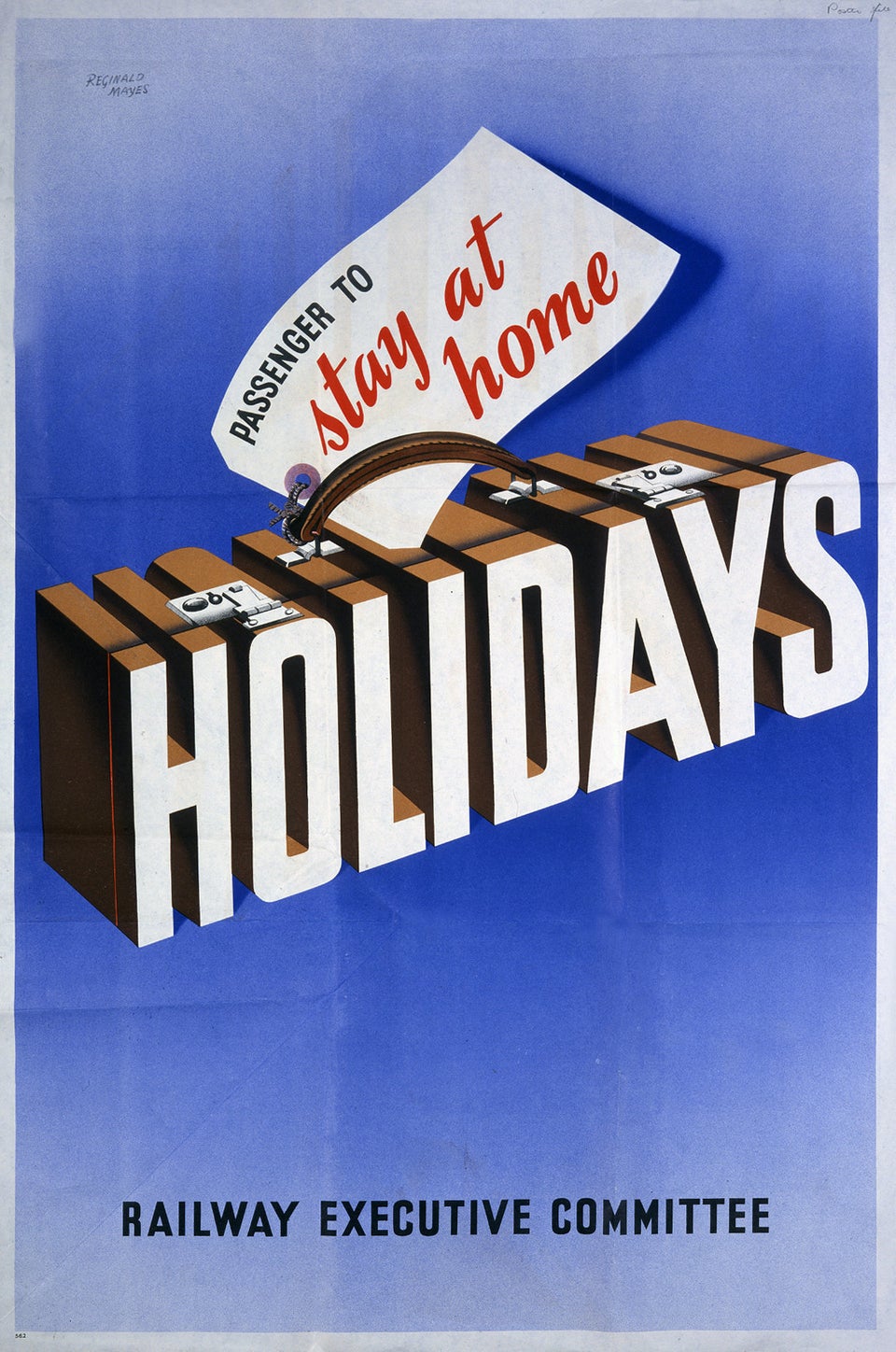 Vintage WWII Travel Posters