The most magical place on Earth isn't just for kids.
For the past four years, Signature HealthCare, a company that operates several nursing and rehabilitation centers in the U.S., has raised money and taken a group of its residents on an annual trip to Walt Disney World in Florida. The group took its most recent visit to the theme park this past December, proving that fun knows no age.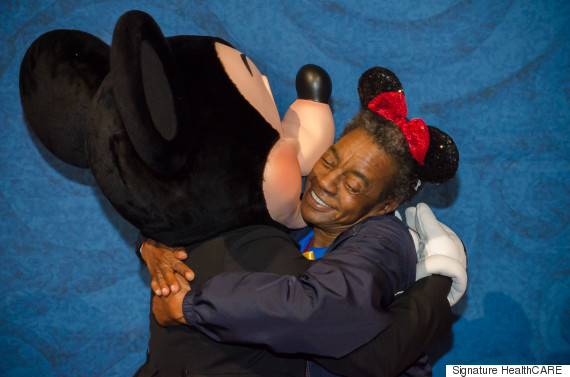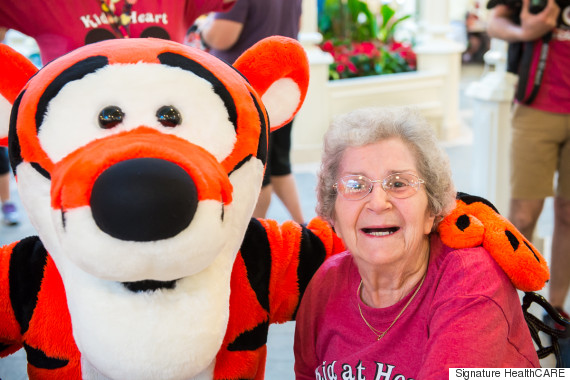 The residents visited a few different parks within Disney World, including Magic Kingdom and Hollywood Studios, according to the group's video above. Some members of the group even took part in some of the rides. While the theme park is a popular vacation spot, it was the first time some of the residents visited Disney, which made for a memorable experience.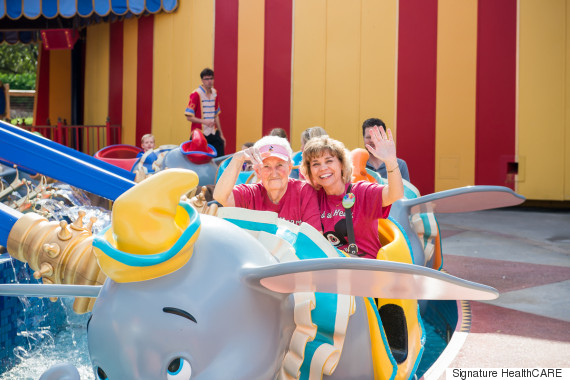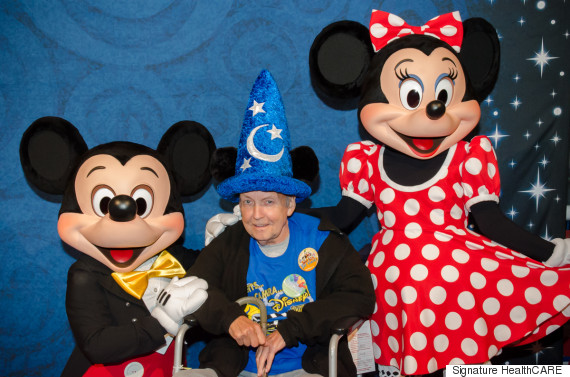 Some saw the trip as a chance to overcome challenges. DeBow was left partially paralyzed after a stroke she had a few years ago, the release pointed out. But with the Disney trip in mind, the 61-year-old worked with a therapy team to get in shape for the trip. While at Disney, she met her goal of taking on the water ride, Splash Mountain, and simultaneously conquered her fear of water.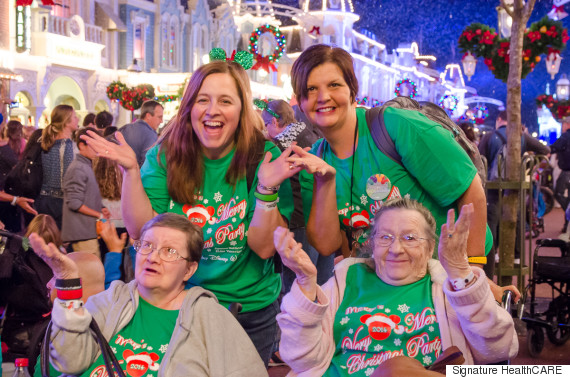 Related
Before You Go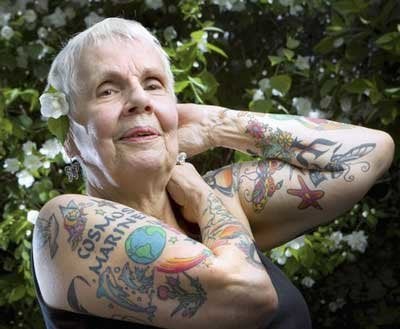 Tattooed Seniors
Popular in the Community