 Based on an international concept called "Your Face Sounds Familiar" from Endemol, the six-episode contest will showcase five celebrities who are tasked with impersonating iconic singers, utilizing hours of makeup, choreographers and vocal coaches to perfect the transformation.
The competition will reportedly be judged not just on the celebrities' singing and dancing skills, but also how well they adopt their chosen musician's mannerisms, tone of voice and way of walking. THR reports that the participating talent will take on the identities of a number of different singers over the course of the series, with prizes yet to be determined.
"Your Face Sounds Familiar" originated in Spain but has been sold in over 20 countries across the world to date. The concept also sounds similar to British series "Stars in Their Eyes," which featured regular people impersonating iconic musicians. A premiere date for "Sing Your Face Off" has yet to be announced.
Watch a contestant on the Portugese version of "Your Face Sounds Familiar" imitate Adele below:
Will you watch "Sing Your Face Off"?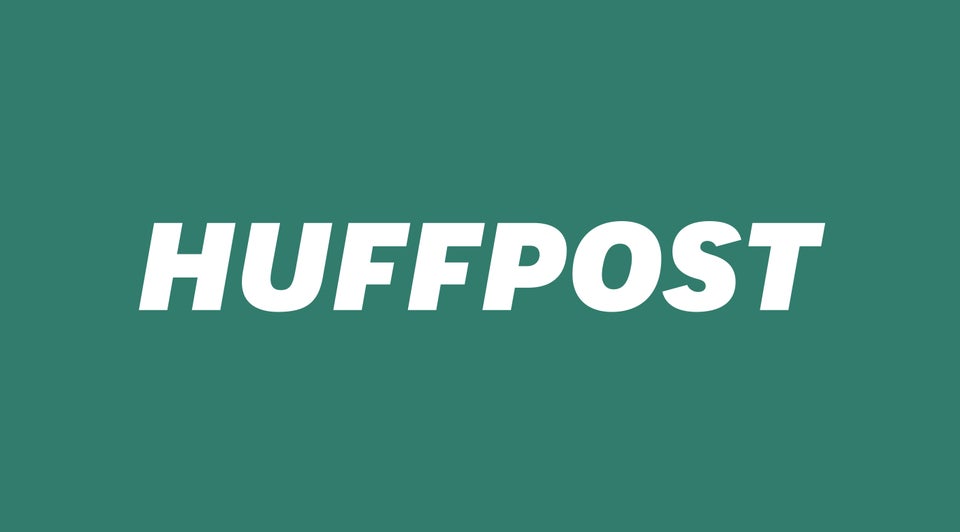 Best Musical Moments of 2012
Popular in the Community