If listening to Wham's "Last Christmas" every holiday season has taught us anything, it's that virtually nothing is worse than experiencing heartbreak right in the middle of the holidays.
That's why, whenever we happen to know someone mid-breakup this time of year, our objective is simple: cheer them up by any means necessary.
In that same position this year? You're in luck, because we've compiled a handy gift guide featuring nine goodies sure to warm (what's left of) your friend's broken heart. Check them out below:
1. Monogrammed pillows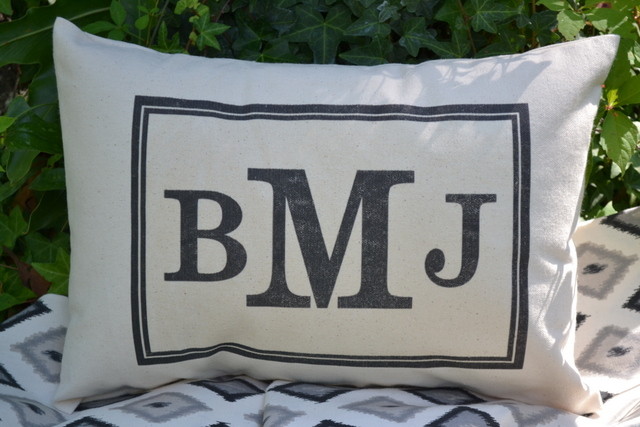 For the friend who's taking her maiden name back, seal the deal with these personalized monogrammed pillows. Available here for $31.
2. Lessons for the hobby her ex was so not into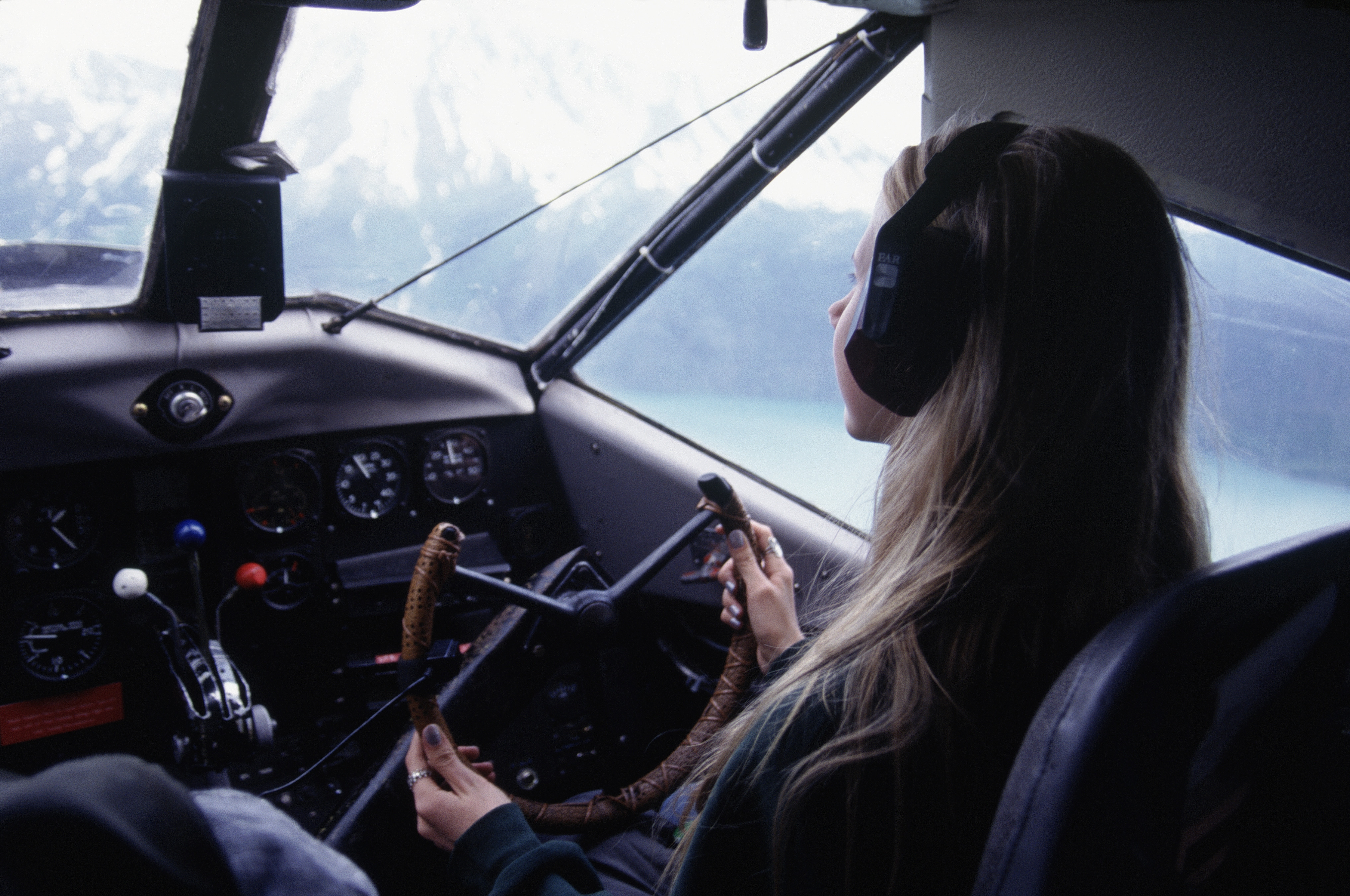 Whether it's wine education courses or flying lessons, chances are there was some activity or hobby your friend's ex just wasn't that interested in. Find an experience gift you know will pique her interest on Cloud 9 Living. Prices vary.
3. "Stay home and watch Buffy" tote bag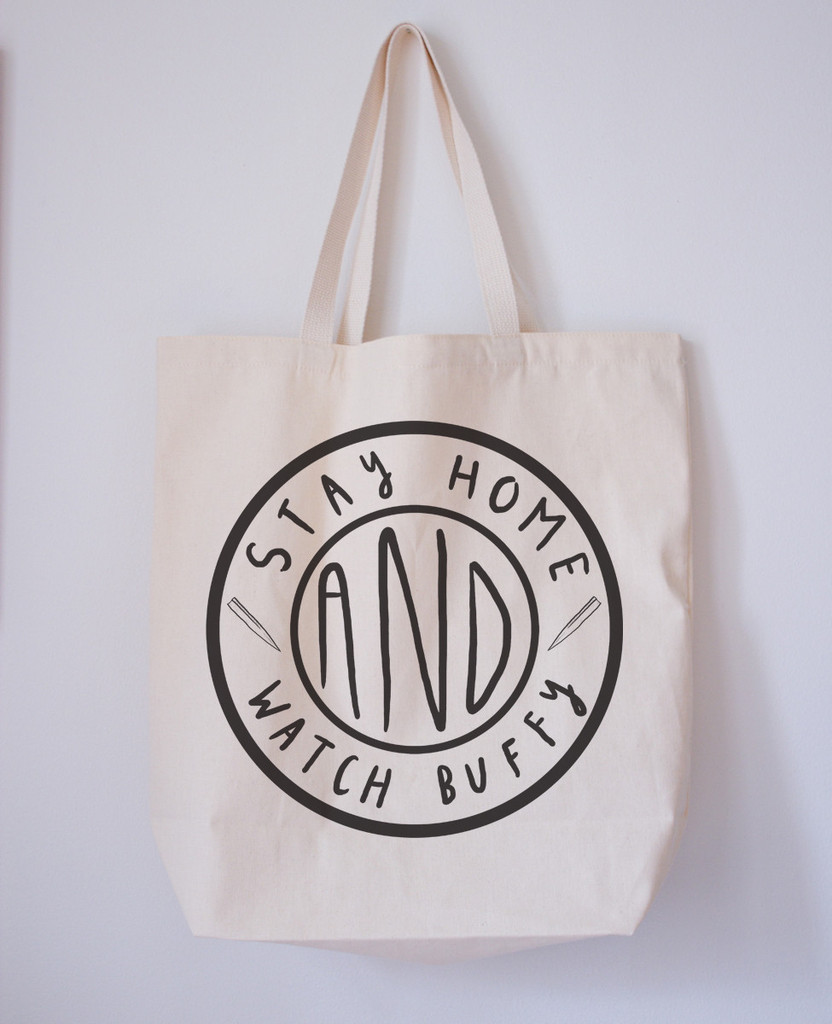 For those days when going out is the last thing she wants to do, let her know that binge-viewing entire seasons of "Buffy The Vampire Slayer" is always a good idea. Available for $22.
4. Ryan Gosling earrings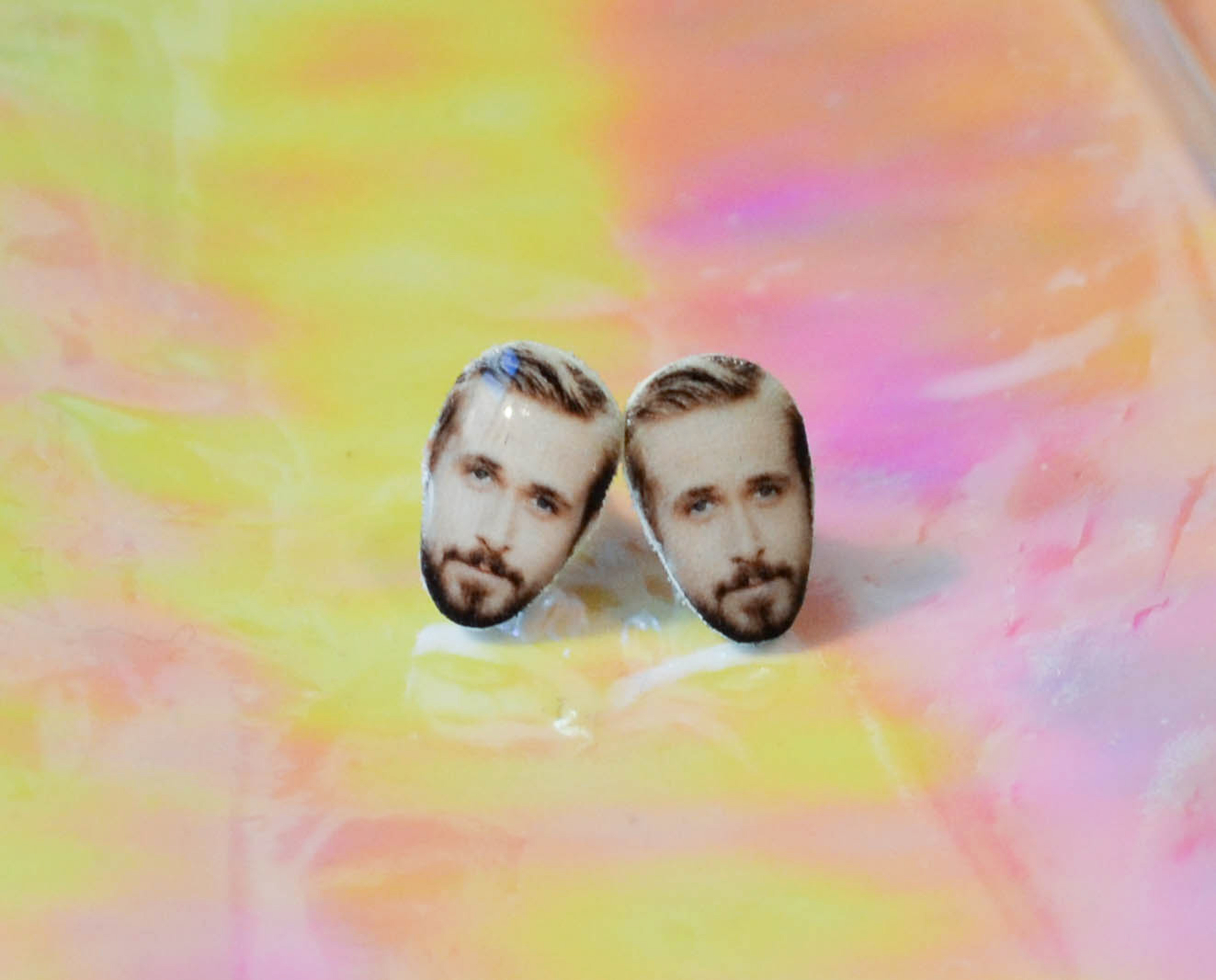 Remind her that good guys still exist with these really cute, not-obsessive-at-all Ryan Gosling earrings. They're selling for $14. (Another option? Purchasing every Ryan Gosling movie you can get your hands on and dubbing it "The Complete Ryan Gosling Collection." Seriously, why doesn't that exist?)
5. Organic fruits And veggie delivery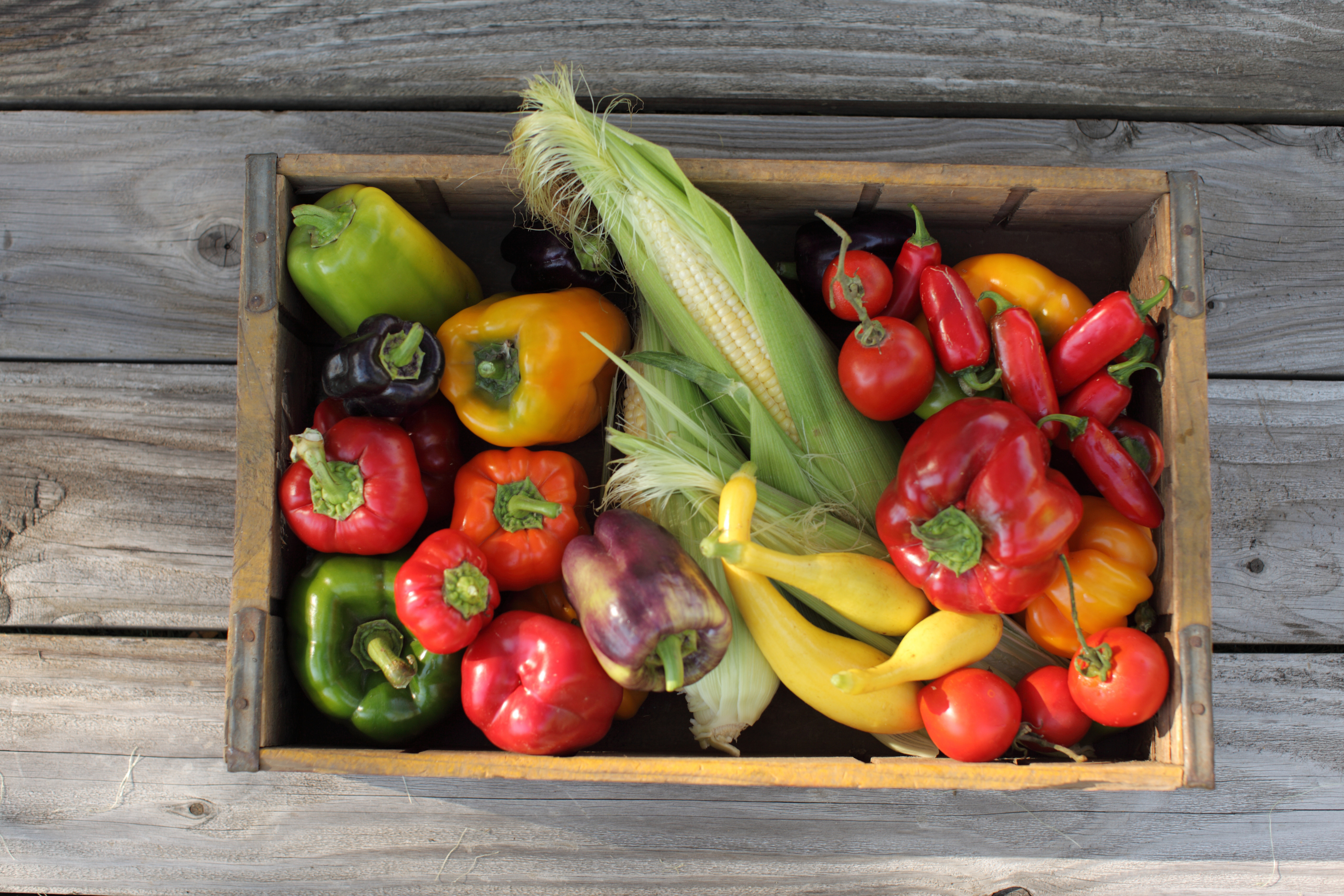 It's easy to fall into a dietary trap of Flamin' Hot Cheetos and Häagen-Dazs all day, every day post-split. Be a pal and have fruits and veggies shipped to her home for a month or two from nationwide produce delivery services like The Fruit Guys.
6. "Love Bites" fork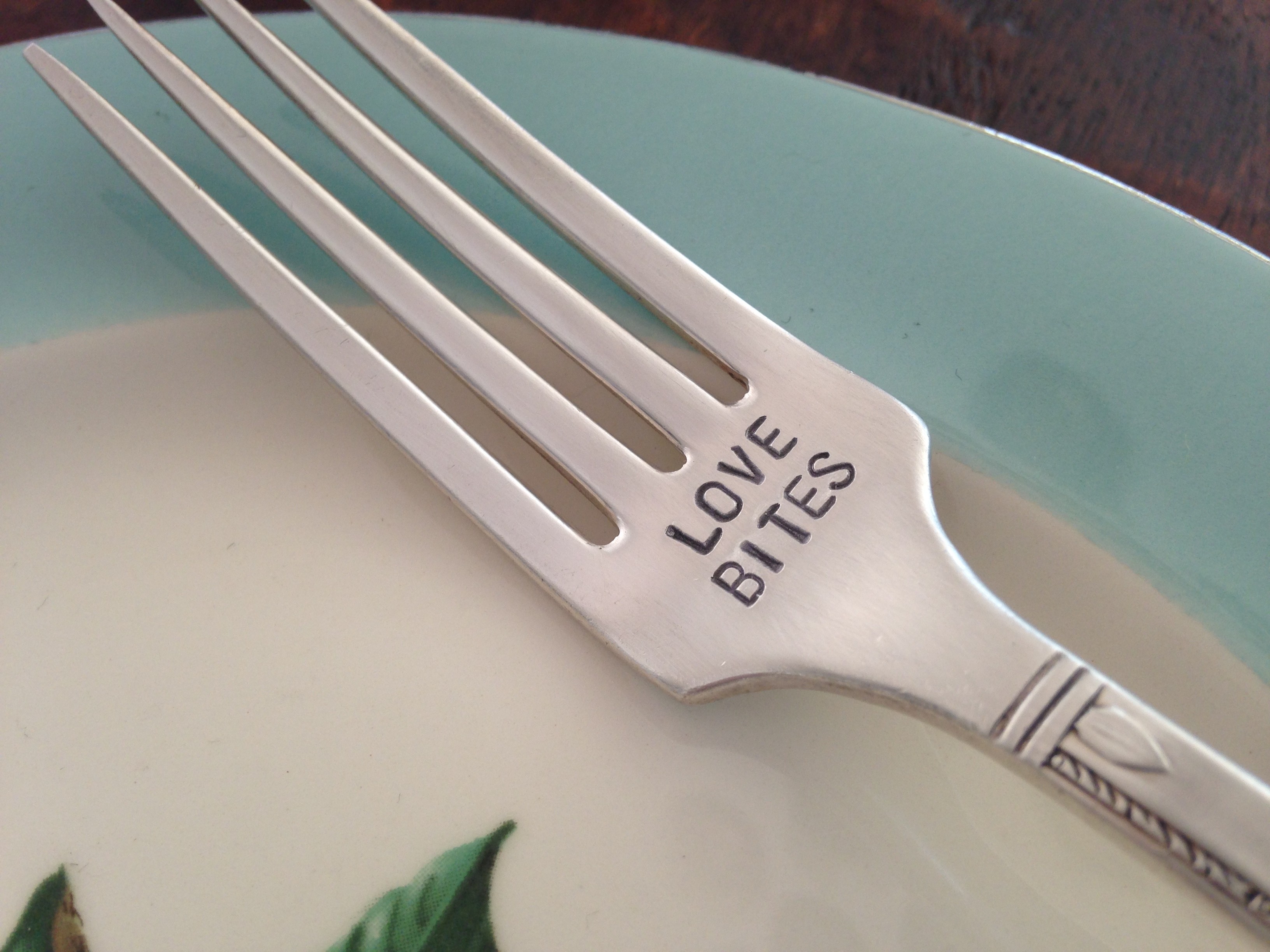 She's going to need a fork to eat all those organic fruits and veggies. Pick this one up for $14.95.
7. "Golden Girls" wine charms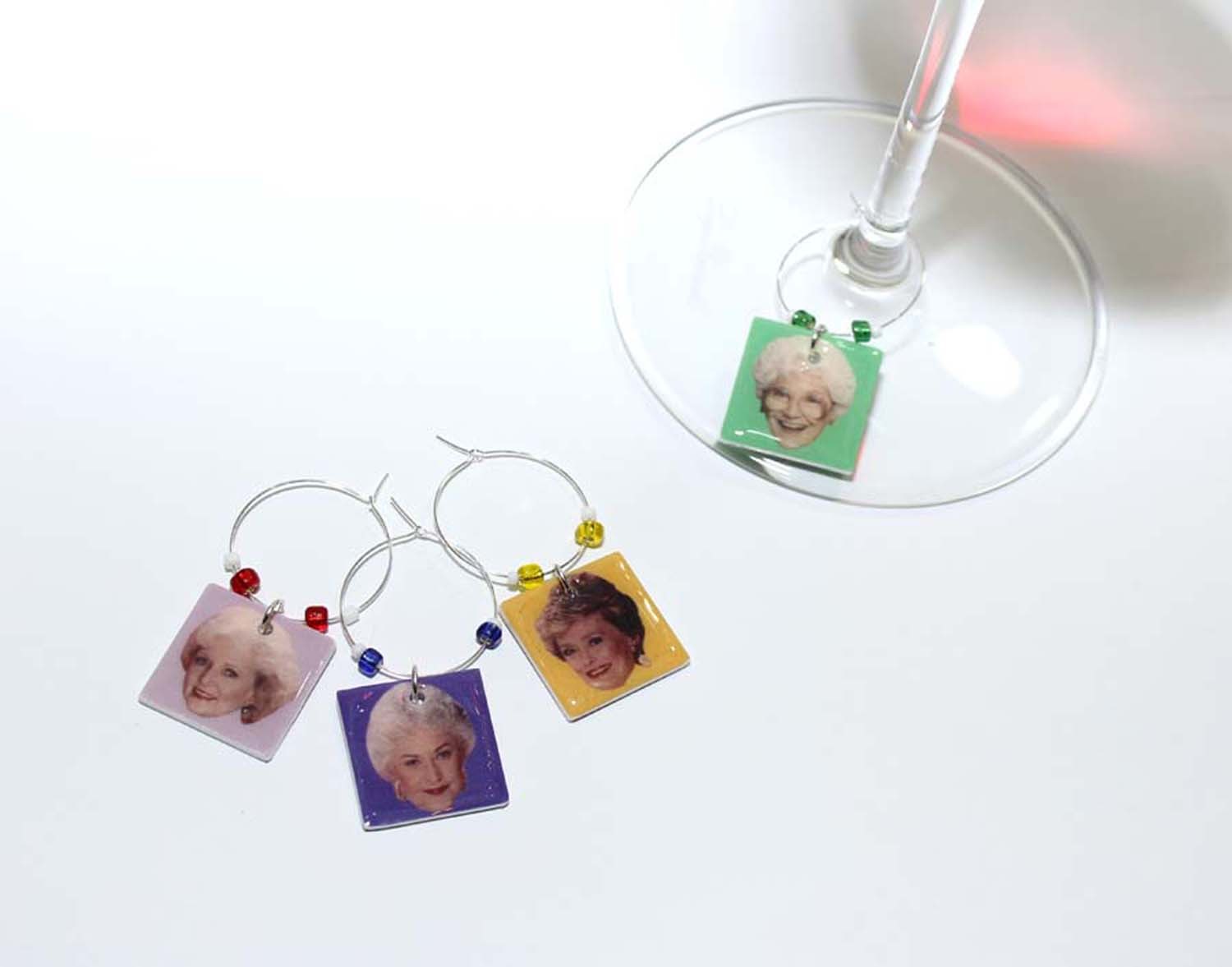 Because they're the ultimate single ladies -- and she'll very possibly be drinking a lot of wine in the coming weeks. Get these for $12.
8. "You're Always With Someone Good Looking When You Are With Yourself" card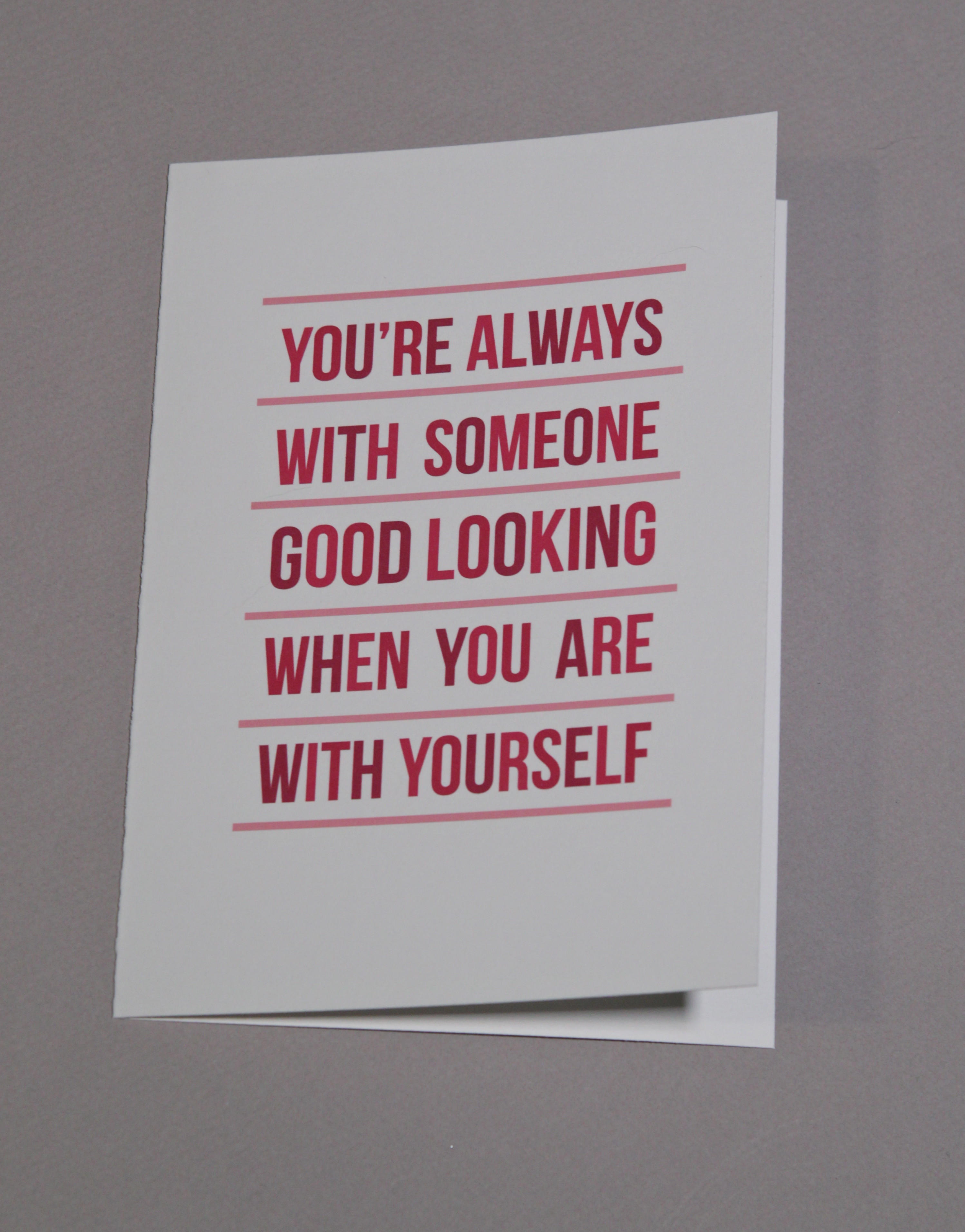 Who doesn't need to be reminded that they're really, really ridiculously good looking after a breakup? Buy this card for $3.50.
9. "Don't Let Anyone Dull Your Sparkle" poster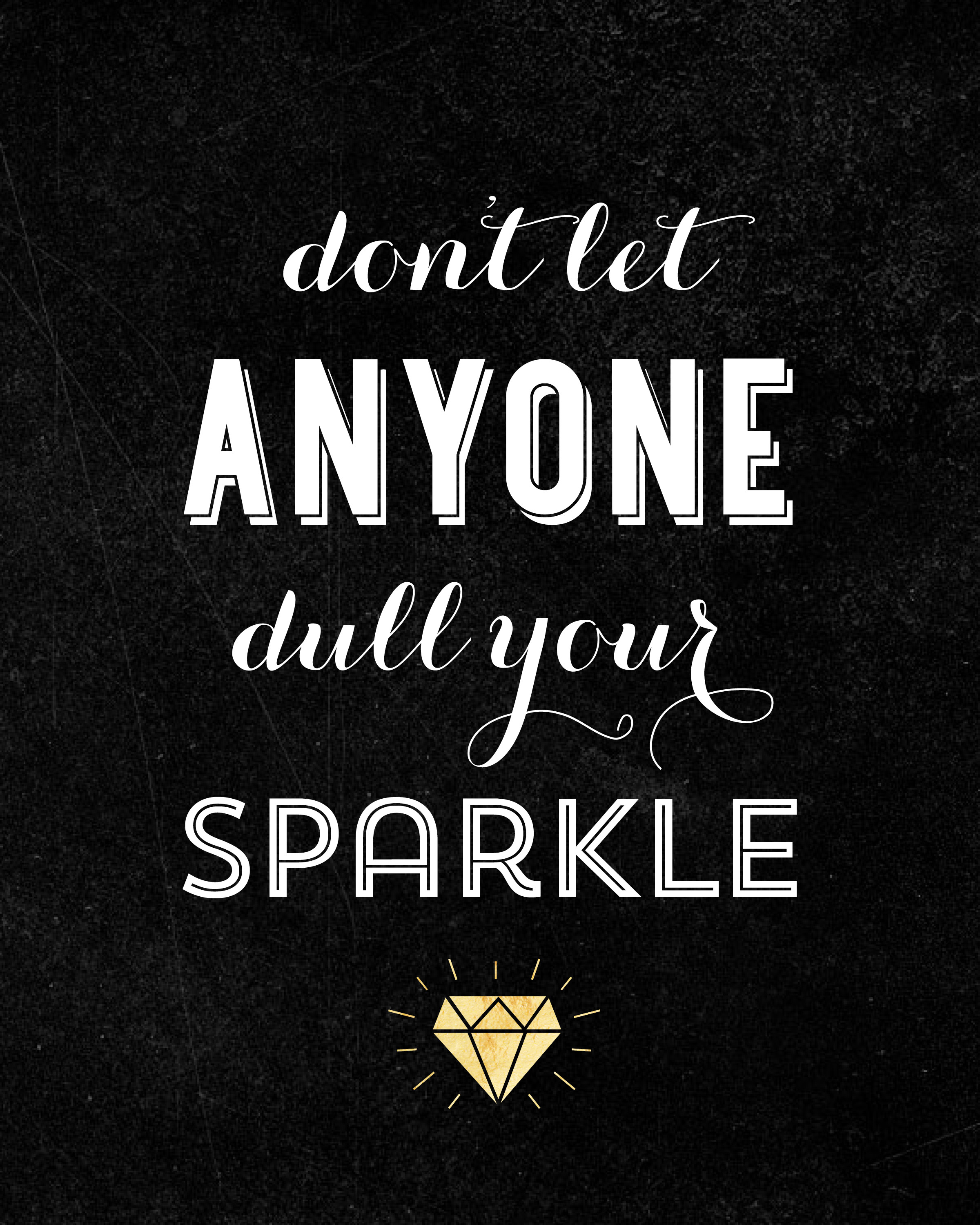 This is basically the pretty type equivalent of those "Hang In There, Baby" dangling kitty posters from back in the day. Buy it for your friend for $26.