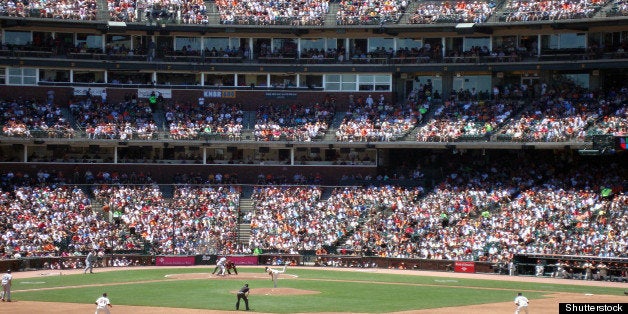 Sleepiness could take a toll on pro baseball players' careers, according to a new study.
The research, presented at the annual SLEEP 2013 meeting, shows an association between the sleepiness of an MLB player and how long he would go on to stay in the league. Particularly, the higher an MLB player scored on a sleepiness scale, the less likely he would still be in the league three seasons later.
The findings are "a great reminder that sleepiness impairs performance," study researcher Dr. W. Christopher Winter, M.D., the medical director of the Martha Jefferson Hospital Sleep Medicine Center, said in a statement. "From a sports perspective, this is incredibly important. What this study shows is that we can use the science of sleep to predict sports performance."
The study included 80 baseball players in the MLB, who came from three teams, whose sleepiness data was collected before the 2010 season. Then, researchers followed up with these players three season later -- Dec. 16, 2012 -- and determined if they were "inactive" of they had been demoted, were no longer playing, or were no longer signed to a team.
Researchers found that the majority of players (72 percent) who had scored low on the sleepiness scale -- with a baseline score of 5 -- were still playing three seasons later. However, only 39 percent of those with a score of 10 were still playing three seasons later, and only 14 percent of those with a score of 15 were still playing three seasons later.
Check out the chart from Winter's presentation below -- organized from the most well-rested scores at the top to the sleepiest on the bottom. The blue players represent those who remained active three years after the evaluation, while the white players had been inactive or demoted.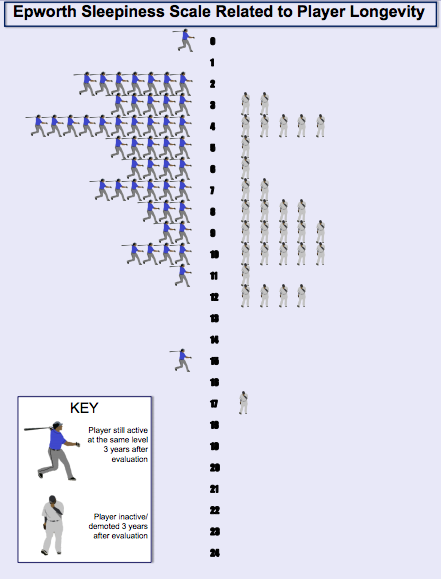 Winter told HuffPost at the meeting that sleep might just become the next big performance enhancement tool, as teams continue to search for a competitive edge. While many professional athletes have already optimized their nutrition and hydration routines, focusing on quality Zzs is a logical next step. "It's cheap, it's safe, it's legal," he said.
And while his findings focused on the career potential of baseball players, Winter says it can serve as a reminder of the importance of getting good, quality rest no matter what your profession. "If you're sleepy," he says, "it's hard to do your job."
For more on how sleep can help athletic performance, click here.
Related
Before You Go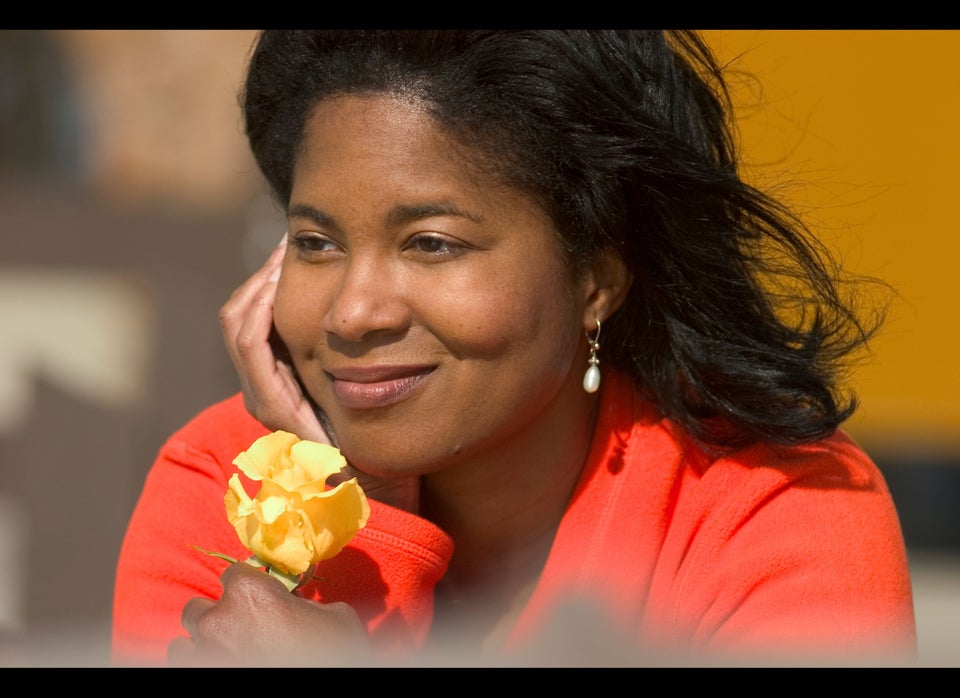 9 Perks Of A Good Night's Sleep