In case you had any doubts, art need not be physically large to make a big impact. To prove the point, Flowers Gallery has curated its 40th edition of "Small is Beautiful," a beloved exhibition challenging artists from emerging to established to create a moving artwork within an approximate nine by seven inch parameter.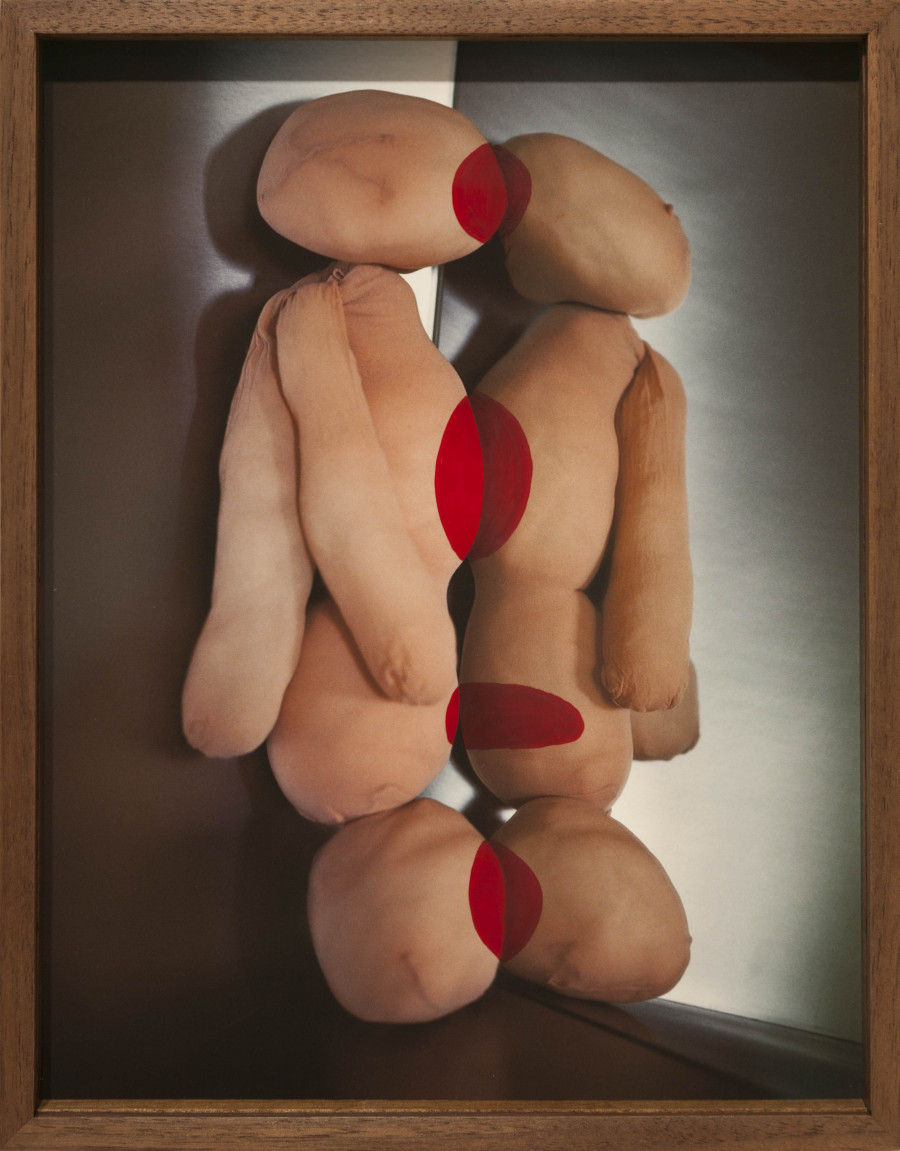 Polly Borland, Love Dolls 2, 2014, Pen on archival pigment print, 9 1/2 x 7 1/2 in, Edition 1 of 1
This year, 140 artists have contributed small works to the big cause in a dizzying variety of media and styles. Aleah Chapin brings her realistic portraits of nude women to a more diminutive canvas while Daniel Maidman positions viewers to focus their attention on an unusual vantage point -- the delicate curve of one's back ankle. And then there's Polly Borland, whose Love Dolls feel like the artistic lovechild of Louise Bourgeois and Yayoi Kusama's soft sculptures.
This year's edition of "Small is Beautiful" will be held in New York for the first time. As usual, the gallery will continue its tradition of exhibiting established artist alongside unknown and under-shown artists, thus democratizing the art world one big (small) exhibition at a time.
"Small is Beautiful" runs until January 10, 2015 at Flowers Gallery in New York. Check out a preview below, with all images Courtesy of Flowers Gallery, London and New York. Note: Objects in slideshow are smaller than they appear.