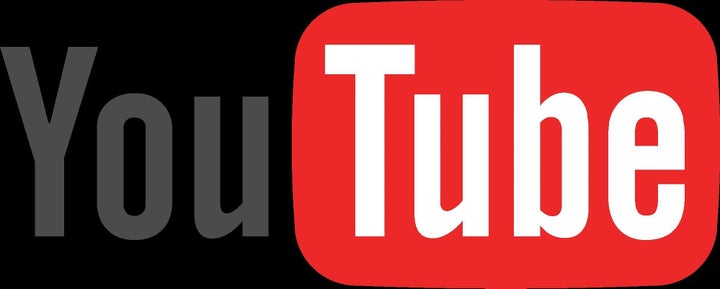 YouTube takes over the movies!
Slasher film "Smiley" hits AMC Theatres nationwide this week and officially becomes the first homegrown YouTube film to make it to the big time box office. From independently produced and self-financed to a nationwide release? We needed to know more straight from the source.
Director Michael Gallagher -- creator of the venerable YouTube comedy channel TotallySketch -- and stars Steve Greene and Jason Horton stop by What's Trending to give their behind-the-scenes takes on making the film and which other horror films are totally pee-pants worthy.
Speaking of his cast and crew, Gallagher never once thought of replacing his YouTube colleagues when the movie got a bigger distribution deal. "These guys are real actors and they're very talented and they're hilarious... and they're amazing in the movie," he says.
At only 23 years old, the example that Gallagher has set for young, go-getting filmmakers is outstanding, though the director himself remains humble about his success. "I think the big takeaway from this is if some idiot like me can make a movie and get it in movie theaters, you can do anything!" he says.
Gallagher also speaks for his generation by including Internet, meme, and 4Chan references in his film as an inherent nod to the online world that birthed so many of his projects.
For all of your YouTube exclusives and interviews with your favorite celebrities, subscribe to What's Trending and join us LIVE every weekday at noon PT / 3 pm EST on YouTube.
Popular in the Community