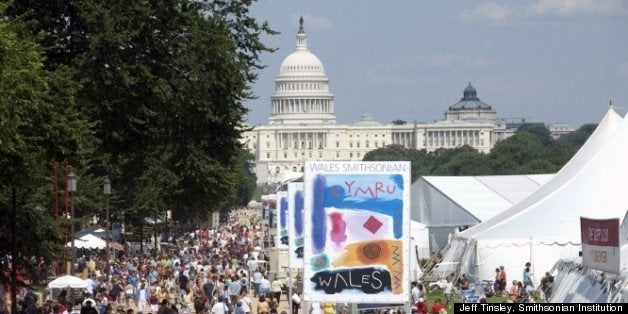 WASHINGTON -- African-American style and identity, endangered languages and Hungarian culture get the spotlight treatment at this year's Smithsonian Folklife Festival, which starts Wednesday on the National Mall.
This year's festival includes an app to help visitors navigate the dozens of daily discussions, hands-on activities, cooking demonstrations and concerts.
"Hungarian Heritage" spotlights the "vitality" of Hungarian culture, from cooking and dancing to folk art and music.
"The Will to Adorn" answers the question, "What is African-American about African-American dress and body art and why does it matter?" Among its exhibitions are a runway show of church hats and demonstrations by artisans.
Perhaps most intriguing, "One World, Many Voices" explores the stories behind the thousands of languages expected to disappear in this century.
The Kalmyks, a Mongolian people who reside in European Russia on the Caspian Sea, will show their music, dance, and epic story-telling skills. They will perform against a backdrop of two beautiful yurts provided by the Kalmyk diaspora community of New Jersey, which has managed to keep the language and Buddhist traditions alive in this country.
Festival food fare includes the Budapest Bistro, chicken and waffles, Indian street food and a Latino food truck.
The 47th annual Smithsonian Folklife Festival runs June 26 to 30 and July 3 to 7.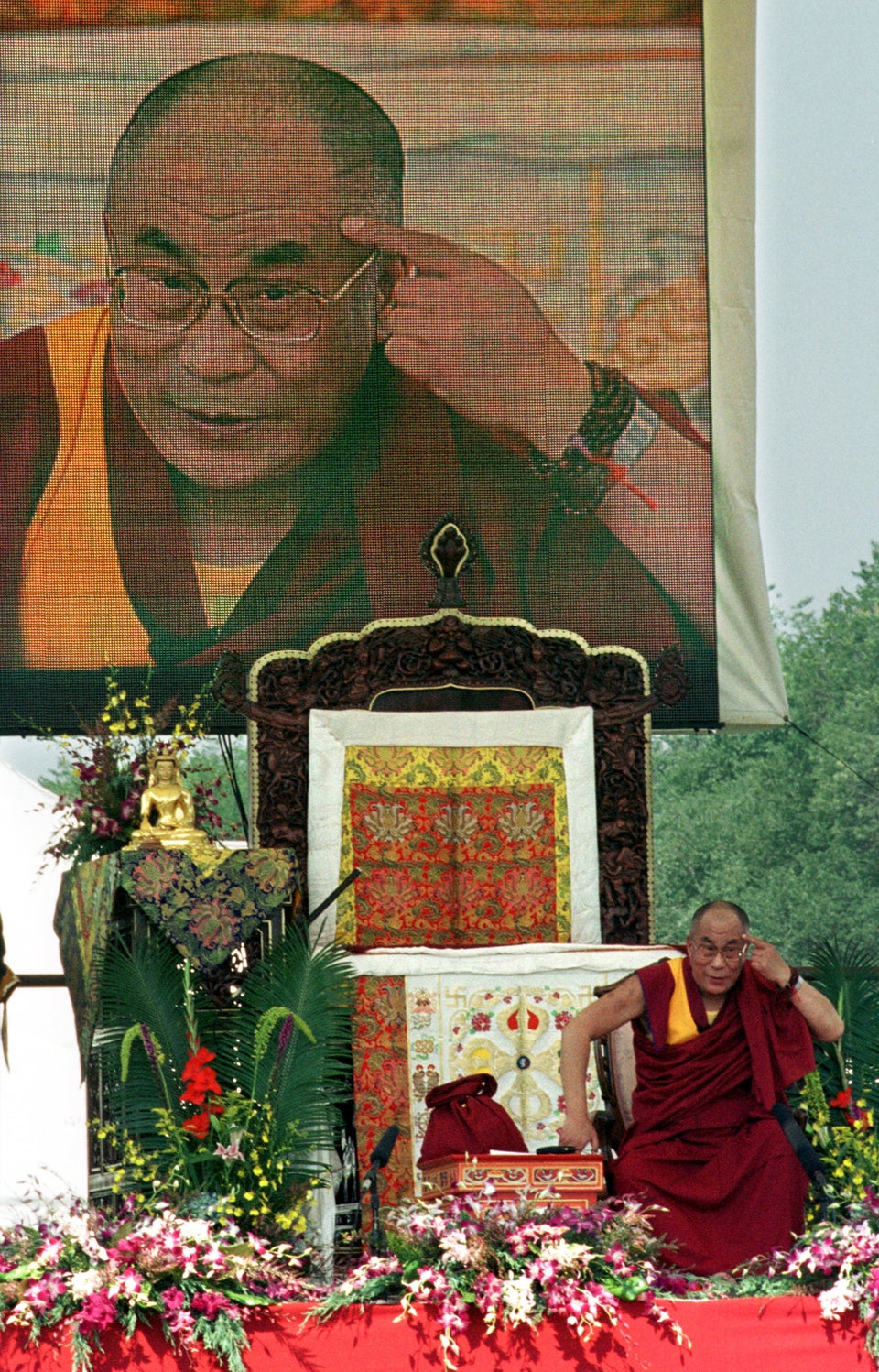 Smithsonian Folklife Festival
Popular in the Community