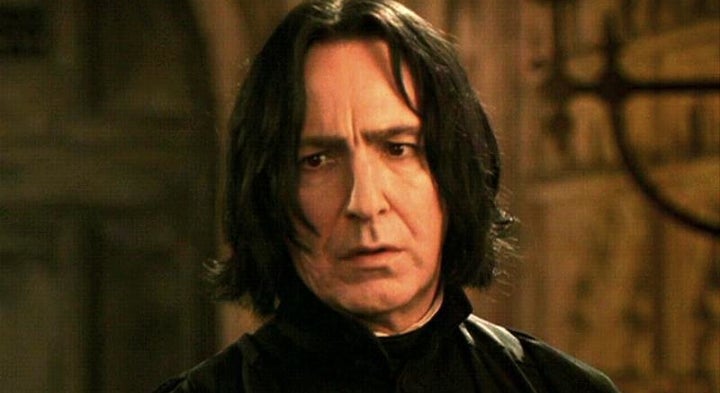 Long before J.K. Rowling wrote and released the last book in the Harry Potter series, Harry Potter and the Deathly Hallows, she called Alan Rickman -- the actor who played Professor Snape -- and revealed the twist that the generally antagonistic Snape turns out to have some good in him.
The first movie came out in 2001, while the last book, where the true nature of Snape's character is revealed, didn't end up on store shelves until 2007. Rowling didn't give away the secret to the various directors of the movies and trusted Rickman to both keep it to himself while also being able to subtly portray the character the way the author envisioned all along.
"It was quite amusing, too, because there were times when a director would tell Alan what to do in a scene and he would say something like, 'No I can't do that -- I know what is going to happen and you don't'," claimed series producer David Heyman to the Los Angeles Times.
Heyman continued, "He had a real understanding of the character and now looking back, you can see there was always more going on there -- a look, an expression, a sentiment -- that hint at what is to come ... the shadow that he casts in these films is a huge one and the emotion he conveys is immeasurable."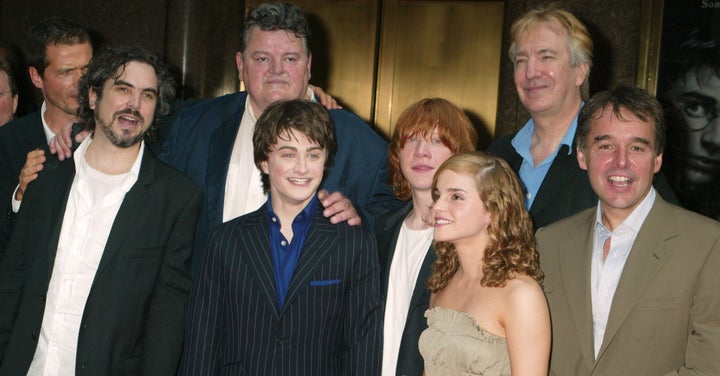 Rickman once made mention of receiving this secret back in 2011 to the RTÉ, saying, "[Rowling] gave me one little piece of information, which I always said I would never share with anybody and never have, and never will. It wasn't a plot point, or crucial in any tangible way, but it was crucial to me as a piece of information that made me travel down that road rather than that one or that one or that one."
According to the actor, Rowling didn't reveal any more plot points, so he "was having to buy the books along with everybody else to find out."
In a letter published by Empire Magazine, Rickman further explained that Rowling revealed the information over a phone call when just three of the books had been published. The "one small clue" convinced Rickman that "there was more to Snape than an unchanging costume."
Rickman died in London Thursday, Jan. 14, after a battle with cancer. May he now and always rest in peace.
For more coverage of Alan Rickman: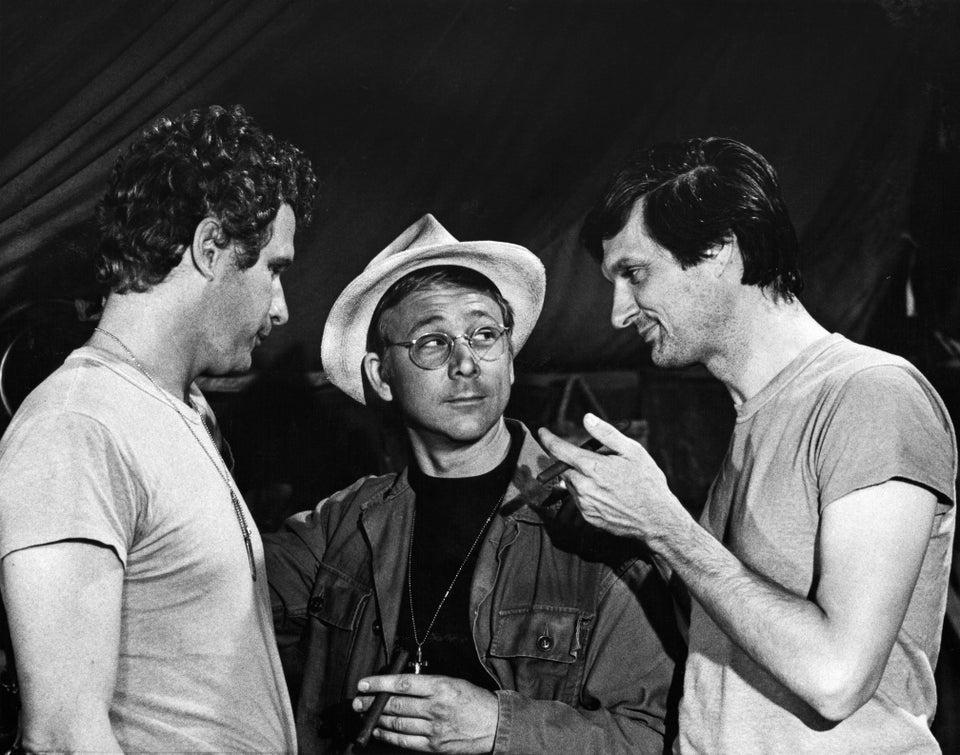 Entertainers We've Lost In 2016
CORRECTION: This article previously misidentified the RTE as defunct, while instead that was just their former website.
Popular in the Community