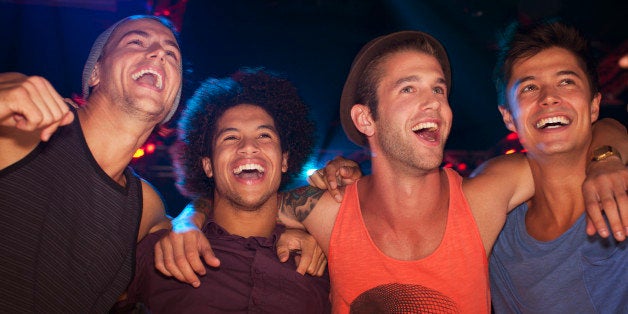 Looking for a good excuse to spend another night out with friends? You're in luck. New research suggests that hanging out with friends a couple of times a week is good for your health. Awesome--whose car are we taking?
"The figure of twice a week comes from our findings that this is the amount of time that you typically spend with your closest friends/family," Dr. Robin Dunbar, professor of evolutionary psychology at the University of Oxford, told The Huffington Post in an email. "For both sexes (no surprise) having a large, well-integrated social network has a significant impact on both physical and emotional health. People with larger and/or more integrated networks suffer less illness, recover quicker from surgery, are less likely to die -- and even their children are less likely to die."
For his research, which was commissioned by beer company Guinness, Dunbar and British social commentator Danny Wallace conducted a social experiment in which they asked five friends, all of whom are soccer fans, to complete two tasks. The first was to play a virtual soccer game with each other remotely, and then fill out a survey on how they felt about the experience. The second was to team up to play real-world soccer against another group of guys and then fill out that same survey again.
The survey results revealed that the real-world experience yielded a far stronger "bonding experience" than the virtual experience.
Dunbar told HuffPost Science that about 75 percent of women's social network members are women, and around 75 percent of men's are men. But the sexes differ in how this social network is organized. Men typically have four or five good friends that they hang out with, while women tend to focus on cultivating a relationship with their one BFF.
"There are qualities of friendship that we can think of as intimate, best, good and just friends," Dunbar said in the email, "and these reflect both intimacy and frequency of contact (ranging from several times a week to once a year). In this context, we are talking about people you would willingly invest time to see and make an effort for, the people who will be the first to help you out when things are tough for you."
Related
Before You Go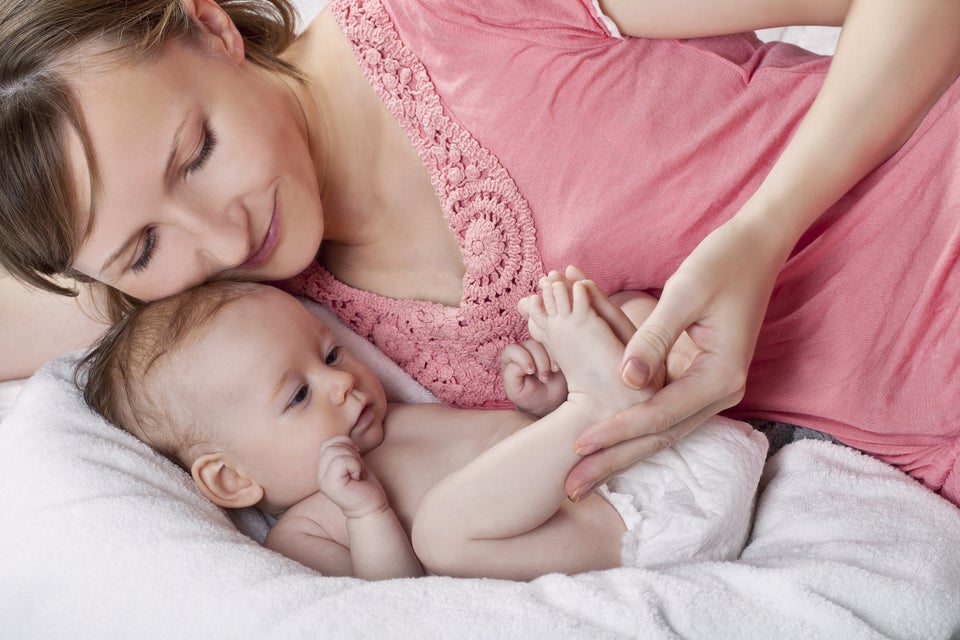 6 Reasons To Spend Time With Loved Ones
Popular in the Community