In most exhibitions, especially in mainstream museums, the curator is an elusive and scholarly figure, applying his or her knowledge and ever refined tastes to meticulously craft a show that will engage and enlighten. #SocialMedium does things a bit differently.
For this hyper-contemporary exhibition, the Frye Art Museum in Seattle invited an unusual guest curator to organize the show -- the entire internet. Over a two week period in August, the Frye shared 232 of their collection's paintings on various social media sites including Facebook, Pinterest, Tumblr and Instagram. Internet enthusiasts from around the globe transformed into "citizen curators" simply by "liking" an image.
While most museums exhibit contemporary content via traditional means of curation, #SocialMedium turns the equation on its head, organizing classic 19th and 20th century paintings according to the preferences of the global internet user.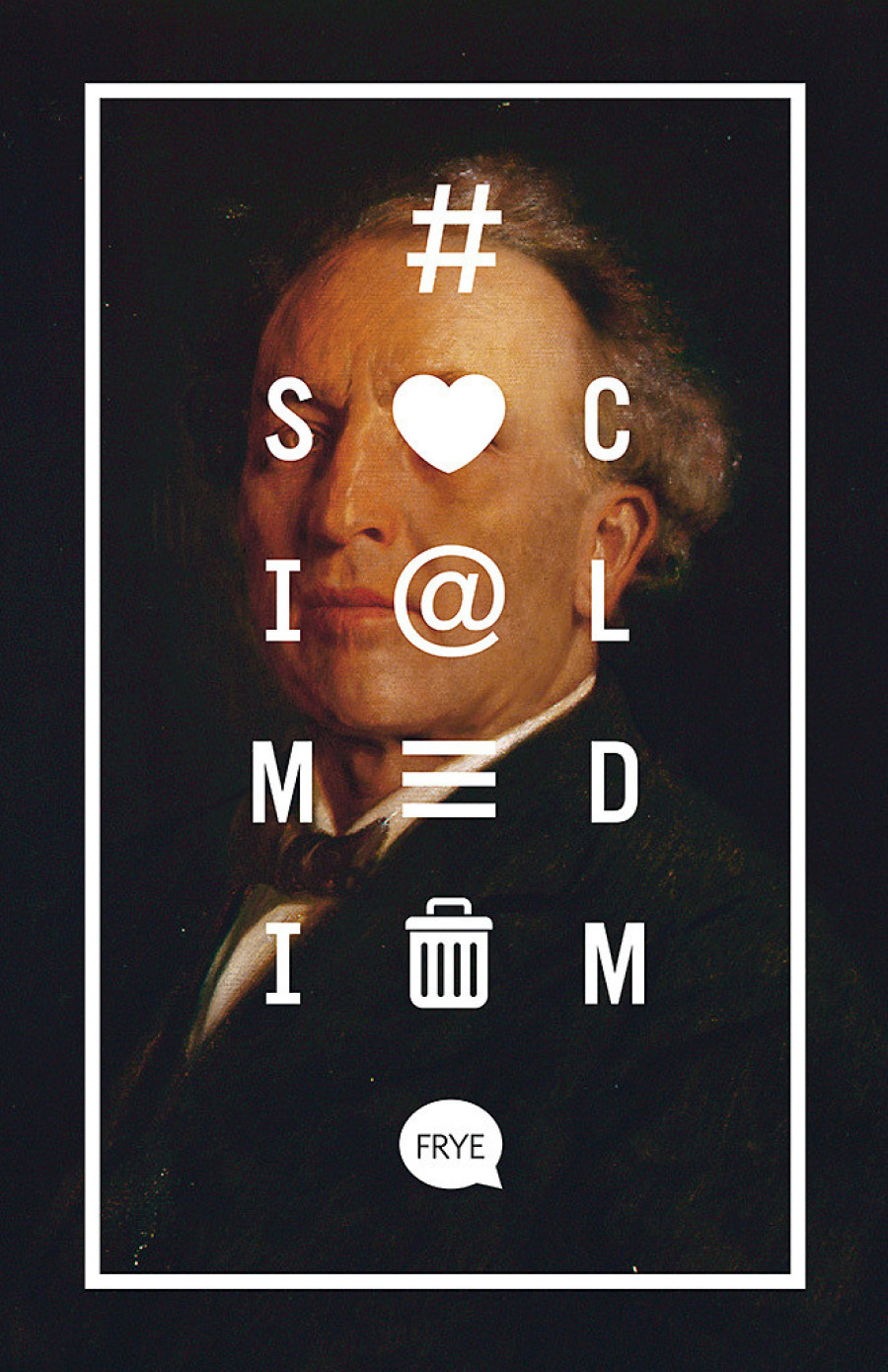 In total, 17,601 votes were cast by 4,468 citizen curators around the globe -- from Bangladesh to Canada to Indonesia to Romania. Every painting received at least one vote.
"I think that one of the key aspects of this is that the project is truly global," Jo-Anne Birnie Danzker, director of the Frye Art Museum, explained to The Huffington Post Arts. "We have very different perspectives on view than we would have had available to us if, for example, I had curated the show. Instead we have the knowledge and perspectives of over 4,000 people from very diverse backgrounds."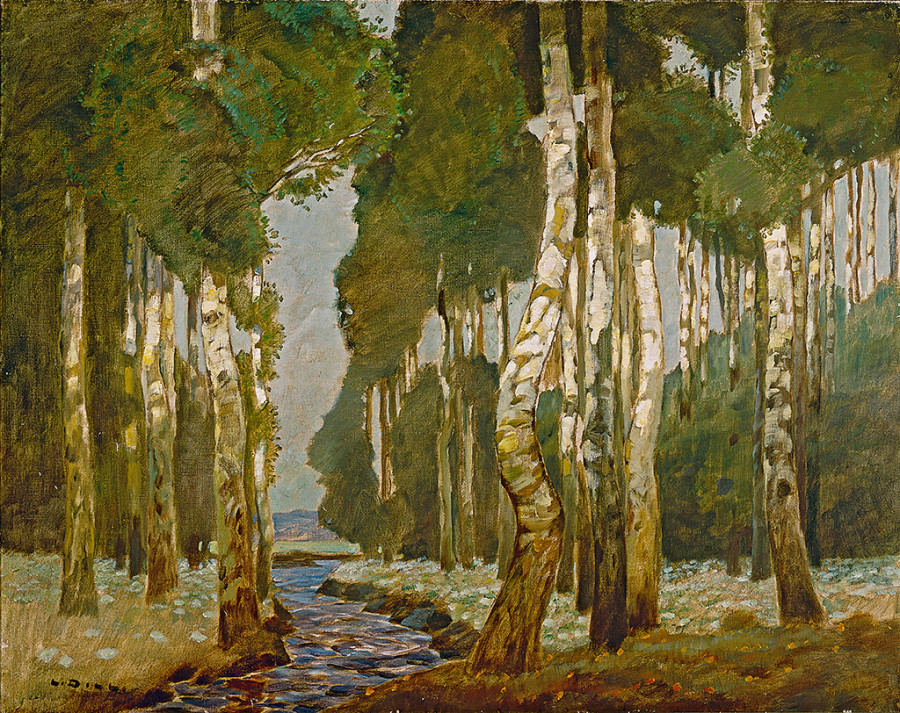 Ludwig Dill. Birkenwald (The Birch Grove), ca. 1900. Oil on canvas. 28 1/2 x 36 1/8 in. Frye Art Museum, Charles and Emma Frye Collection, 1952.037.
The spirit of global connection and communication leads back to the Frye's original mission. "We have a collection that [dates back to] 1893 up until the 1930s. It was put together by a Seattle couple, Charles and Emma Frye. It's a global collection. They were both traveling to Europe and across the states acquiring the work. That spirit of reaching out to afar is something that I also really like about #SocialMedium. It opens up a lot of perspectives that we'd not have access to."
The most popular work was Julius Scheuerer's 1907 piece "The Peacock," which went "viral" on Tumblr with 3,525 Likes. The second most voted artwork, with 210 votes, was Franz von Stuck's "Die Sünde," which Danzker identified as the most important work in the Frye's collection.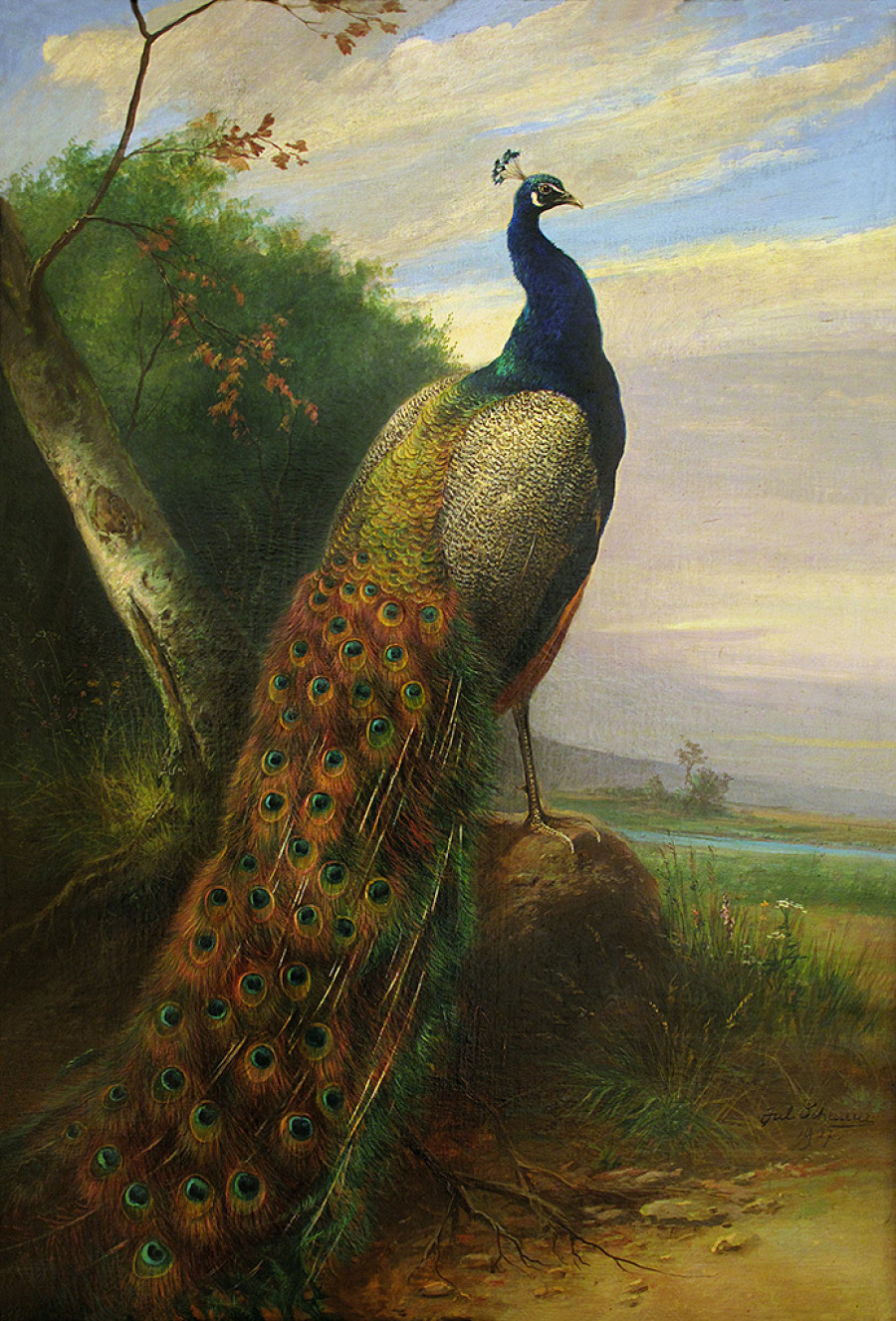 Julius Scheuerer. Peacock, 1907. Oil on canvas. 36 1/2 x 24 1/2 in. Frye Art Museum, Charles and Emma Frye Collection, 1952.148
"Some of the commentary around the show ends up being a question of whether or not, in doing this show, I had abandoned my curatorial responsibility and the necessity for formal, careful, scholarly, excellent work. But what was interesting is that the consensus, even though we had all levels of participation from 500 cities... in the end our single most important painting came in second to 'The Peacock.' It's what I refer to as the wisdom of the internet. The question of excellence as addressed by the general public; it's interesting to see how tight the consensus is."
"It's sort of a questioning of your own authority," added Jeffrey Hirsch, Director of Communications at the museum. "How works of art should be perceived... We're always looking for ways to deepen the engagements of our visitors and reach beyond our existing audience. This was a tremendous means of amplifying our message."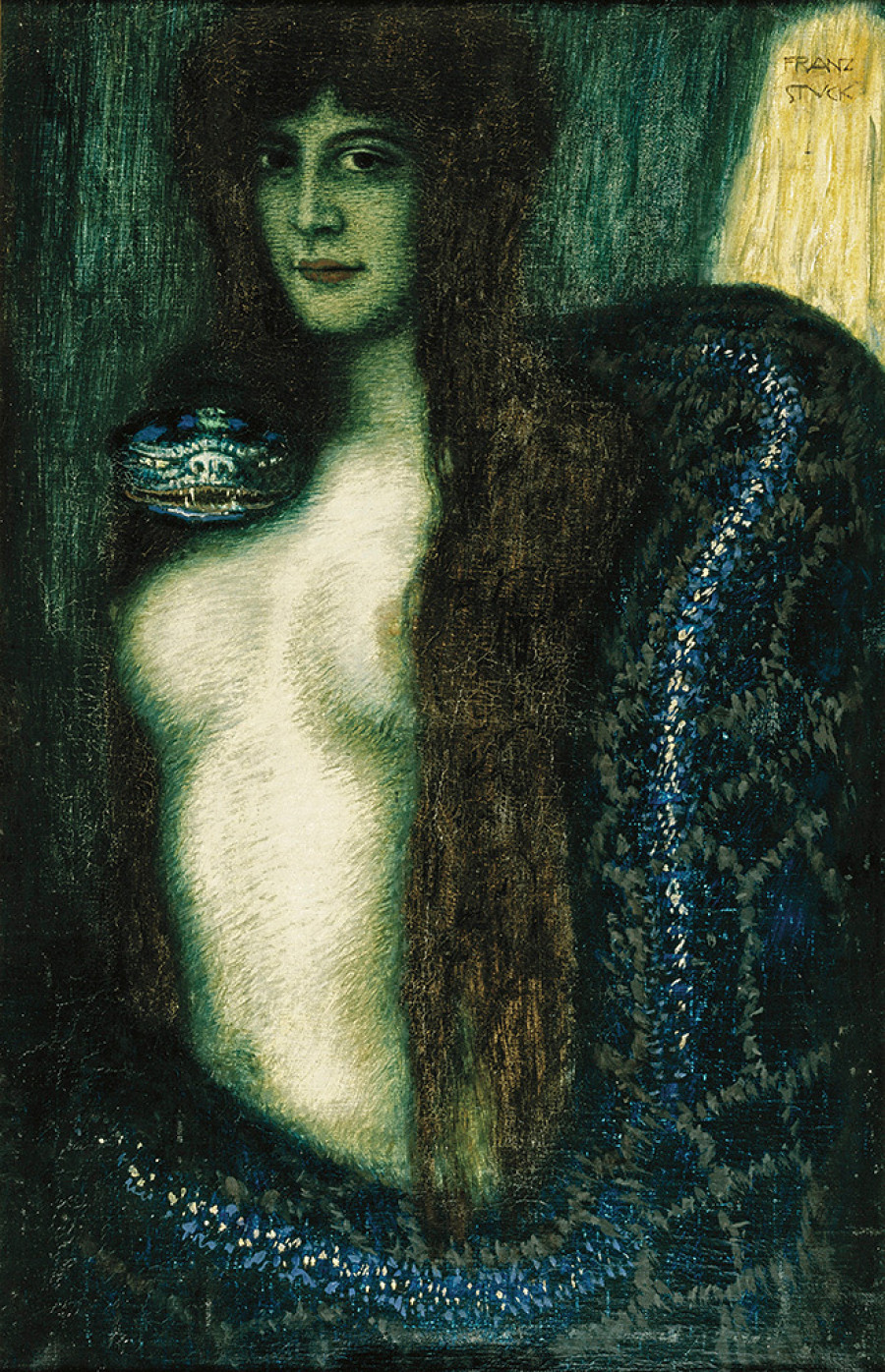 Franz von Stuck. Die Sünde (Sin), ca. 1908. Syntonos [tempera] on canvas. 34 7/8 x 21 5/8 in. Frye Art
Museum, Charles and Emma Frye Collection, 1952.169.
Another interesting aspect of the crowd-sourcing experiment is its relation to the city of Seattle, where the Frye is based. "Seattle is a high-tech center as well as a world headquarters for companies like Microsoft and Starbucks," said Danzker. "It's been fascinating moving from Europe to Seattle, to be one of the people in the city that are experimented on by these international companies by working with the public. With Starbucks, it's the individualization of what we drink. The context in which we're working here is extremely interesting, in relation to the role of a citizen curator."
#SocialMedium is not only a beautifully condensed cross section of the world's taste in art, but also a compelling portrait of our present day modes of connection and communication. "What's interesting to me is it also paints a picture of the internet," Danzker said. "It's a demonstration of how visual information and preferences can go viral. To me it's still something of a mystery. That we were able to reach out to that many people over a single image. It was a concrete demonstration of the very different world in which we live and the potential we have to communicate with one another."
The exhibition runs until January 4, 2015 at Frye Art Museum in Seattle. Enjoy a glimpse of the images below.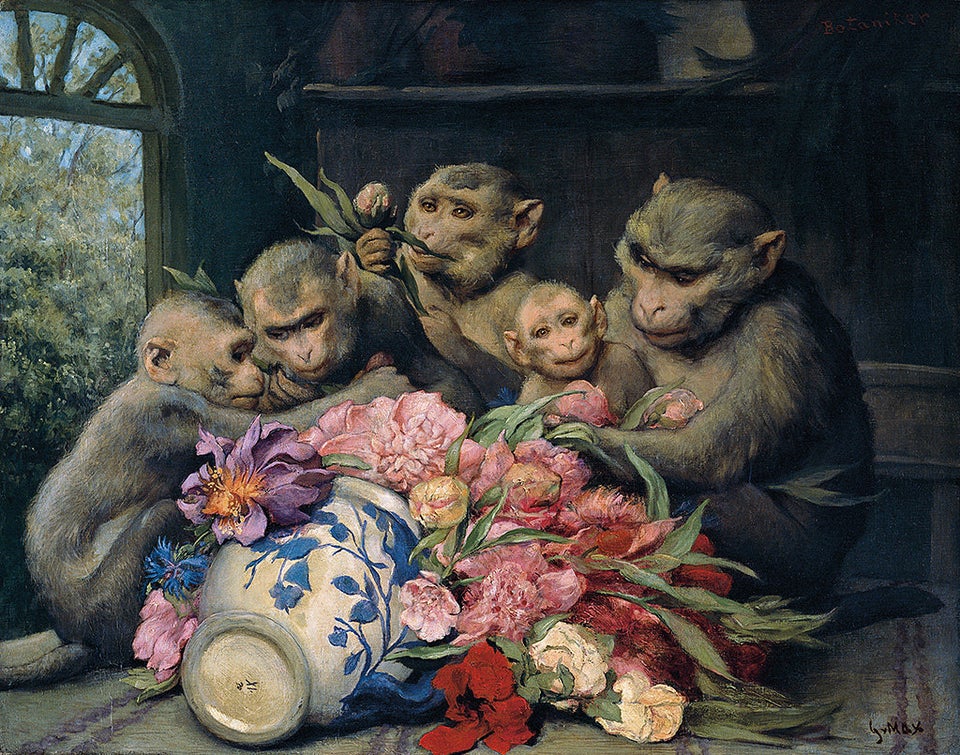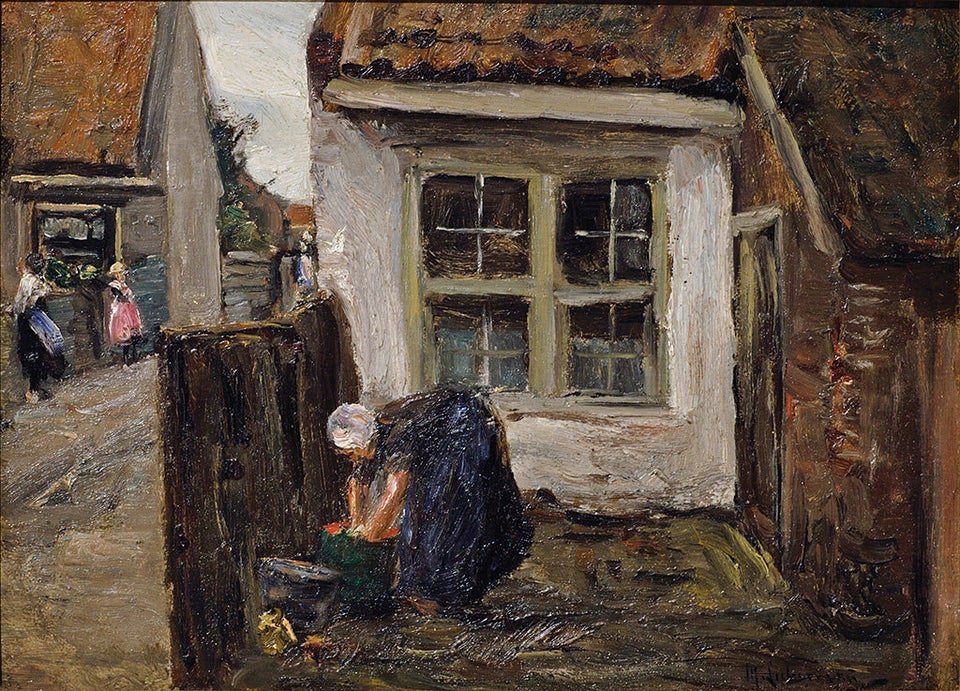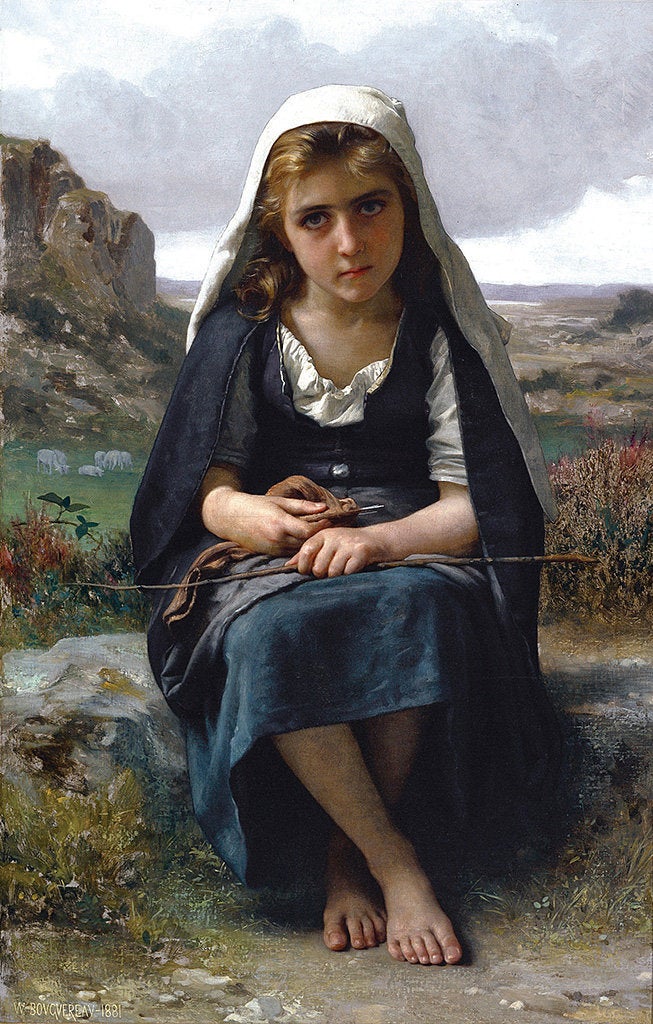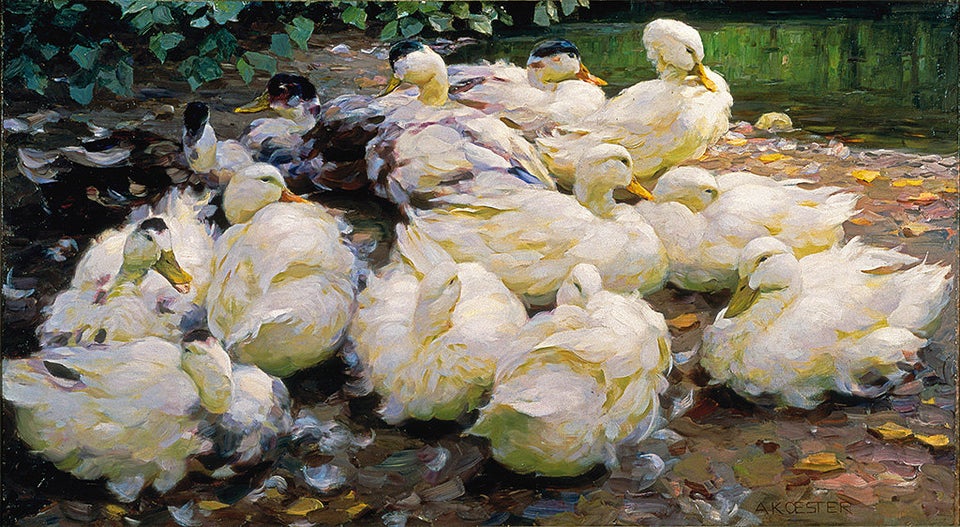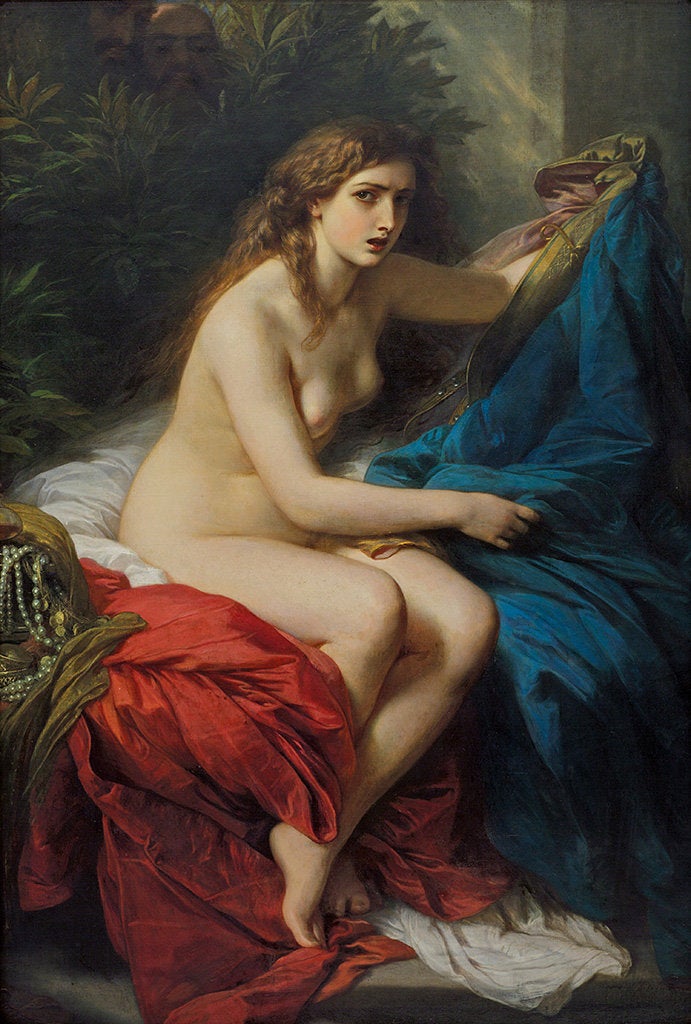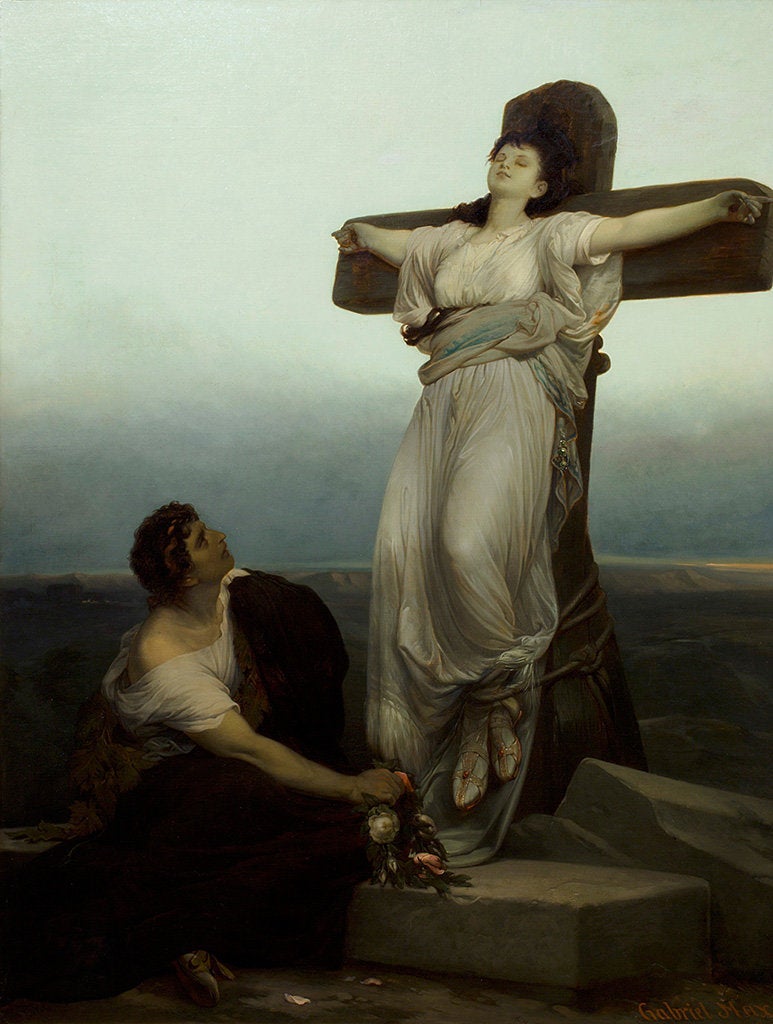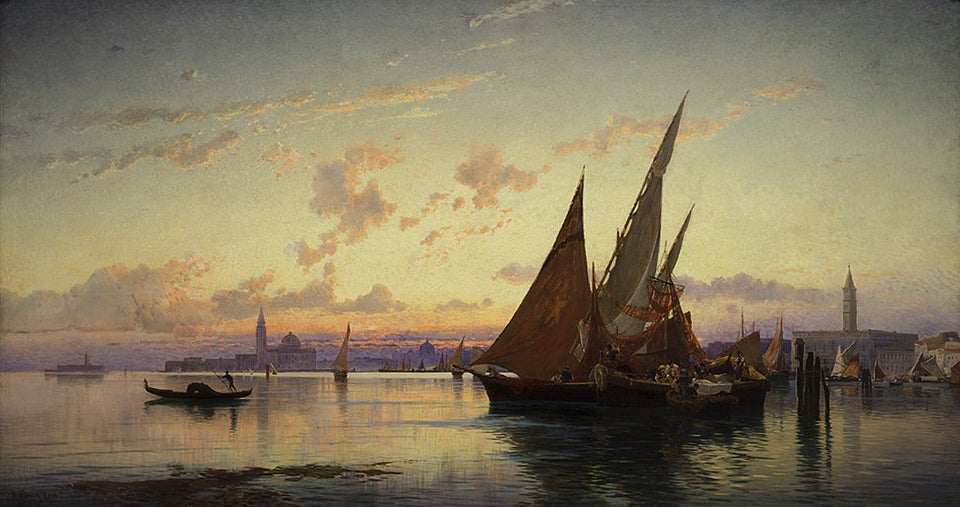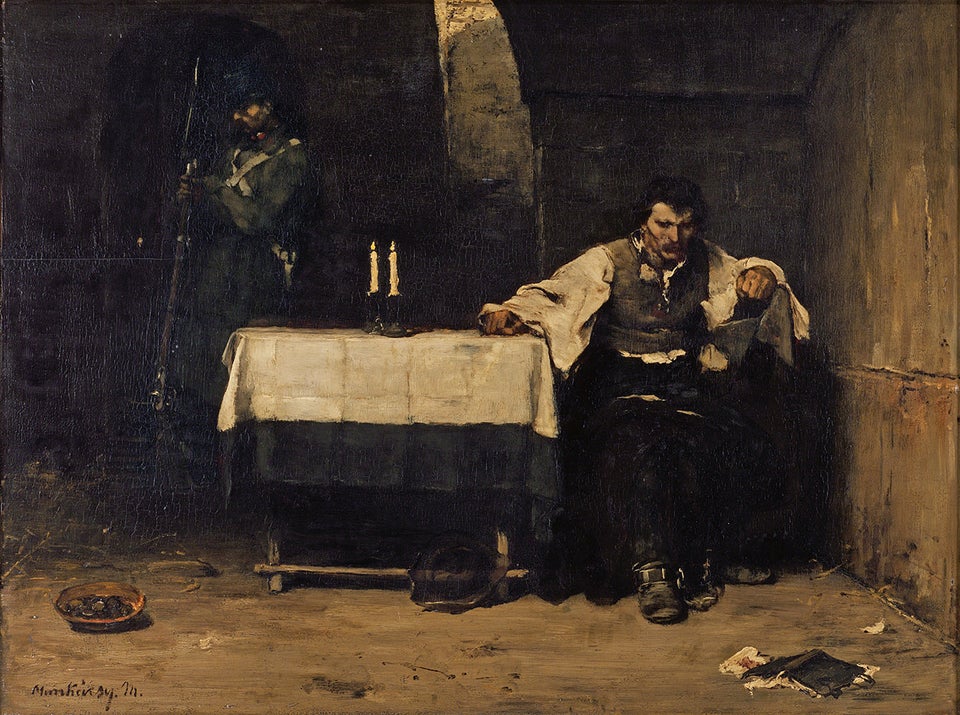 Related
Before You Go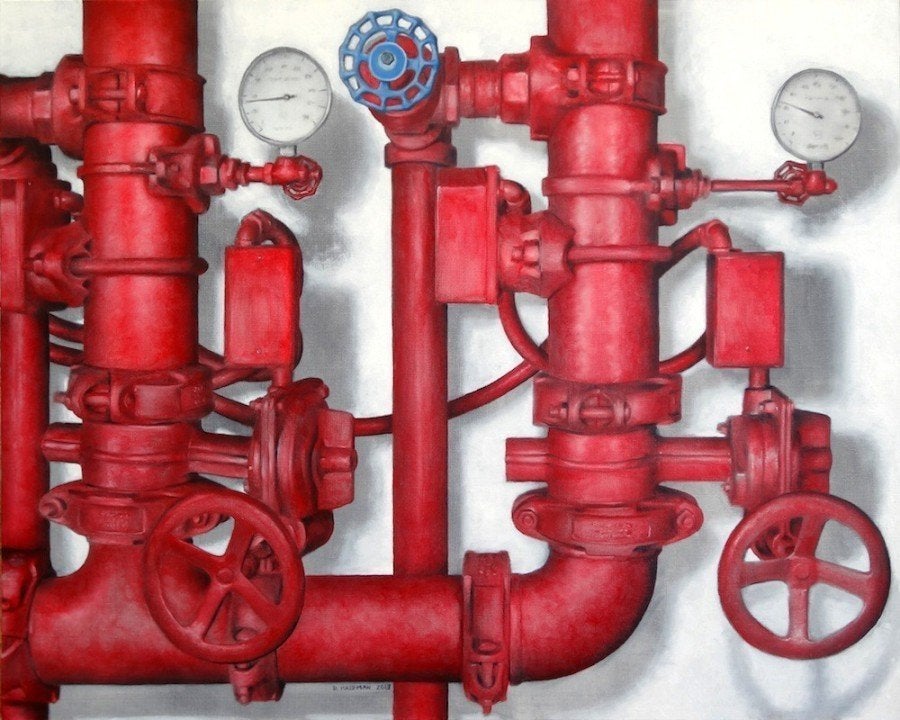 9 Art Techniques That Anyone Can Do To Jumpstart Creativity
Popular in the Community