Don't get us wrong: we're not complaining about seeing more than usual of Sofia Vergara's curves.
But when the famously voluptuous "Modern Family" actress went out yesterday, she probably didn't realize that her pants were revealing a little too much.
Sofia looked impeccable in her gray cape, Chanel bag and black leggings, at least from the front. But when the actress turned around, we realized her leggings were, uh... yeah, that's TOTALLY see-through.
See the photos of Sofia's wardrobe malfunction -- you know you want to!-- below, and check out our slideshow of other celebs wearing pants that, well, aren't quite pants.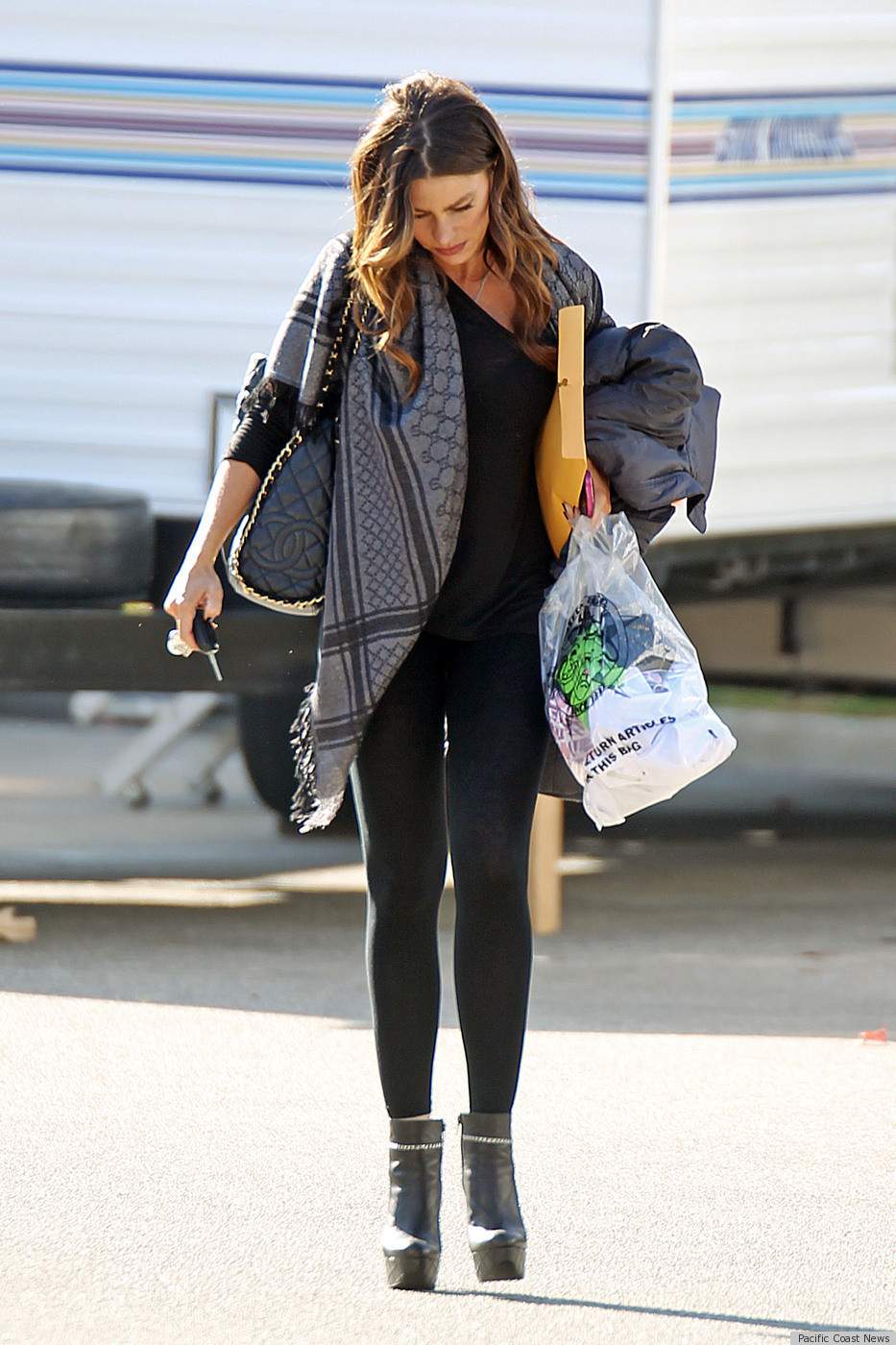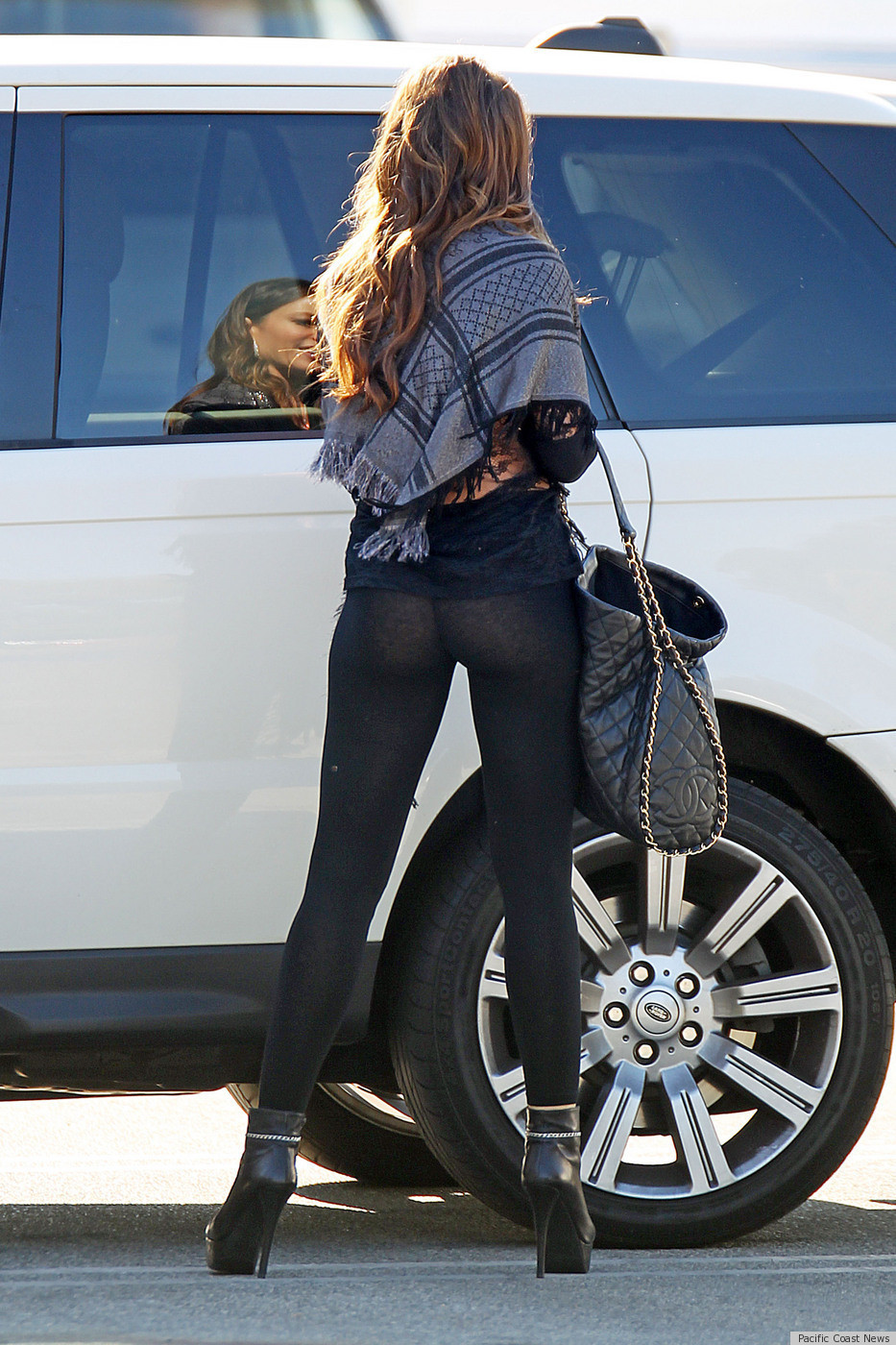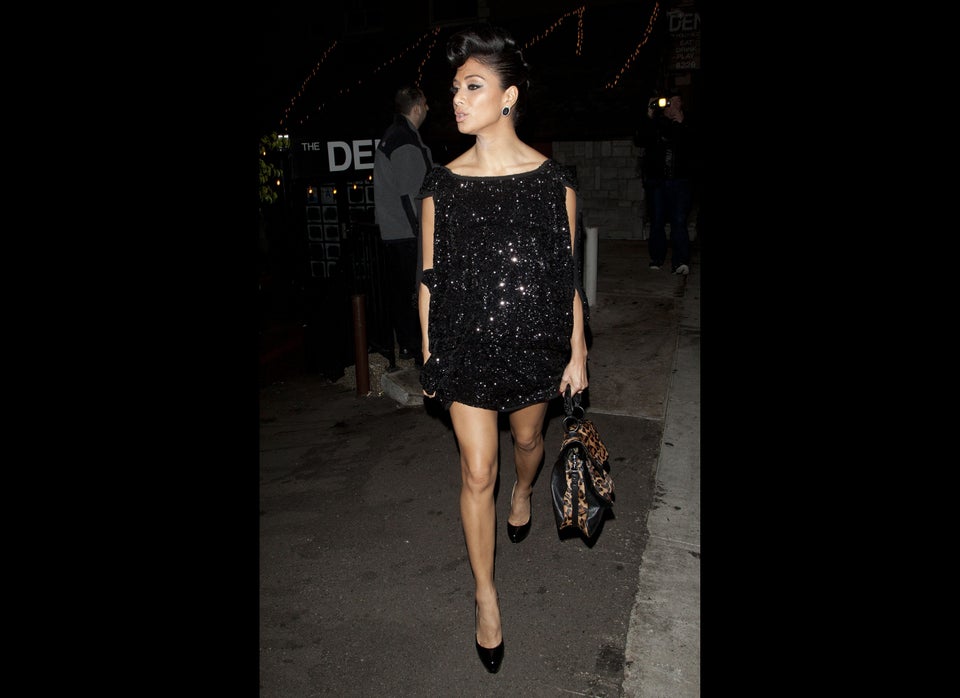 Celebrities Without Pants

Related