Using sheep to maintain solar farms
Solar farms still require landscape maintenance, most notably to prevent grass from growing too high around the solar panels. Typically, that's done with mechanized landscaping. But Chad and Jodi Ray of Bunn, N.C., had a different idea: why not offer up their flock of lambs to maintain nearby O2 Energies' solar farm? The results were so successful that the Rays started a matchmaking service between other solar farm operators and local sheep farmers. The result was Sun-Raised Farms, which now sells its pasture raised meat to Whole Foods Market.
Solar farms as bee sanctuaries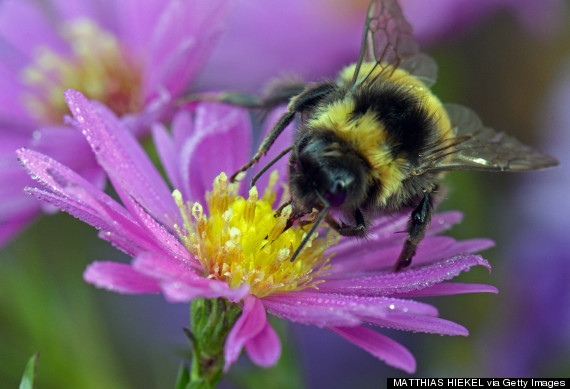 Solar panels need sun, and so do plants. So interplanting crops with solar sounds a little counter-intuitive. However, many farm crops could actually do with a little less sun — especially in hot climates like here in the southern United States. That's why a coalition of likeminded clean energy activists including Southern Energy Management, Piedmont Biofuels and the Abundance Foundation launched an experimental solar double cropping initiative in Pittsboro, N.C., to experiment with growing food and generating electricity off the same land. (Disclosure: Many of the people involved in this project are my friends.) In Japan, too, this idea has been taking off, though there it is referred to as "solar sharing."
Solar parking lots and roadways
It goes without saying that rooftop solar installations avoid the need to compete with arable land, but rooftops aren't the only place to go. Solar parking lots, like the one in the video above, are an obvious choice. Not only do they generate electricity, but they provide shade and weather protection for the cars below. And cooler cars mean less gas used for air conditioning, too — so that's an added green bonus. Some say you don't even need to build above parking lots. Solar Roadways is currently seeking to crowdfund $1 million to start manufacturing its unique surfacing solution that generates electricity, cleans storm water, and even lights up at night.
Dirty Superfund sites create clean energy
There is some land that nobody knows what to do with. Take the dirty, polluted Superfund sites that have been blighted by previous industrial uses. I certainly wouldn't want to eat food grown on one of these sites, and probably wouldn't want to live there, either. As Cleantechnica reported recently, a new 10-megawatt solar farm in Indianapolis became the first ever utility-scale solar installation on a polluted superfund site. Not only did the project utilize previously blighted land, it even made the cleanup of the site easier and more economical, avoiding much of the need for soil removal that's typical of remediation of such a site. As Tina Casey of Cleantechnica explains, there are other advantages too:
Keep in mind that these sites are generally cheap to acquire, and they generally enjoy many of the advantages of former industrial sites including proximity to existing transportation routes including road, rail, and water, as well as existing electrical transmission lines and available grid connections.
Related
Before You Go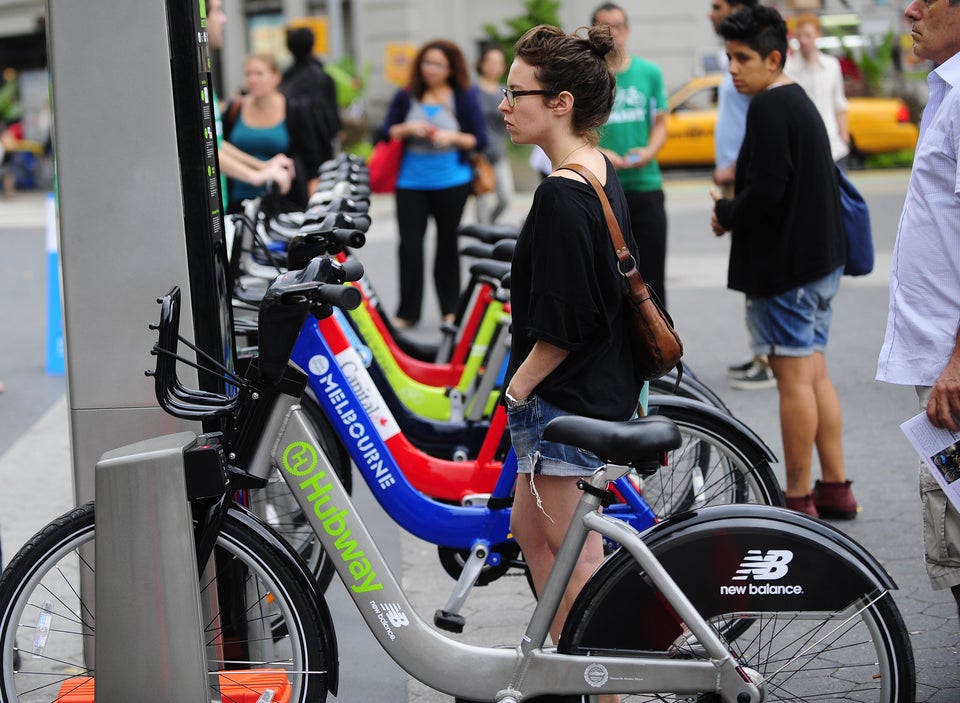 10 Hot Green Innovations
Popular in the Community