Nina Rees says she didn't realize her son, Sonny, was drinking whiskey until the child had "nearly finished the drink," the BBC reports. She noticed that he was "pulling a face as he was drinking." Credit: Wales News Service / Splash News
"I took it from him and took a sip myself," she told the BBC. "It was whiskey, I would say a double. As soon as I sipped it I had the slight burny feeling in my throat and warming in my chest."
The incident occurred last weekend at Frankie and Benny's restaurant in Swansea, Wales, where the Rees family was celebrating the child's second birthday.
But the little boy's mom says she was very disappointed with how the restaurant staff handled the mistake.
Sonny was reportedly taken to the emergency room, where hospital staff monitored his vital signs. He was eventually given the all-clear and is said to be recovering at home.
This is not the first time that a restaurant has been blasted for giving alcohol to a child.
Correction: We mistakenly identified the whiskey as 40% proof. We regret the error -- especially since there is no such thing as 40% proof.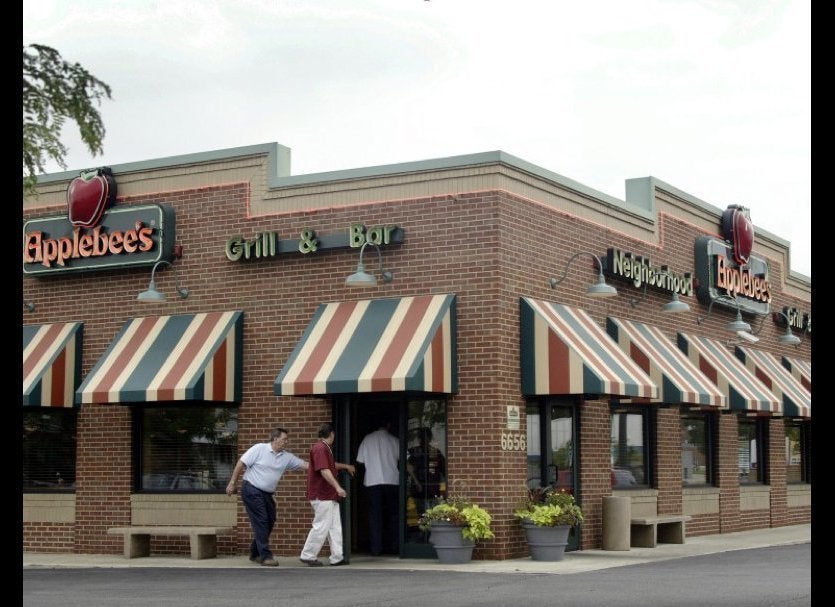 America's Biggest Restaurant Chains