A former technician at SpaceX has sued the Hawthorne, California-based aerospace company for $5 million, claiming it failed to pay employees overtime and denied them meal breaks.
In his class action complaint, filed Monday in Los Angeles County, Stan Saporito contends that the company repeatedly violated the California Labor Code. Saporito worked for SpaceX from 2013 until earlier this year.
The complaint accuses the company of requiring employees to "work off the clock without paying them for all the time they were under SpaceX's control." It also claims that in violation of California law, employees had to work for stretches of over five hours without breaks to eat and were denied 10-minute rest periods during shifts lasting two to four hours.
SpaceX allegedly directed employees to "alter the time records, or 'shave' the time worked" in order to get around the requirements to pay for meal breaks and overtime.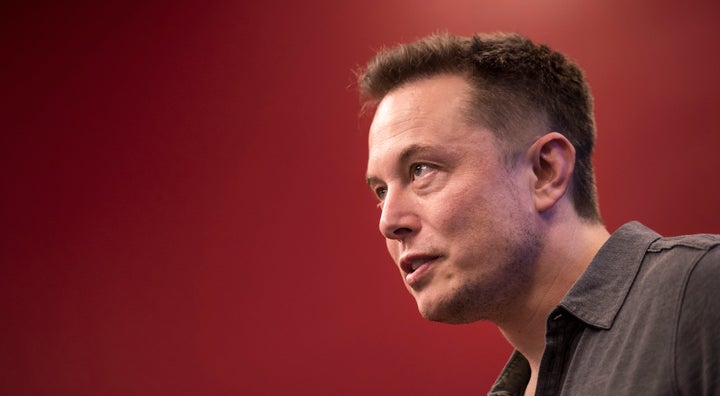 "If you look at the landscape in California over the last decade, you're going to see that with any large corporation, these cases are really the norm," said Saporito's attorney Nicholas de Blouw. He added, "People in the industry like to say that most of the time, large corporations care about one thing -- and that's the shareholdes' bottom line. So sometimes, the employees get the squeeze."
A company spokesman said, "SpaceX denies the claims made in this complaint and will refute them in court."
Elon Musk, SpaceX's founder, is an infamous over-worker himself. Musk has said that he doesn't see his children very often and that when he does, he's usually "on email."
Related
Popular in the Community