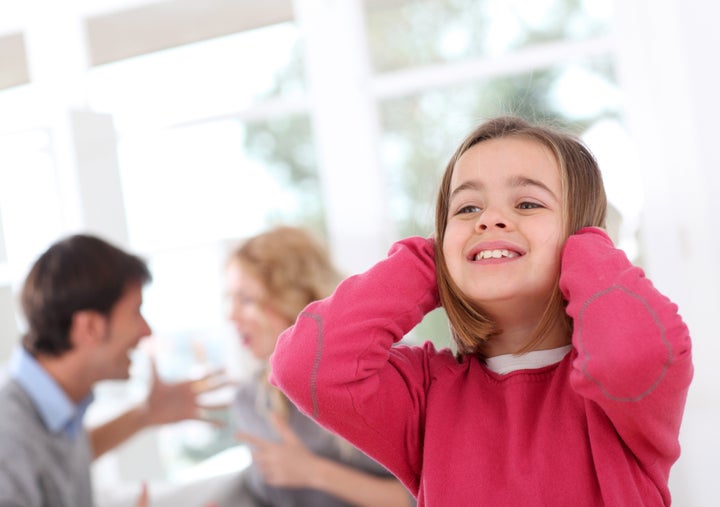 Parents of a special needs child know that caring for their child involves an often overwhelming and demanding lifelong commitment that also introduces an added strain to the parents' own relationship. Divorced or never-married co-parents of a special needs child may face additional and substantial challenges, especially when their child requires lifelong care and support.
Many states in the U.S. have laws that obligate parents to provide financial support for their child only until the child reaches the age of 18 or 21 or until the child graduates from high school (for example, New York and Ohio), yet individuals with special needs often require financial support throughout their lives for expenses such as tutoring and private education, medical care and therapy, testing and assessments, vocational training, assisted living arrangements and supplemental income for basic living expenses when social security disability is not sufficient.
Other states have enacted legislation that permits courts to order continued support for individuals unable to live independently due to a mental or physical disability, like Florida, California and Illinois. However, until all states have adopted such laws, parents of special needs children will have to negotiate their own solutions without legislative backing or judicial recourse.
For example, how does a divorced custodial parent obtain support from the other parent to help with the expenses of a special needs child who is beyond the state cutoff? Often parents of special needs children do not agree on the severity of the child's disability or the reality of the child's need for support. Often one parent is far less involved in the child's life than the other parent, who ultimately shoulders both the caretaking and financial support obligations alone.
One solution may be for parents to set up a trust for the child during the divorce process. A divorce financial planner can help project the cost of the child's future needs and provide advice as to how to fund and manage the trust. If the parents do not agree, however, the custodial parent may be able to get help via spousal support, alimony or maintenance, taking into account the costs of support for the child. Spousal support may or may not have a set termination point determined by state legislation, yet is intended to provide for the needs of a former spouse only. Still, never-married parents cannot seek such support from their exes through the court system.
Custody is another area where parents of special needs children face additional concerns. Adapting access schedules to best serve the child's needs over time may require an even greater amount of cooperation and flexibility between parents. It may be more difficult for a child with special needs to go back and forth between two homes in a joint custody situation. Some children function better when they keep to a set routine and schedule. Parents of a physically disabled child may also need to ensure that both homes are equipped to meet their child's needs. Parents must take care to assess the particular needs of their child when constructing their parenting plans and be willing and able to adapt their plans accordingly over time as their child develops.
Joint decision-making regarding a special needs child's health care and education also requires more frequent and in-depth communication between co-parents. Simply determining whether or not a child needs special education involves parental input and consultation with various professionals. If it is determined that a child is eligible for special education services within a public school system, parents are often expected to regularly participate in meetings to review and assess their child's particular educational program. Selecting and working with medical, therapeutic and education professionals can also be a time consuming, ongoing task without any clear choices or paths.
Parents may wish to retain a neutral third party, such as a parenting coordinator, to have on standby to help with decision-making and communication. A neutral who is familiar with the parenting agreement, the family dynamics and needs and the other professionals involved can often reduce the potential for conflict between parents and resolve conflict more efficiently when it does arise.
Divorce can be a time of stress, crisis and conflict. It is important for all parents to keep the best interests of their children at the forefront during this process. It is even more critical for parents of special needs children to emerge from their divorce with the ability to communicate in a healthy and cooperative manner so as to prepare them for a potentially lifelong co-parenting relationship.
Related