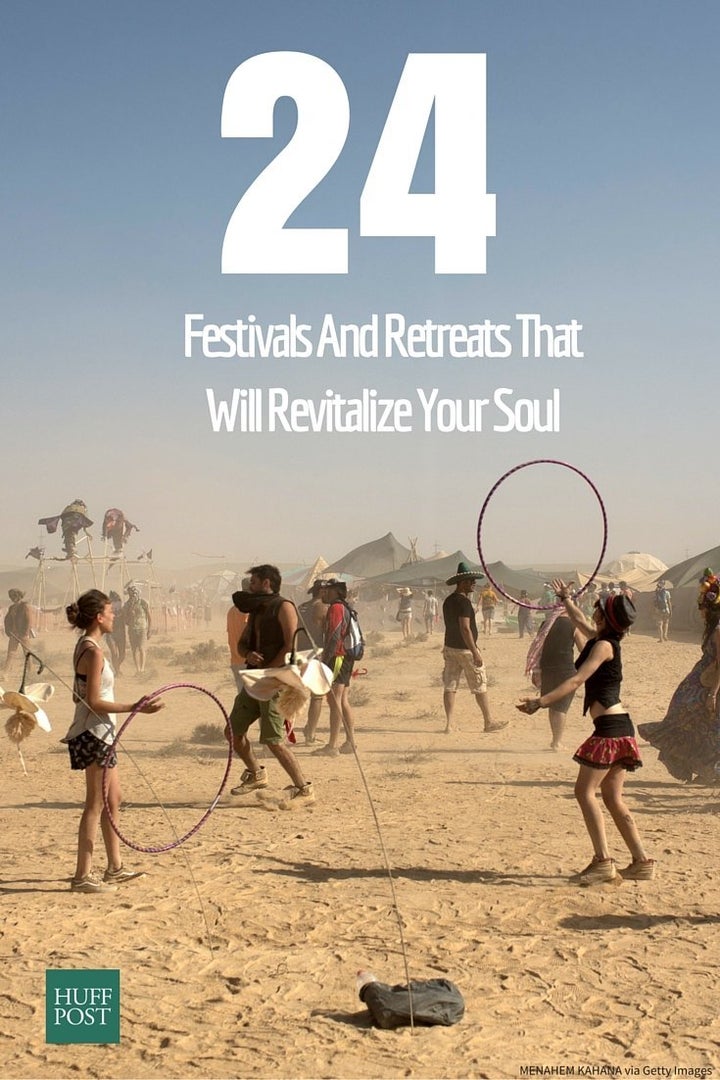 As the new year stretches out before us, it's the perfect time to start setting intentions. Among them should be a renewed commitment to self-expression and healing -- and there's no better way to do that than in a community of like-minded souls.
2016 will be full of festivals, retreats and gatherings to suit a wide variety of spiritual paths. From California desert yoga festivals to virtual meditation retreats, take a look at the list of this year's spiritual festivals below to see which one calls to you:
Witchcamp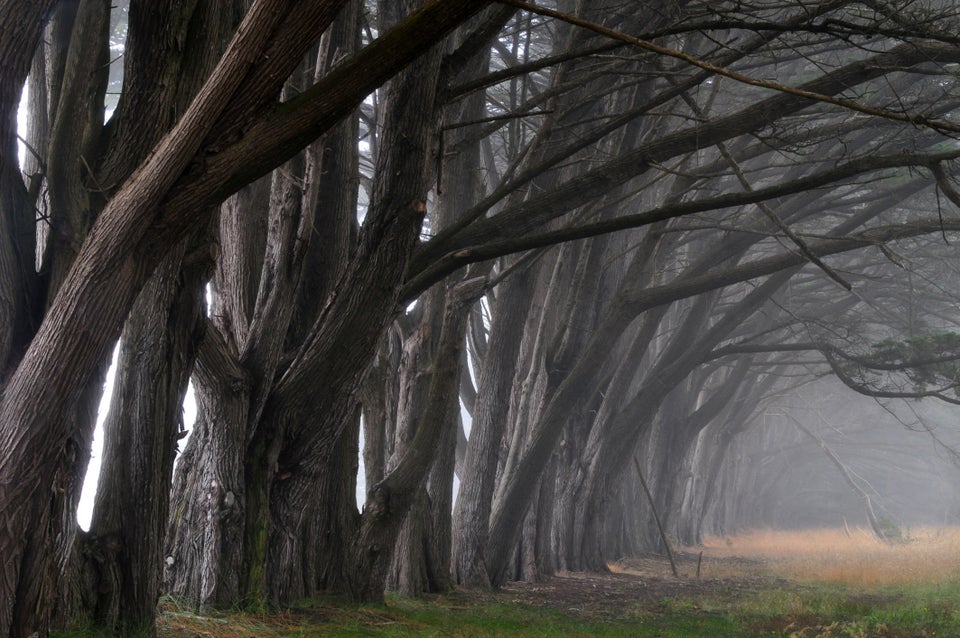 Mitch Diamond via Getty Images
Envision Music, Art & Sacred Movement Festival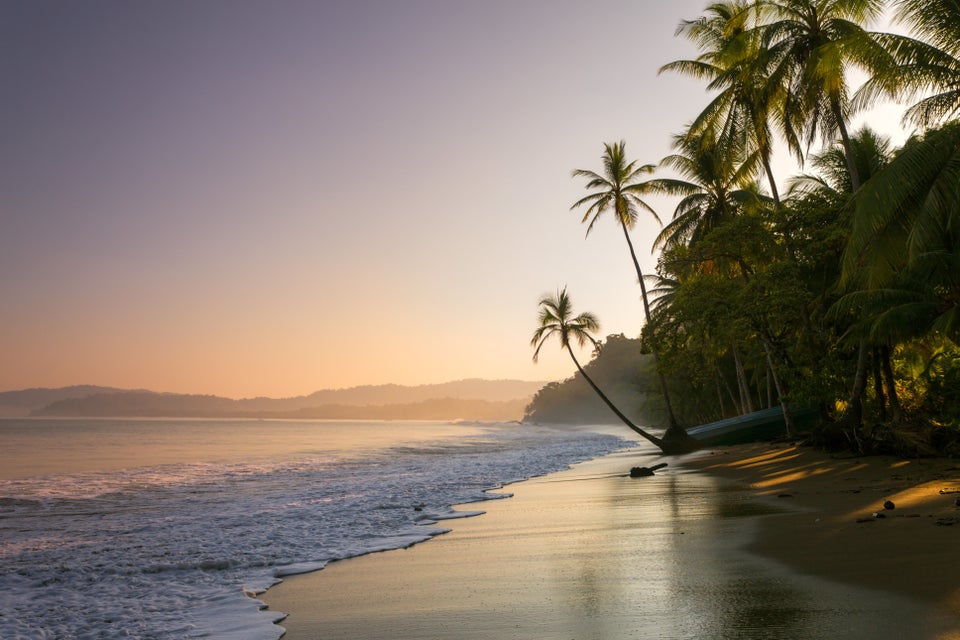 Matteo Colombo via Getty Images
Forestdance Festival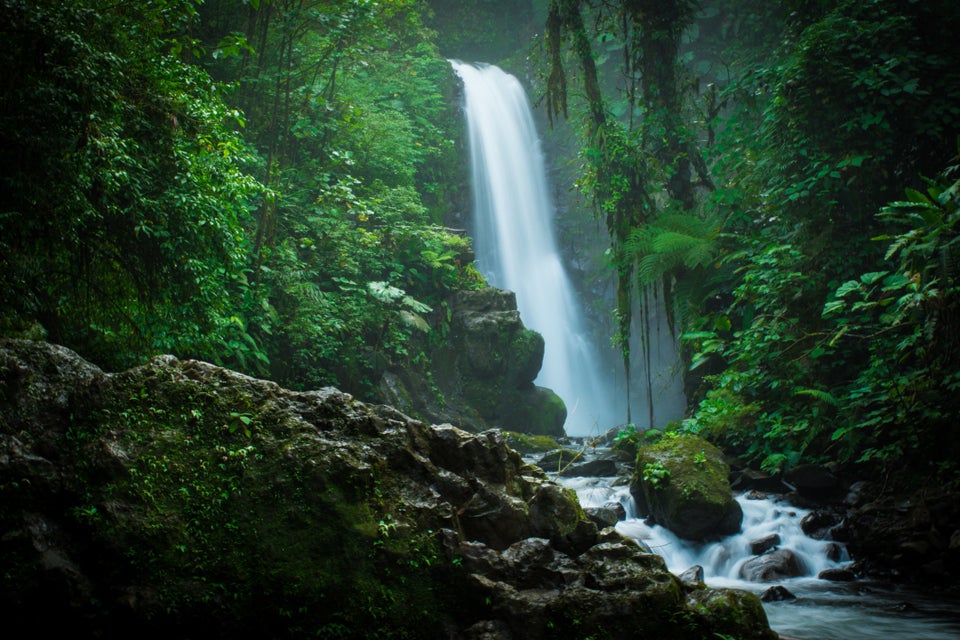 Riddhish Chakraborty via Getty Images
Mind Body Spirit Festival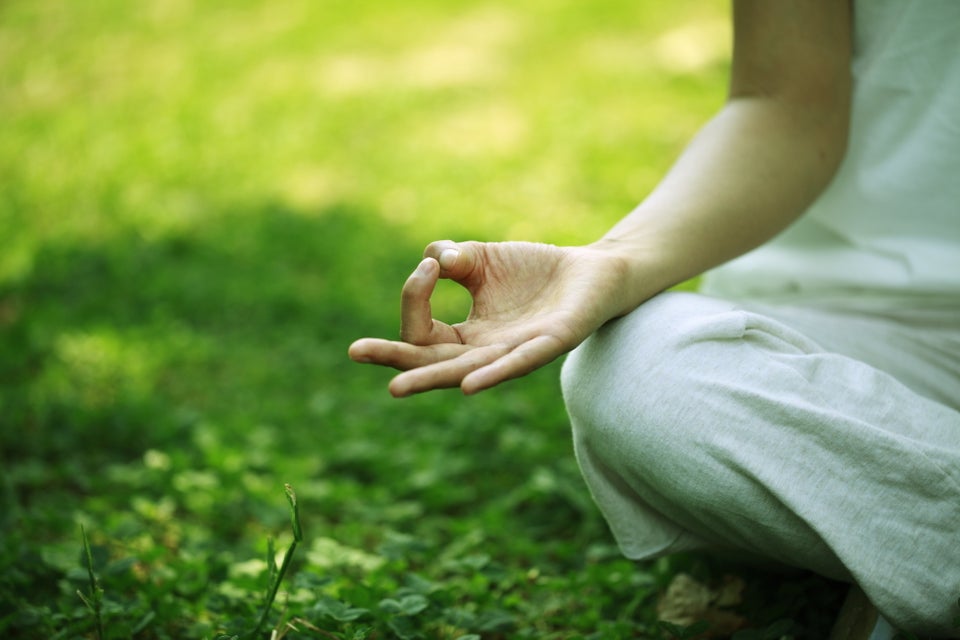 RunPhoto via Getty Images
Camp Calm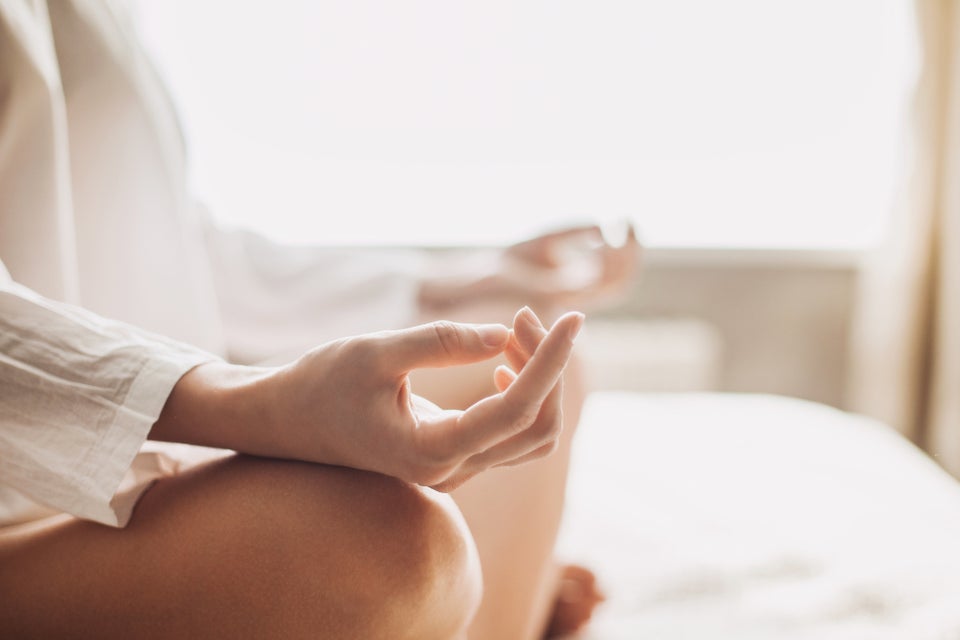 Sat Nam Fest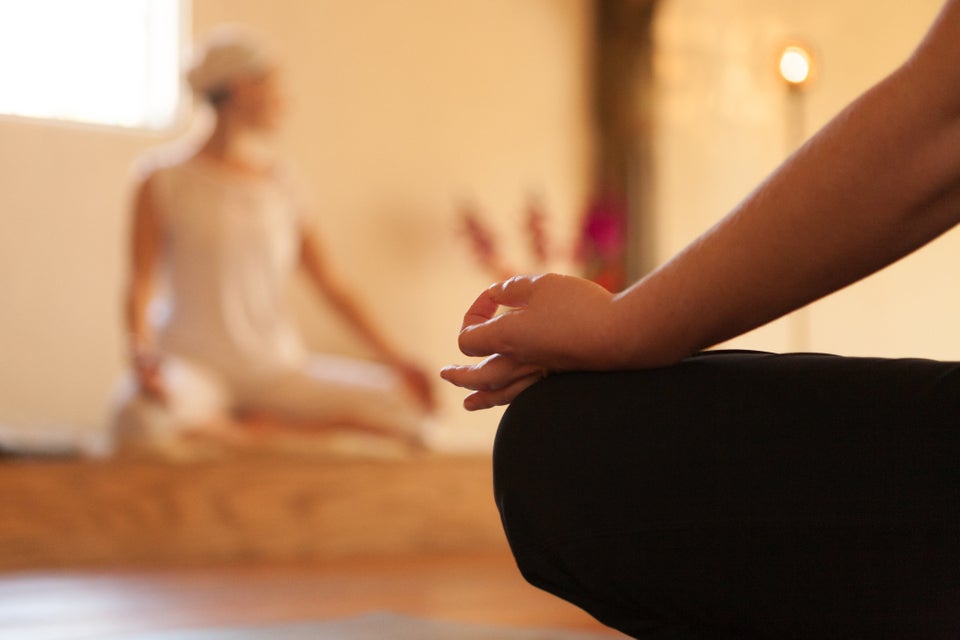 Josh Ross via Getty Images
Shakti Fest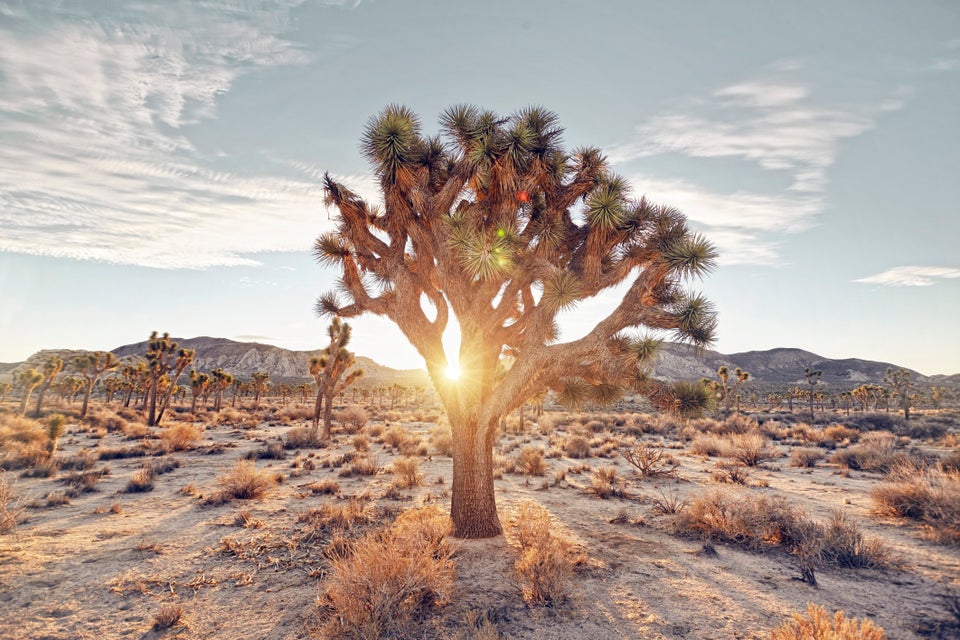 James O'Neil via Getty Images
Festival of Faiths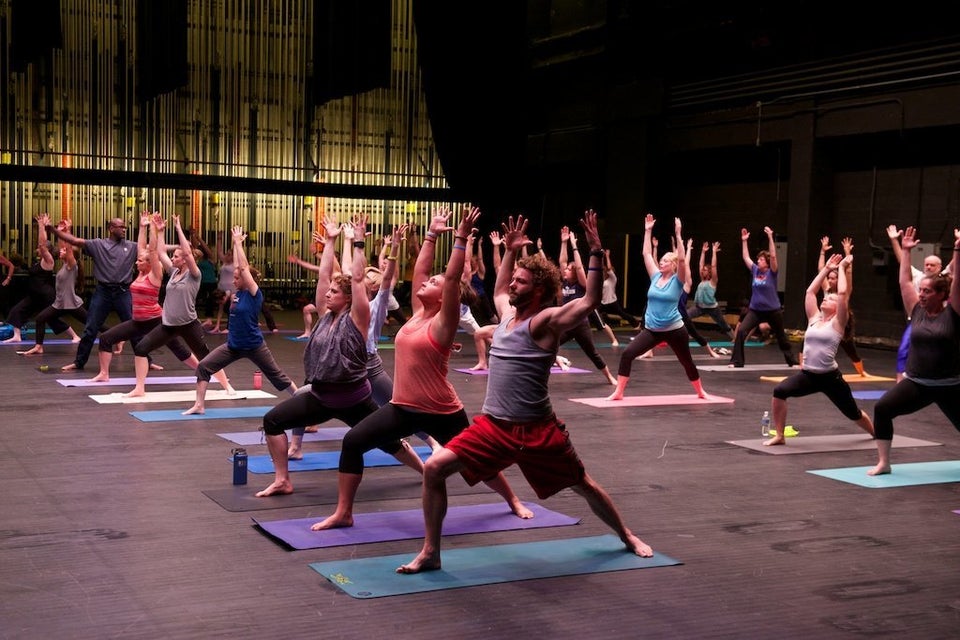 Ozark Mountain Yoga Festival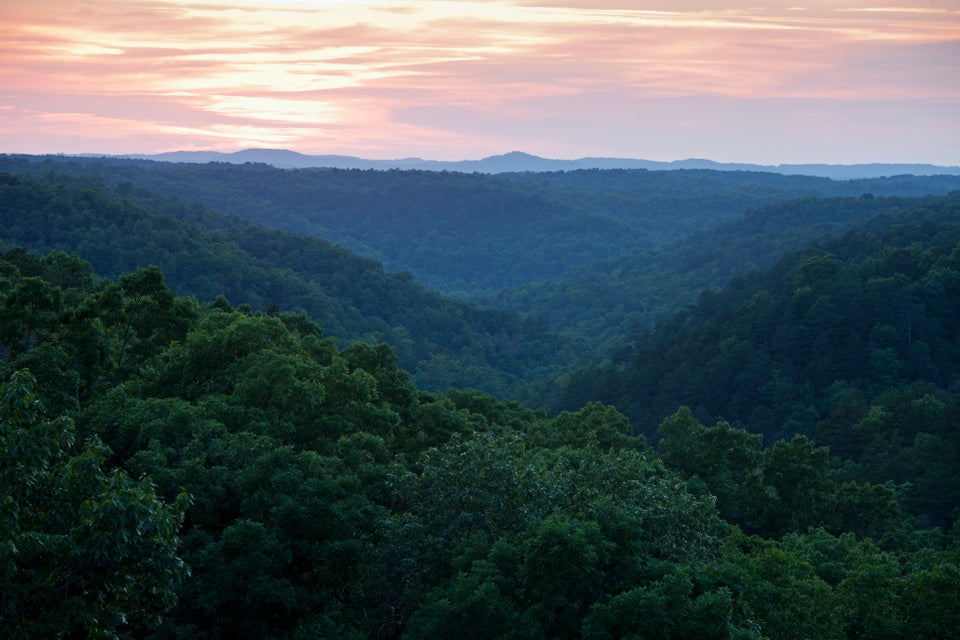 Ed Gifford via Getty Images
Pagan Spirit Gathering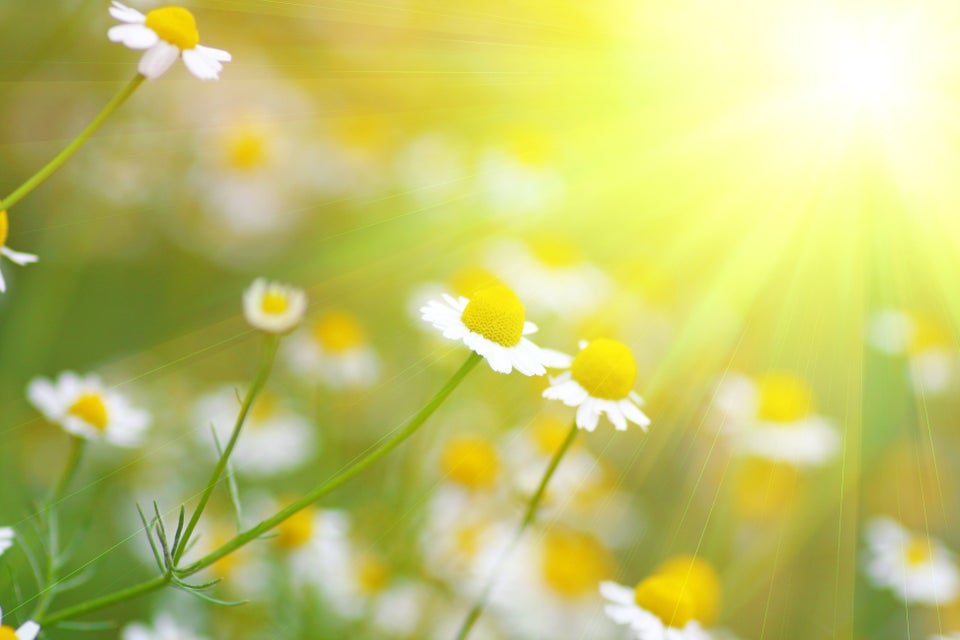 Zoonar RF via Getty Images
Glastonbury Festival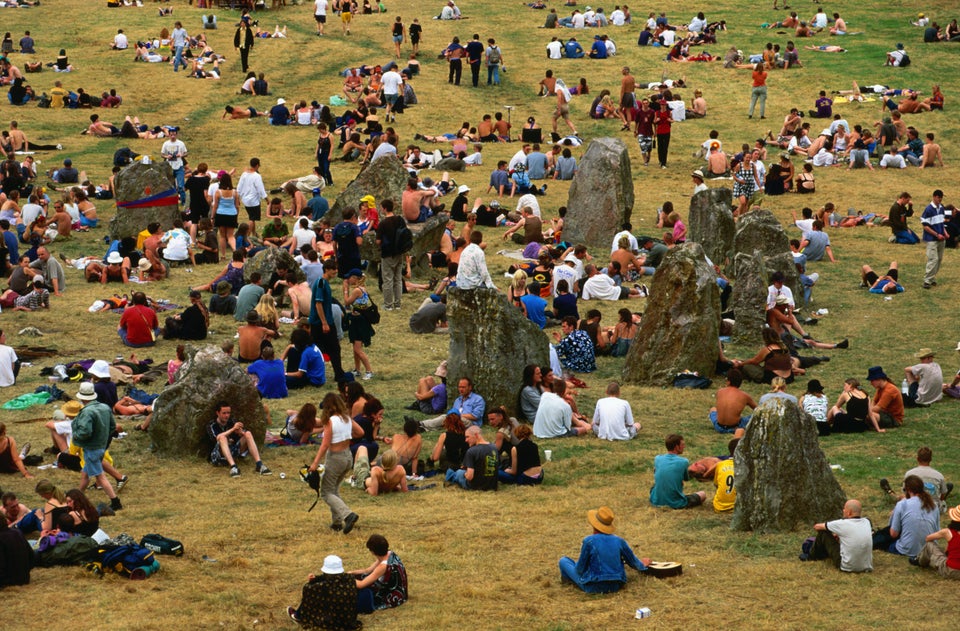 Guy Moberly via Getty Images
Summerland Spirit Festival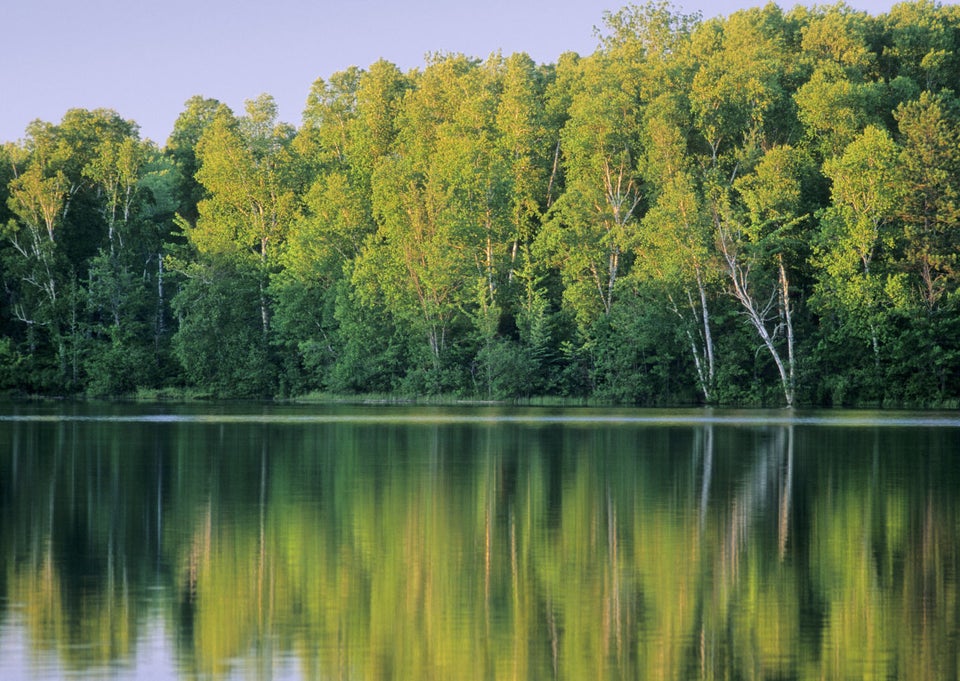 Wallace Garrison via Getty Images
Osun-Osogbo Festival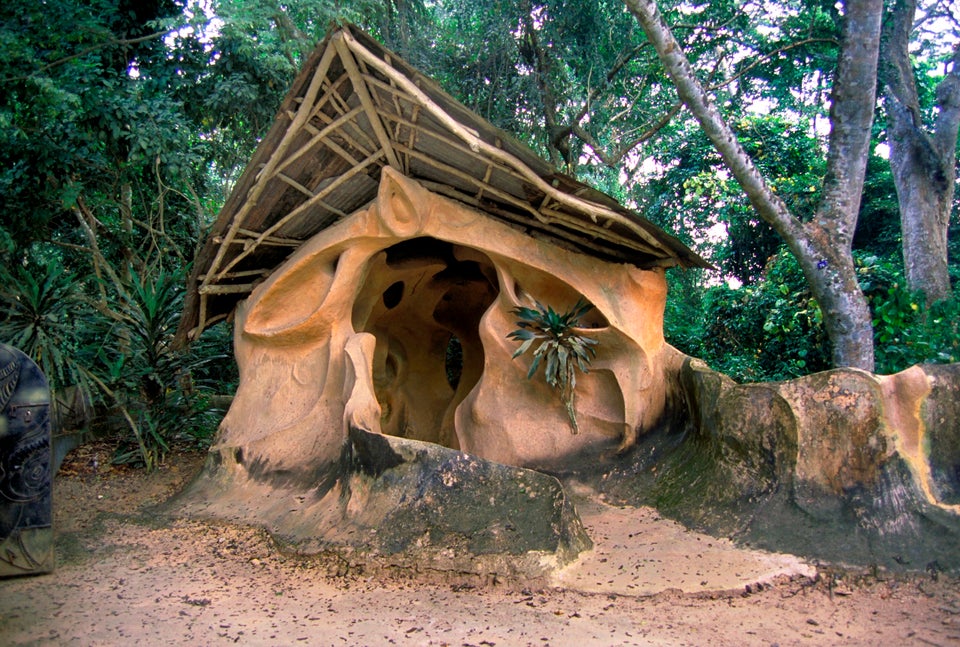 Education Images via Getty Images
Greenbelt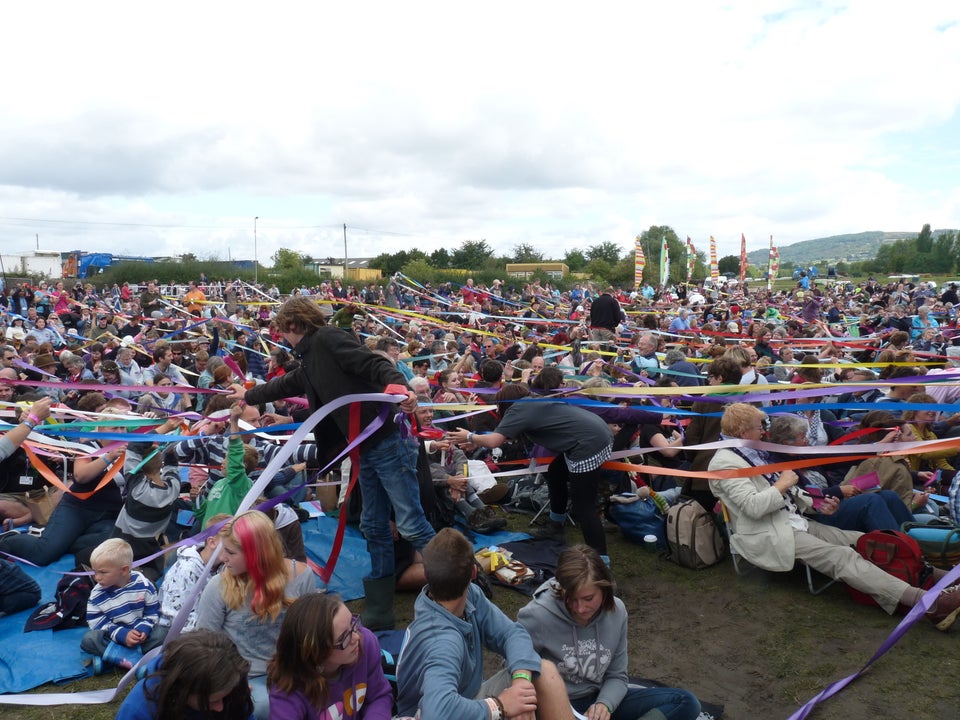 Burning Man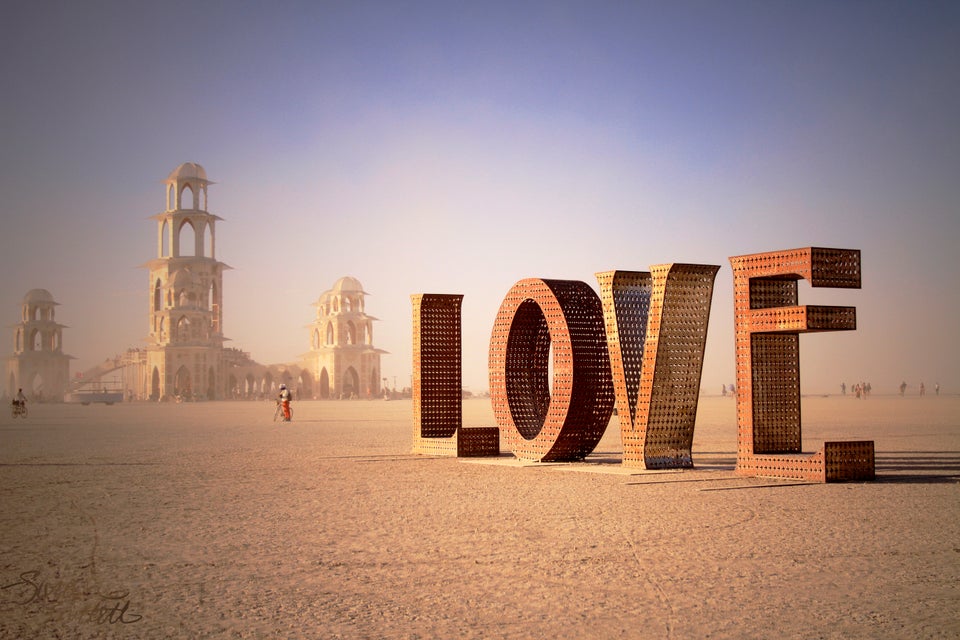 Whirling Dervishes Festival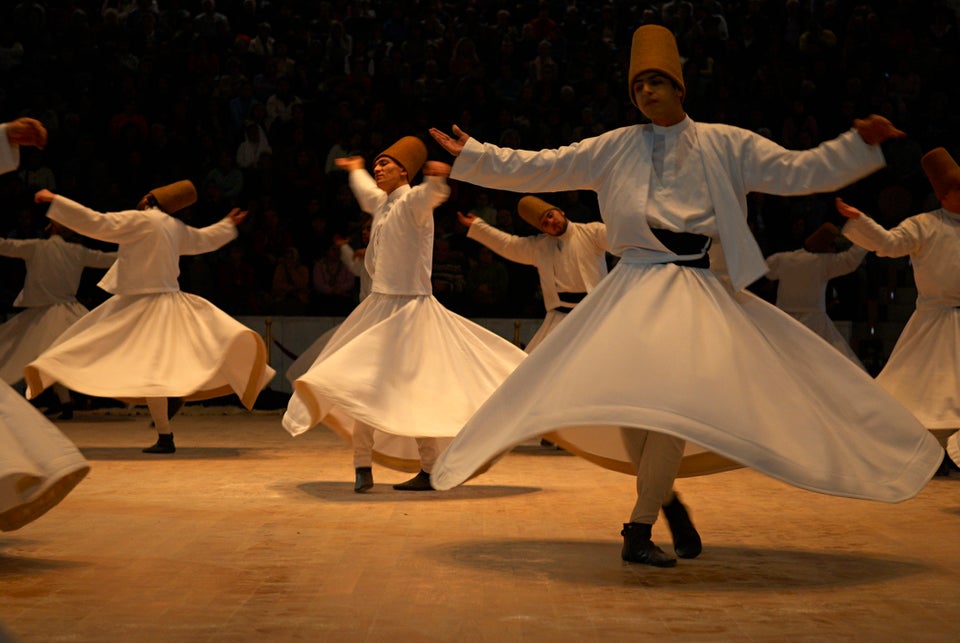 Tuul and Bruno Morandi via Getty Images
Carol Kuruvilla and Jaweed Kaleem contributed to this story.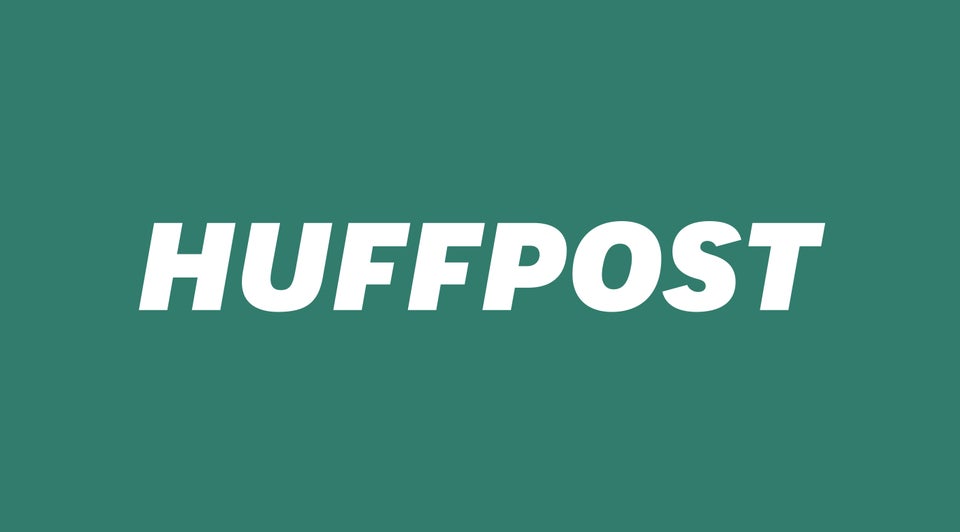 10 Ways To Have A Spiritually Refreshing New Year's
Related
Popular in the Community