If you're an avid sports fan or player, you're all too familiar with the inevitable heartbreak that comes with the love of your team. You can easily get lost in the game. Your team's losses are your losses. Their errors are your errors.
Despite these "lows," research suggests that both playing and watching sports ultimately really do make us happier. We love rooting for the underdogs. Not to mention that getting involved with a team as a kid can help with depression risk and low self-esteem.
Happify, a website and app dedicated to helping people build skills for happiness through science-based activities and games, broke down all the ways sports can benefit our lives. Check out the infographic below (then root, root, root for the home team -- it's good for you).

Before You Go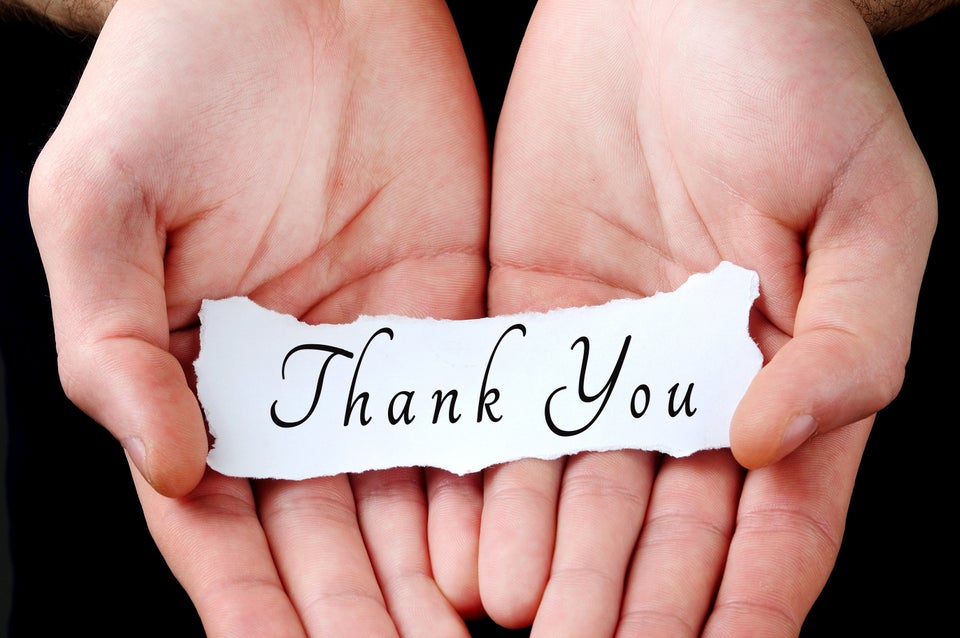 10 Habits Of Optimists