Starbucks is showing its commitment to its immigrant employees by offering them free advice on immigration law, the company confirmed Tuesday.
The coffee giant's Immigration Advisory Program, which it announced Monday, will offer consultation through Ernst & Young, one of the world's largest professional services.
"Our partners (employees) and their families have questions about travel and immigration status, so we wanted to provide them with a newly developed Immigration Advisory Program to meet their needs," Starbucks spokesman Reggie Borges told The Huffington Post in an email.
The resource is available to full-time and part-time employees and their families, he added.
The program was prompted by the President Donald Trump's executive order barring all Syrian refugees and people from seven majority-Muslim countries from entering the U.S., according to a letter sent to employees:
After the recent Executive Order placing restrictions on immigration and the subsequent legal challenges to its enforcement, we understand many partners still have questions about what this means for them. As you saw in Howard's message, we are putting our partners first and leading with humanity.

Our Partner Resources team has and will continue to proactively reach out to partners who we know are impacted by the Executive Order, and any related actions, to connect them to the legal resources needed for their individual scenarios.
The announcement follows a pledge Starbucks CEO Howard Schultz made to hire 10,000 refugees over the next five years. Initial hiring efforts, he said, will be focused on "those individuals who have served with U.S. troops as interpreters and support personnel in the various countries where our military has asked for such support."
Related
Before You Go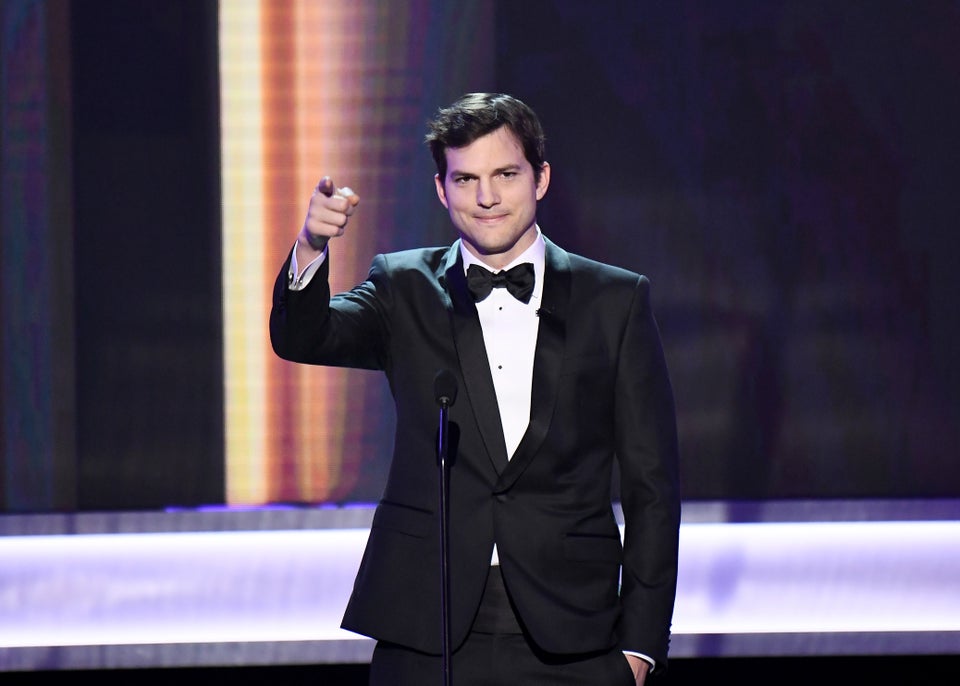 Celebrities On Immigration Ban