Startup funds will be harder to come by in 2012, according to hundreds of venture capitalists polled in a recent survey by the National Venture Capital Association.
Sixty-nine percent of the surveyed VCs said they expect venture investments to stay the same or decline next year, compared to just 48 percent who felt that way in last year's survey.
Thankfully, small-business financing options outside the venture capital industry are rapidly proliferating in the digital age.
Even Congress is showing deference toward the Internet's capacity to connect businesses with capital, as lawmakers weigh rule-changes that would allow entrepreneurs to use social networks to sell stakes in their startups. (Under current securities law, entrepreneurs can only solicit donations.)
Still, a large share of startup funds continues to flow from the old-fashioned lender that small-business owners love to hate: banks. And despite reports that small-business lending at banks recently tumbled to a 12-year low, there are still ways for entrepreneurs to improve their chances of being deemed credit-worthy in the eyes of bankers.
So regardless of whether you run a tech startup on the hunt for strategic Silicon Valley investors or you own a local restaurant that's in need of nothing more than a simple bank loan, entrepreneurs must recognize that in the new year, the fund-raising game has changed.
Here are the new ways to raise in 2012:
Janean Chun contributed reporting.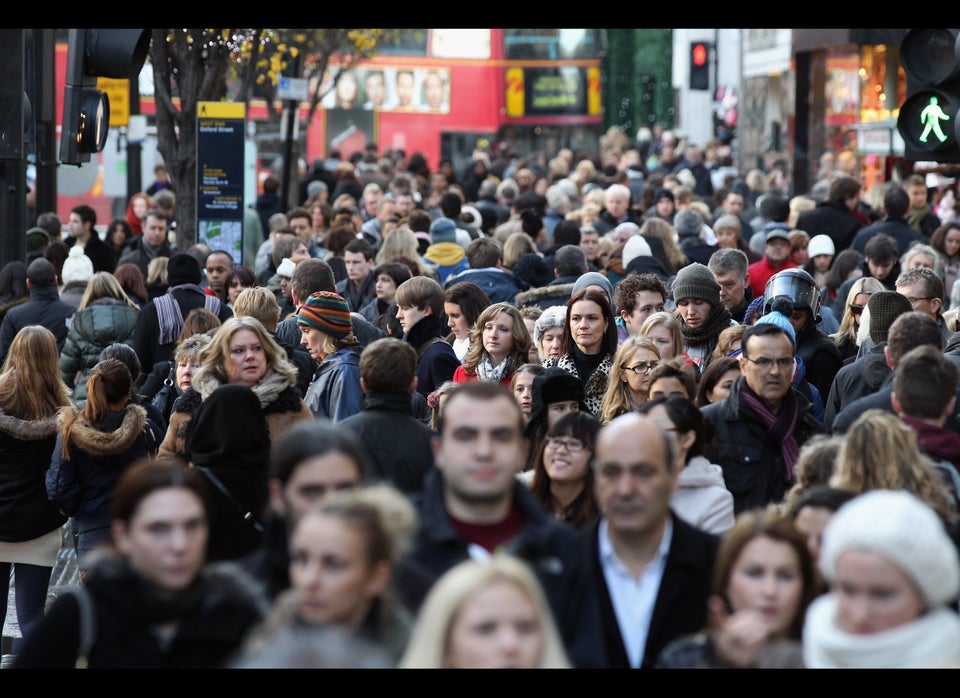 Popular in the Community