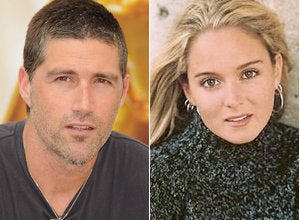 Matthew Fox has been married to Margherita Ronchi, the mother of their two children, for 18 years, and now he is embroiled in a sex scandal. Stripper Stefani Talbott claims she has had sex with Fox on more than one occasion.
In Touch Weekly released the following statement:
In an exclusive interview with In Touch, 25-year-old stripper Stefani Talbott claims that she slept with Lost star Matthew Fox twice in the past year. While Matthew's rep says "These accusations are false," Stefani says she first met the 43-year-old last July, soon after she started working at Stars Cabaret in Bend, Oregon. "I was dancing onstage, and I made eye contact with him immediately. I got so excited," Stefani tells In Touch. Since she was a big Party of Five fan, she recognized him right away -- but she soon found out he was much different from the clean-cut characters he plays. Matthew, Stefani says, started by buying her a drink, then paid for four private dances, each worth $20. "He asked me, 'Why are you working in a place like this?' I told him that I am a single mom and needed the money," Stefani says. "He absolutely did not mention a wife or family, and I don't remember him wearing a wedding ring."

Despite the club's strict rules about dating customers, Stefani left her 5-year-old son with a babysitter and claims she met Matthew later that night at the house he was staying in with his entourage. "We sat around and talked about his show. He complimented me and was saying how down-to-earth I am. He told me he was going to be in town for a couple of days," she tells In Touch. Pretty soon, things heated up. "He didn't tell me to keep it a secret or anything. He didn't even use protection. He didn't seem concerned at all," says Stefani.
Talbott told the National Enquirer that she has saved the incriminating voicemails and texts and another source tells the tabloid his partying and boozing has gotten out of control as of late.
Fox and his wife, a former Italian runway model, met when they were both undergraduates at Columbia and have been together ever since. Emmy magazine recently asked Fox about his secrets to marriage longevity.
"I really don't have any," he said. "It just feels right. If I were to say I feel proud, it would imply that we've worked so hard to keep this together. But it feels much easier than it's supposed to be. Maybe it's that we fight well, and neither of us are people who hold things in."
PHOTO: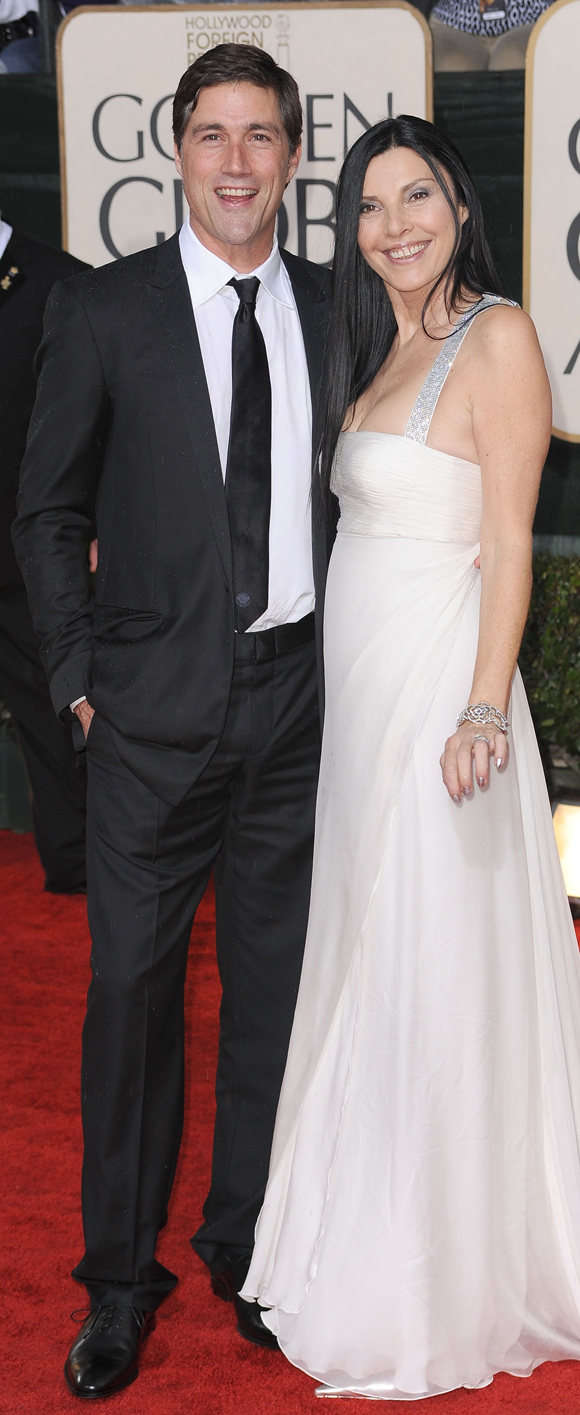 Popular in the Community