Just ask Stephen Colbert. For 10 seasons, the talk show host -- masquerading as a right-wing conservative on "The Colbert Report" -- almost never broke character.
But once in a blue moon, even he succumbed to the hilarity of his own jokes.
In the 14-minute supercut above, released in anticipation of show's very last episode, which airs Thursday, watch some the comedian's best bloopers on the show.
Nation, we double-dare you to not crack up.
Related
Before You Go
He pledged Jimmy Fallon's money to charity.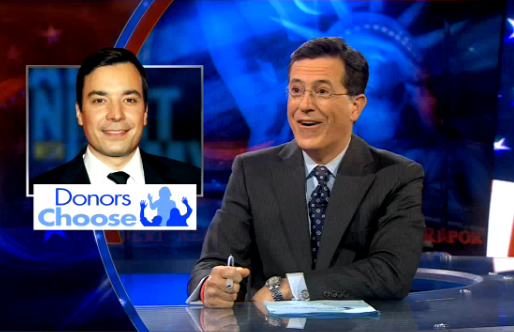 He also testified in character before the House.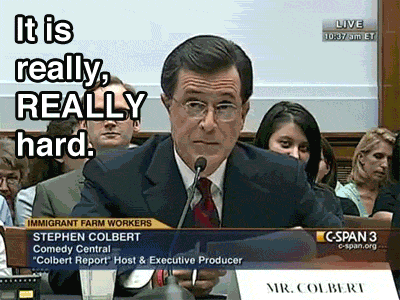 He ran for President Of The United States Of South Carolina.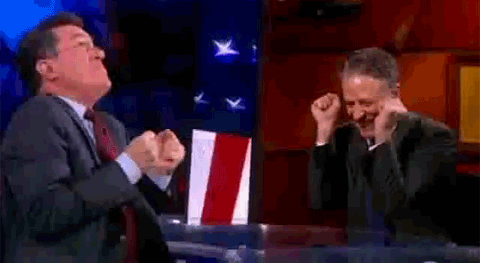 He copes with rejection like a boss.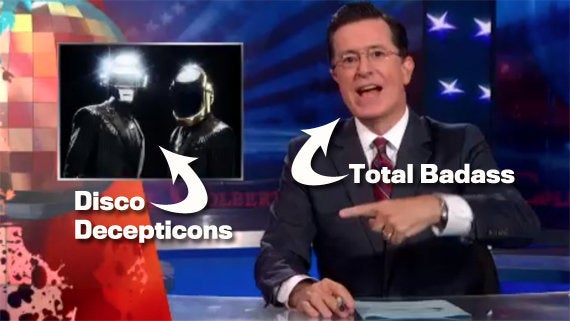 He makes the most of every 'sponsortunity.'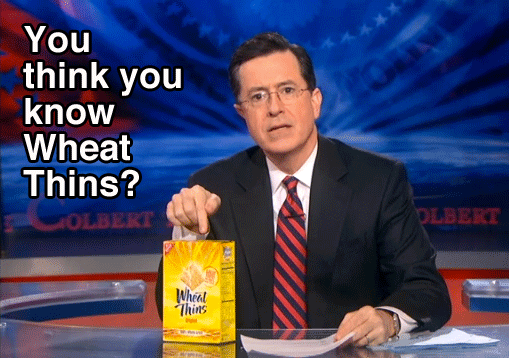 Popular in the Community