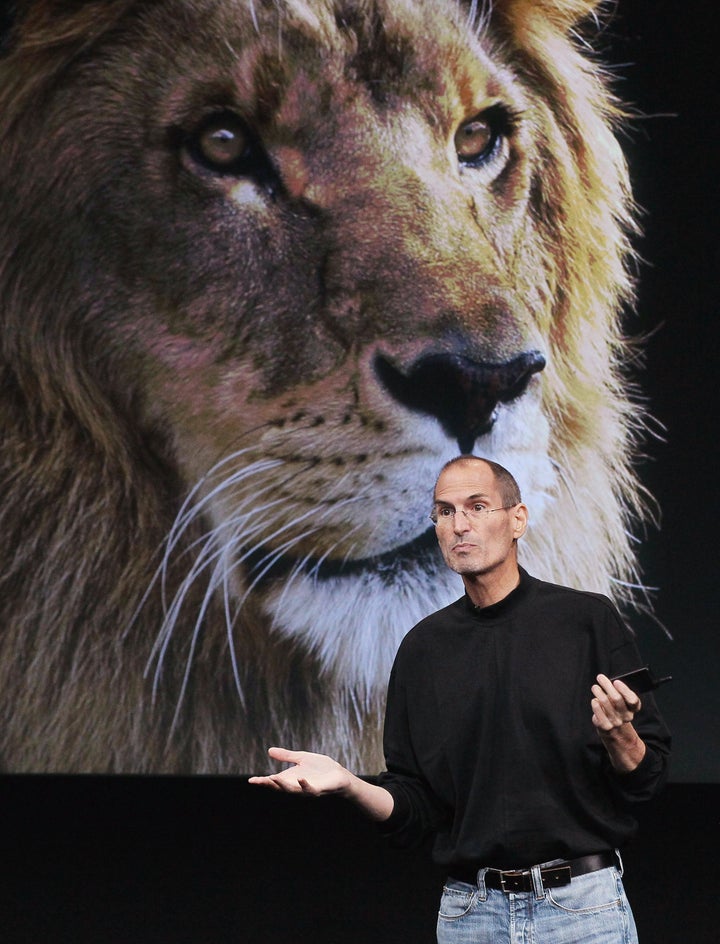 Radar Online claims to have spotted Apple CEO Steve Jobs, who is currently on medical leave from the company, outside the Stanford Cancer Center in Palo Alto.
RadarOnline.com has confirmed Jobs, 55, has been attending the Stanford Cancer Center in Palo Alto, California, where Swayze sought radical chemotherapy for pancreatic cancer before his death in September, 2009.
In 2004, Jobs was diagnosed with a neuroendocrine tumor, a form of pancreatic cancer. He received a liver transplant in 2009, and in January 2011, announced he would be taking a medical leave of absence, though he would remain CEO of Apple.
There has been rampant speculation regarding the health of the CEO.
Though Radar reports Jobs was seen leaving the Stanford Cancer Center, the CEO has also been spotted on the Apple campus. Steve Jobs is also set to meet with Obama, along with Eric Schmidt, Mark Zuckerberg, and other tech titans, to discuss job creation.
Popular in the Community