 OKLAHOMA CITY, Feb 27 (Reuters) - A former Oklahoma state senator who as a U.S. Army officer had helped capture Iraqi leader Saddam Hussein launched a campaign for the U.S. House of Representative on Thursday, running as a conservative Republican.
Steve Russell, 50, author of "We Got Him: A Memoir of the Hunt and Capture of Saddam Hussein," is campaigning to represent Oklahoma's 5th Congressional District on a platform of supporting the military, veterans and gun owners.
"I am running because I have seen how Washington has disregarded the people it represents, including the brave men and women who put their lives on the line every day in defense of it," he told a news conference in an Oklahoma City suburb.
Russell, the owner of a rifle manufacturing business, served in the Oklahoma Senate from 2008-2012, after leaving the U.S. Army in 2006. He did not seek re-election to the state Senate.
Oklahoma's 5th Congressional District is a heavily Republican area in the center of the state. The seat is being vacated by James Lankford, a Republican who is now a candidate for the U.S. Senate.
(Reporting by Heide Brandes; Writing by Jon Herskovitz; Editing by Cynthia Johnston and Leslie Adler)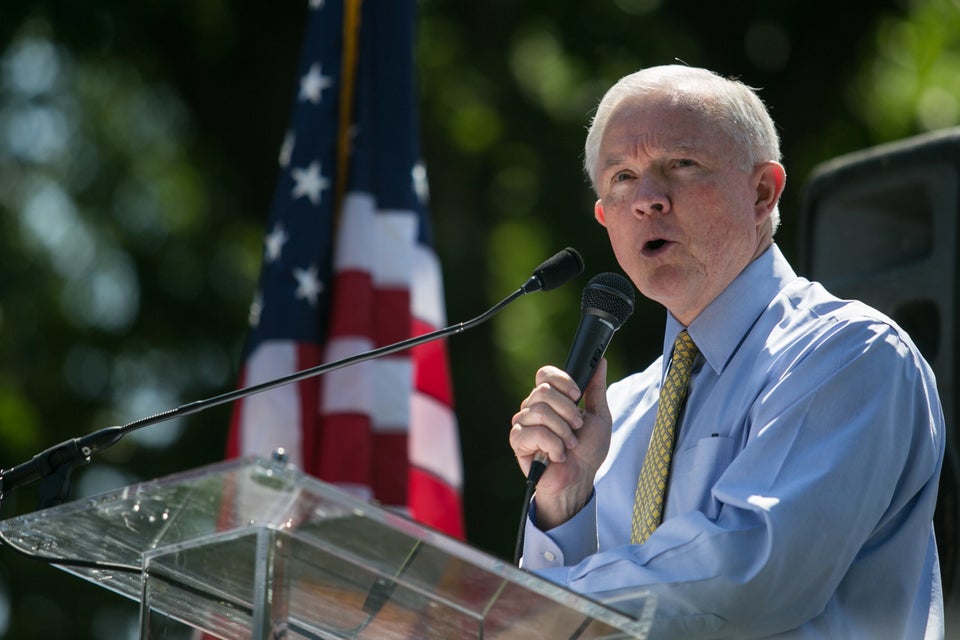 Senate Seats Up For Grabs In 2014
Popular in the Community