"How does somebody know what they want if they've never even seen it?" says Ashton Kutcher as Apple co-founder Steve Jobs in the first clip from "jOBS," the new film about Jobs' life and the creation of Apple.
The scene, released on Thursday, presents Kutcher's Jobs as a maverick, who forces Josh Gad's portly, brilliant and nervous Steve Wozniak to see the bigger picture on the duo's path to creating personal computers. Unfortunately for the "jOBS" filmmakers, the stirring moment didn't actually happen.
According to Wozniak, the "personalities are very wrong although mine is closer."
Not only does the scene misrepresent the interaction between Jobs and Wozniak, it also fudges their relationship.
"We were both kids. Our relationship was so different than what was portrayed. I'm embarrassed but if the movie is fun and entertaining, all the better. Anyone who reads my book iWoz can get a clearer picture."
This is one of two Steve Jobs films in development; the other is being written by Aaron Sorkin, and will take place over the course of three key moments in Jobs' life. As The Los Angeles Times noted, the Sorkin feature will highlight Jobs' first Macintosh launch, his NeXT start-up debut and the announcement of the iPod.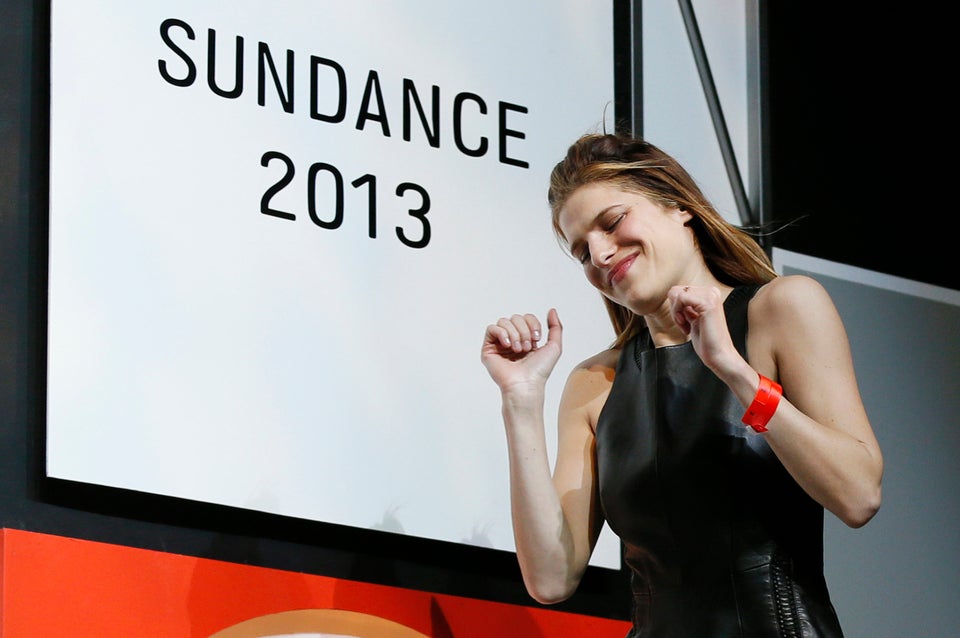 Sundance Film Festival 2013
Popular in the Community