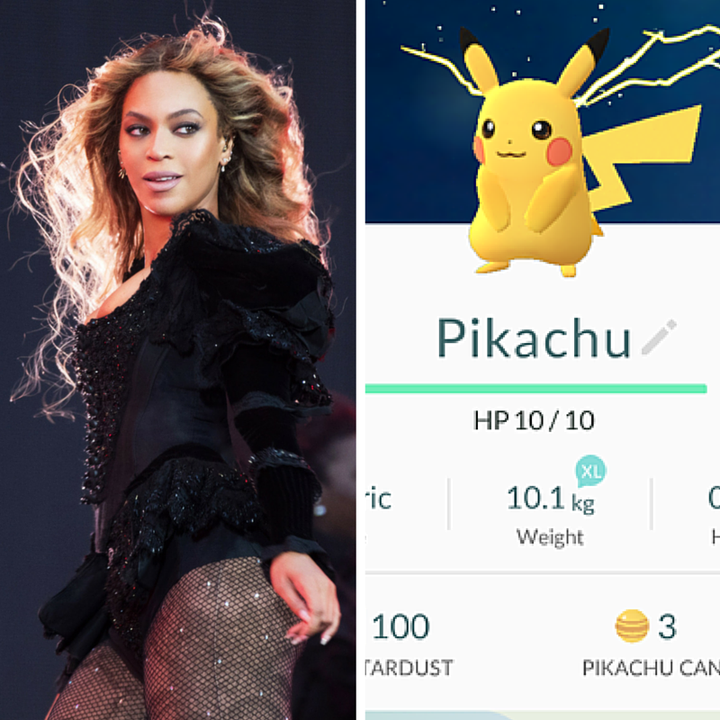 When attending a Beyoncé concert, there are a few things every fan must do: use your full lung capacity to shout every lyric, cry whenever Yoncé glances in your direction and shelve your goddamn Pokémon Go addiction for a few hours.
One concertgoer ― who clearly paid hundreds, if not thousands, of dollars for an up-close-and-personal view of Queen B ― apparently didn't get the memo. A fan recorded the girl playing the app within spitting distance of Bey and said that she was "lucky Solange never saw her."
Sure, most people now watch concerts through a Snapchat filter, but at least they're not totally distracted by the thought of catching a Dratini. (Side note: if the fan in question succeeded in finding a Dratini, she's excused).
Meanwhile, at a recent concert in Lille, France, Rihanna also instructed her fans to put down the Pokémon and concentrate on the live show unfolding in front of their eyes.
"I don't want to see you texting your boyfriends or your girlfriends," Rih said in a video. "I don't want to see you catching any Pokémons up in this bitch."
Before You Go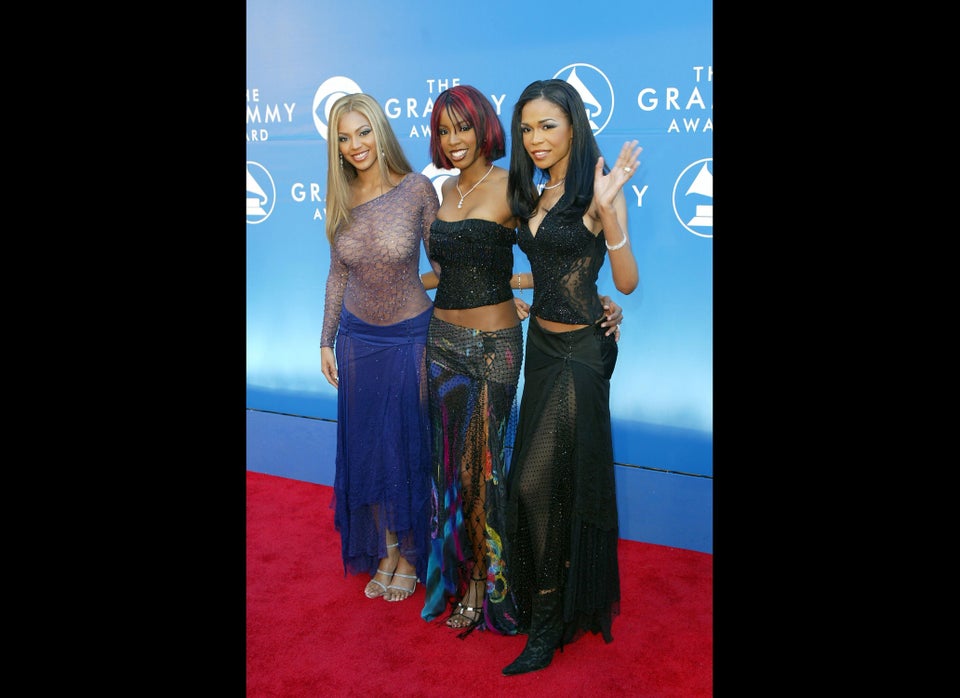 Beyonce's Style Evolution
Popular in the Community