 When women are given access to birth control at no cost, the rate of unintended pregnancies and abortions among them drops dramatically, according to a new study published on Thursday in Obstetrics & Gynecology.
The Contraceptive Choice Project, conducted by researchers at Washington University School of Medicine in St. Louis, Mo., enrolled 9,256 women and teens from 14 to 45 years of age in the St. Louis area between 2007 and 2011. The participants were all uninsured, low-income, or otherwise determined to be at risk for unintended pregnancy.
Each woman was given a choice of birth control methods, ranging from long-term and more expensive contraceptive devices, such as the intrauterine device (IUD) or an implant, to more common methods, including birth control pills, the ring and the patch. Since price wasn't an issue, about 75 percent of participants chose the implanted methods, which are more effective than short-term methods.
The results were significant: The annual birth rate among teenage girls in the study from 2008 to 2010 was only 6.3 per 1,000, compared to the much higher U.S. rate of 34.3 per 1,000 for girls the same age. And the abortion rates among among all participants ranged from 4.4 to 7.5 per 1,000 women over the two-year period, substantially lower than the national rate of 19.6 abortions per 1,000 women in 2008.
The rate of abortions in the study was even dramatically lower than the rates in the St. Louis area, which range from 13.4 to 17 per 1,000 women.
"The impact of providing no-cost birth control was far greater than we expected in terms of unintended pregnancies," said Jeff Peipert, MD, PhD, the Robert J. Terry Professor of Obstetrics and Gynecology and lead author of the study. "We think improving access to birth control, particularly IUDs and implants, coupled with education on the most effective methods has the potential to significantly decrease the number of unintended pregnancies and abortions in this country."
The findings of the study are significant at a time when a number of conservatives in politics and public policy are pushing back against the Obama administration's contraception mandate under the Affordable Care Act, which requires most employers and insurers to cover birth control at no cost to women. Moreover, a number of states have voted to defund Planned Parenthood -- one of the nation's leading providers of contraception to low-income and uninsured women -- because some of the organization's clinics also offer abortions.
"I would think if you were against abortions, you would be 100 percent for contraception access," Dr. James T. Breeden, president of the American College of Obstetricians and Gynecologists, said of the results.
Before You Go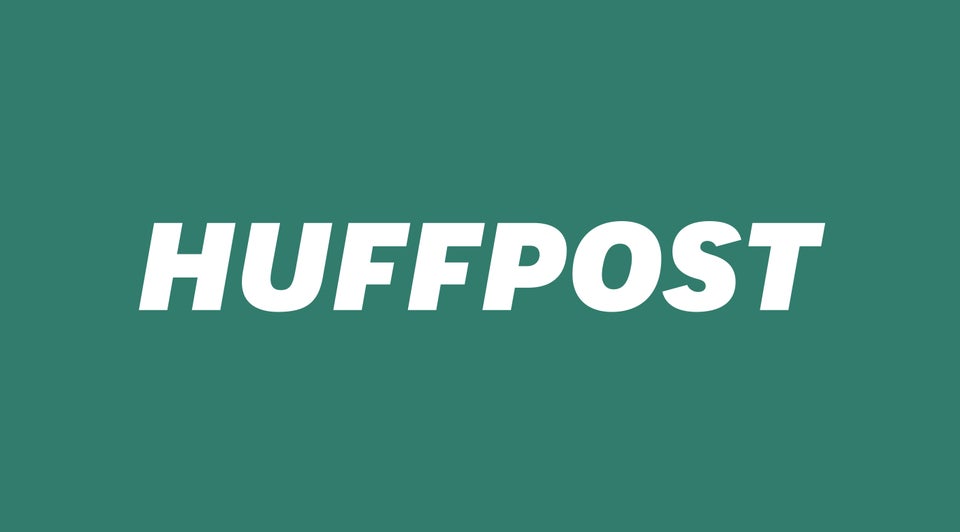 War On Women
Popular in the Community