The Super Bowl is right around the corner; for those of us hosting parties it is time to start planning out the menu. Many of us feel that dessert is the best part of any meal, and so it's important to not forget about these sweet treats come game day. But not just any dessert will do. The last thing you want is to have your attention divided between the dessert you want to be enjoying and the football game you are trying to watch.
That's why the only reasonable type of treat one can serve for the big game day are cookies and bars. And while that means that you shouldn't be baking a cake or throwing a pie into the oven, don't think for a second that your options are limited. We have assembled an abundance of recipes that fit into the category of desserts you can eat with your hands. From deep-fried candy bars to cheesecake brownies to peanut butter cup cookies, click through the gallery below to find what treat you'll be whipping up for this year's Super Bowl.
What is your go-to cookie or bar recipe? Leave a comment below.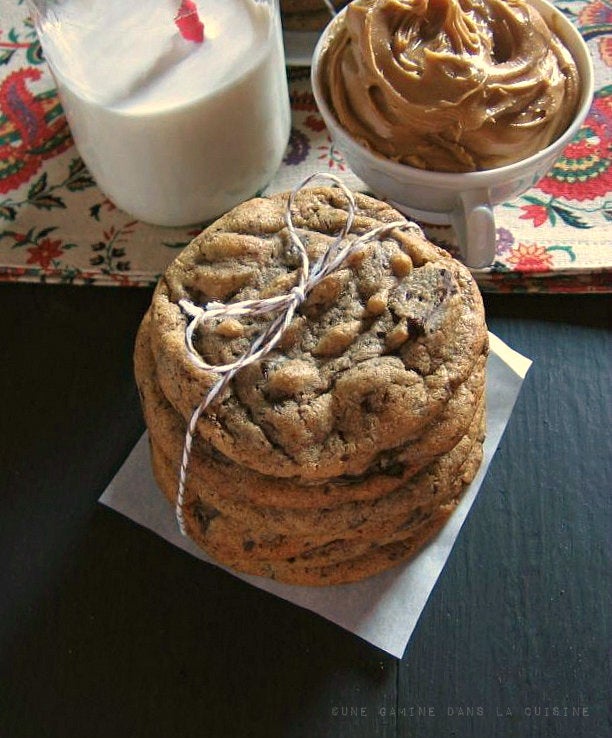 Eat Sweets With Your Hands: Cookies And Bars