In their 90s, Morty and Lee Kaufman of Valley Stream, N.Y., are an impressive married couple.
With six children and five grandchildren, Morty, 91, is a retired pharmacist who now helps supervise a program at Nassau Community College that allows those 60 and older to attend classes for free. Lee, 90, is a retired teacher who still works part-time. They love theater and challenging their brain by learning about astronomy.
But that's not all that sets this pair apart. The two have also become overnight Internet sensations.
On July 1, the cleaning brand Swiffer launched a TV campaign based around a documentary-style YouTube series. The stars of both? Morty and Lee Kaufman.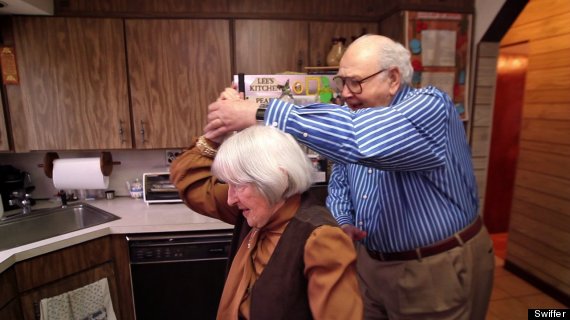 Drawing more than 4.5 million views already, "The Swiffer Effect" commercial features the couple talking about how tough it is to clean floors with an old-fashioned mop and bucket. P&G delivers a box of Swiffer products to their doorstep. After inspecting the items, a smiling Lee begins cleaning -- with the help of Swiffer. They. They finish each other's sentences. And at the end, they dance together in the kitchen while Lee sings to her husband.
In short, the two are adorable and people can't get enough of them.
"Is there already a Lee and Morty Kaufman fan club? Because if not, I need to start one. I love their Swiffer commercials. And as I also climb up on furniture to clean things, I'm hoping my Morty is around to make sure I don't fall -– or to hand me a Swiffer," wrote one blogger.
In an interview with HuffPost, the couple explained how they fell into acting at the age of 90.
"Our daughter knew a casting director and he told her he was looking for a mature couple for an ad. She said 'well, what about my parents?' And so we began a new career at the age of 90," Lee said. "Morty worked for 40 years and has been retired for 30 and now, all of a sudden, we're doing something completely new."
They shot the commercial in their own home over a two-day period. There was no script and the conversation flowed naturally, just as if there wasn't a camera around. When someone suggested Lee sing a song, she replied with her favorite: "Let Me Call You Sweetheart."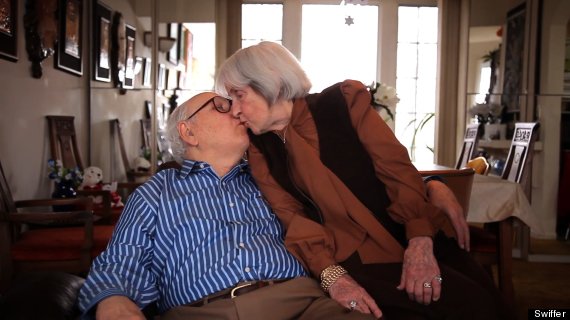 There's no doubt the pair relishes their new and sudden stardom.
"People are even asking for our autograph. I had a 12-year-old boy ask me for one," Lee said. "We're recognized when we go to the diner or a restaurant. We get glances and smiles. We see people nudging each other. It's all very exciting."
So why do they think the commercial is such a hit?
"Frankly I think it's our age. You usually don't see people our age in commercials," Morty Kaufman said. "We feel that all the commercials are made by young, beautiful people and we think our age group has been neglected and so we're holding up our end."
Perhaps there's a laundry detergent ad in their future? The couple remains open to future acting opportunities.
"I don't see why not," Lee. "We're having so much fun."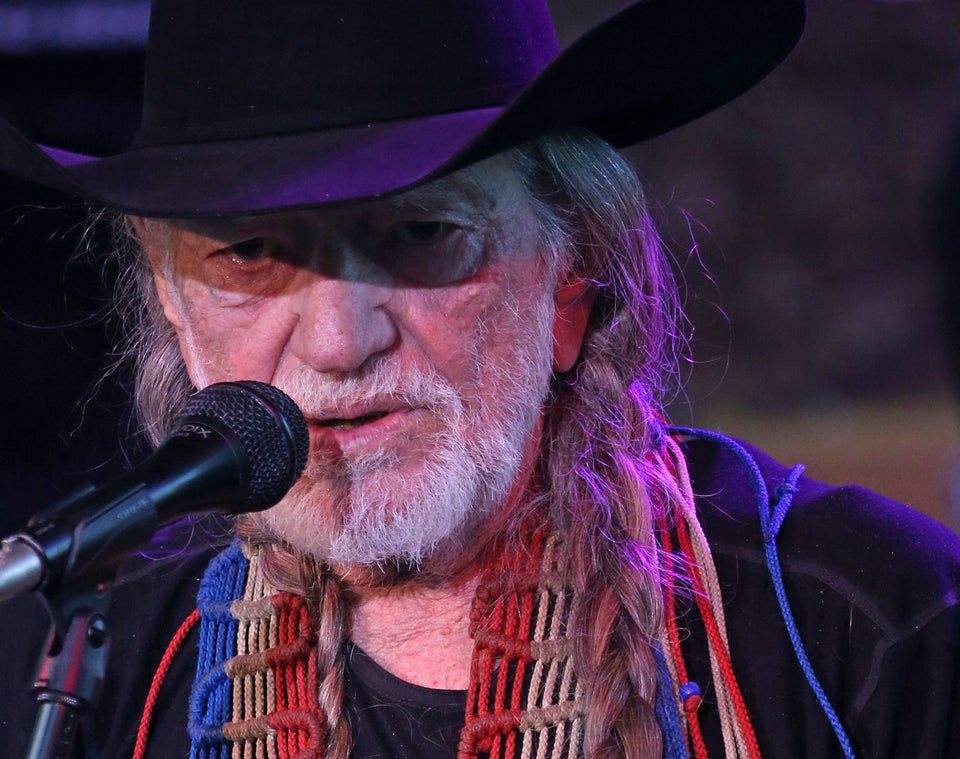 12 Celebrities In Their 80s
Popular in the Community