Years ago, Sylvester Stallone paid off his half-sister, Toni-Ann Filiti, to keep quiet over her allegations that the actor had abused her for years.
Documents obtained by the New York Post show that in 1987 the action star agreed to give Filiti $2 million plus an additional $16,666.66 per month for the duration of her lifetime, with a $50,000 a year trust for psychiatric and medical expenses.
According to the papers, the actor's late half-sister, who died in August from lung cancer, "asserted claims for personal injury, including physical injury" against Stallone, who denied and continues to deny all her claims. Sources told the Post that the star was a victim of blackmail -- a claim that is being backed up by the actor and Filiti's mother, Jacqueline Stallone.
"This was nothing more than a shakedown," Jacqueline told the paper, adding that her daughter was a drug addict who would do anything for money, and lawyers drew up the settlement at the height of her son's career so they wouldn't have to deal with her.
A rep for the 66-year-old actor commented on the settlement, saying only that celebrities often find themselves the target of blackmail by family members who fabricate claims to extort money from them.
While most are brushing Filiti's allegations off as just that -- fabrications -- her 19-year-old son Edd claims his mother has been made in to a "black sheep" and says she told him of the abuse she suffered before she died last year.
Though her son denies claims his mother blackmailed Sylvester, it should be noted that Edd clearly has a strained relationship with his famous uncle. In July, Edd took to his Facebook page to accuse the actor of neglecting his recently deceased son, Sage Stallone, in the days before his death. He also went on to accuse Sylvester's third and current wife, Jennifer Flavin, of tearing the family apart, before deleting the message and explaining to the New York Post that he had made a mistake.
Before You Go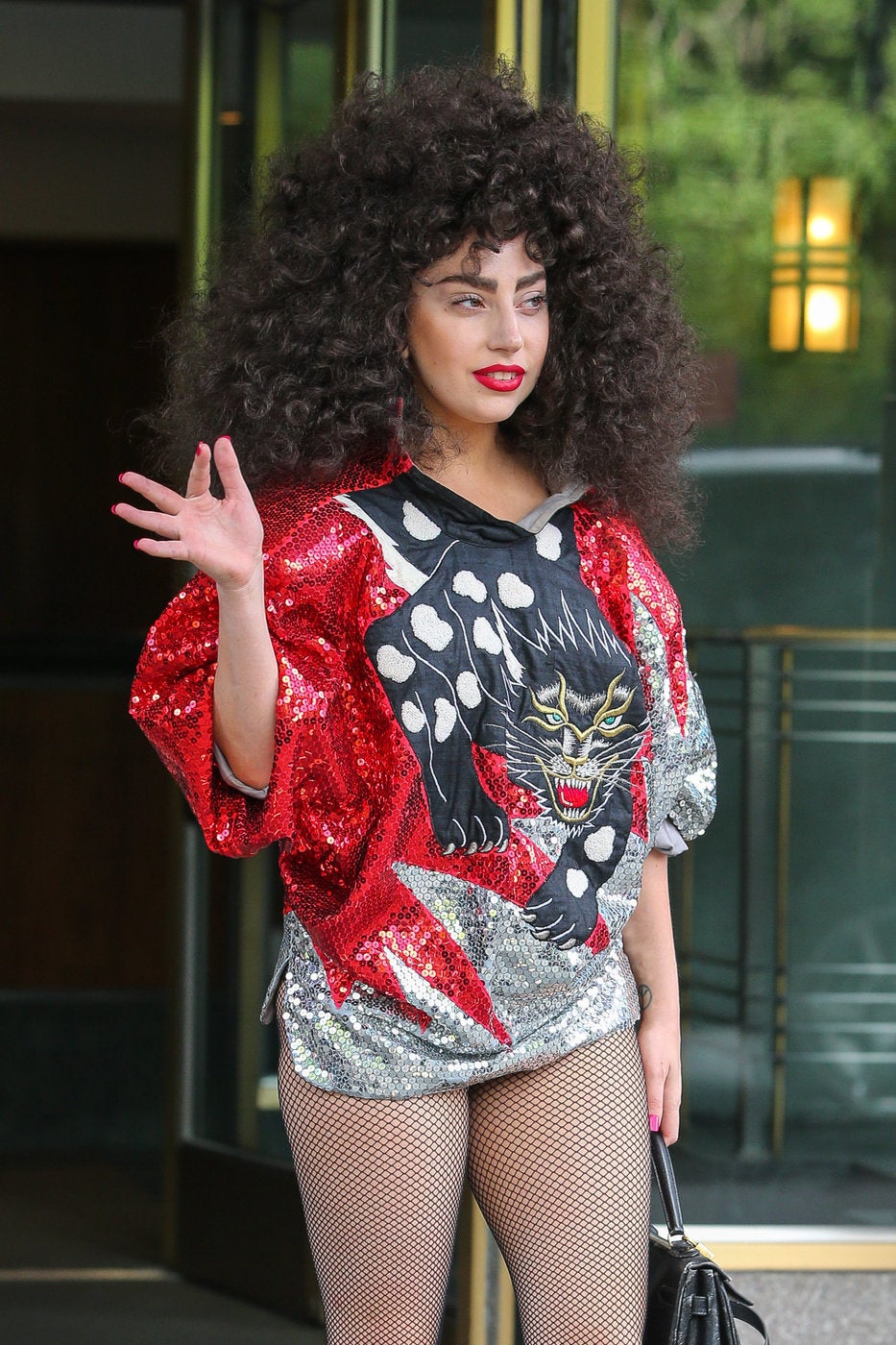 Celebrity News & Photos
Popular in the Community