 Emma Sabzalieva, a registrar at Oxford and researcher of higher education in Central Asia, brought attention to the problematic footwear edict on her blog. In a post entitled "High heels for higher learning?" Sabzalieva wrote that the University's rector had imposed a dress code on female students that required them to wear high heels and single-colored clothes to school. She points out that this is significantly more restrictive than the national dress code for university students.
"Could it really be that the Rector believes that ordering such a dress code.. will enhance female students' learning experience? Will it make them smarter or better equipped to learn?" she asks. "Of course, the answer is no."
While women-targeted constraints like this are always disheartening, Sabzalieva reported that the reaction on the Facebook page of the national Tajikistan newspaper Asia-Plus had been one of "outrage, disbelief."
One example: "Where is Tajikistan and its government heading? Rather than starting with high heels… it would be better to strengthen teaching, stop bribe-taking and simply give students the chance to study…"
The public response, at least, is promising.

Related
Before You Go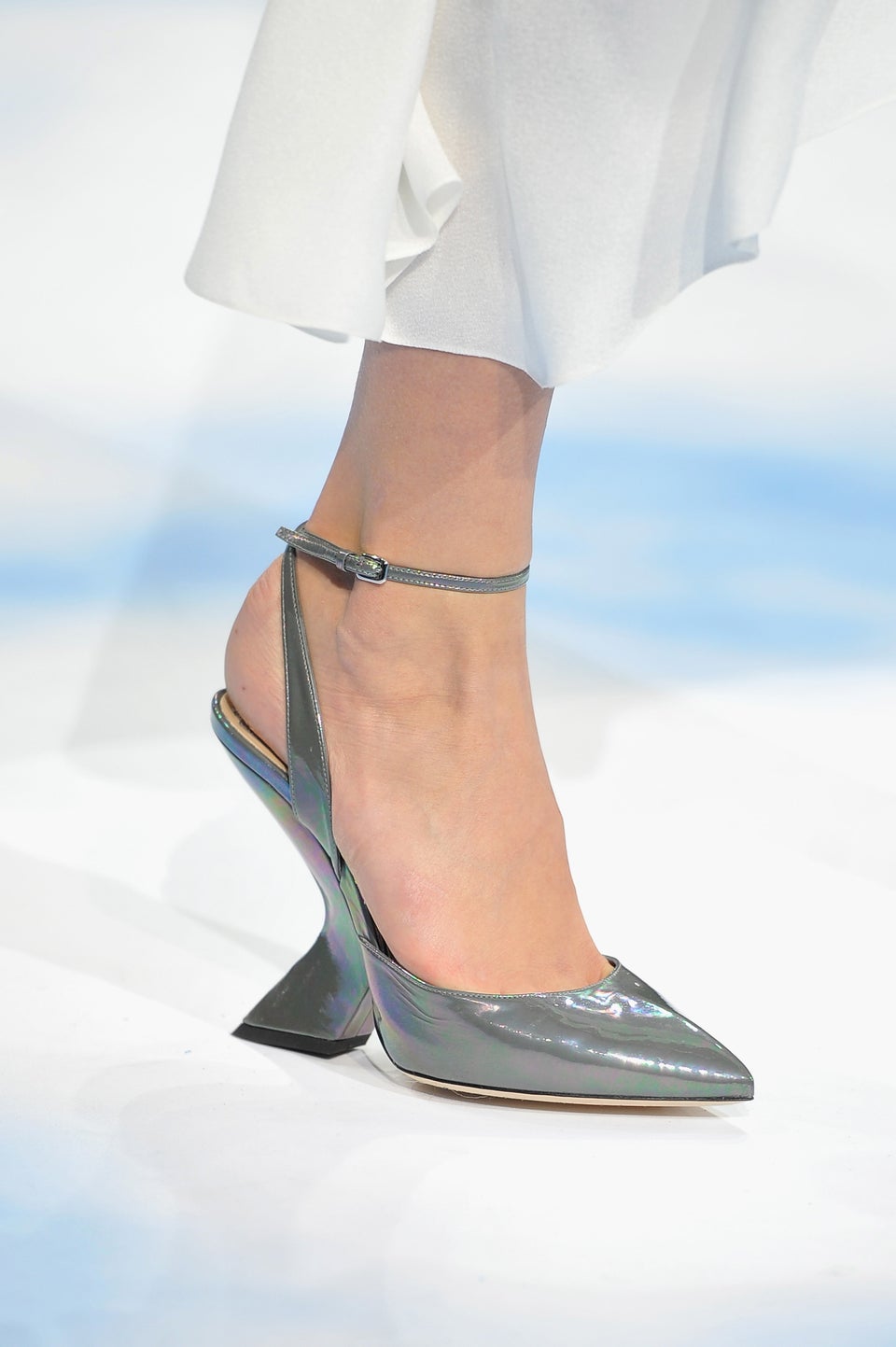 Wildest Shoes Of All Time
Popular in the Community