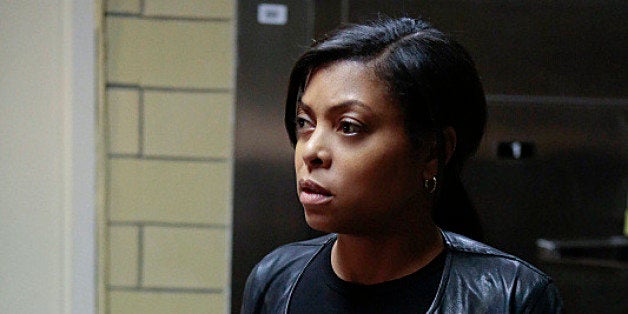 Taraji P. Henson knew about her shocking "Person of Interest" fate for years.
"I knew when I signed on to do the project the character would have a beginning, middle and end," Henson said on "Late Show with David Letterman. "Because for me, I do more feature films and television is really not my thing."
Henson's character saved the day, but paid the ultimate price in the Tuesday, Nov. 19 episode of "Person of Interest." The Oscar-nominated actress said she knew her character would die, but just wasn't sure when. She told her mom and grandma she'd be killed off, but other than that, mum was the word.
"Because you can't shock grandma like that," she said. "She might go into cardiac arrest."

Henson told EW she was sad when she got the final script. "You portray a character for so long, you care about her and her life. But art imitates life -- it comes to an end unexpectedly. It was bittersweet, because I enjoyed portraying Carter. What a strong, powerful woman on television," she said.
As for the mood on set when she filmed her last scene? It was "bittersweet, even with the crew. "We laugh and we joke, but at the end of the laughs, it was a sigh. I was trying to keep the spirits up, so all night I was cracking jokes and not hugging and getting too emotional with everyone."
Head over to EW for more.
"Person of Interest" airs Tuesdays, 10 p.m. EST on CBS
Before You Go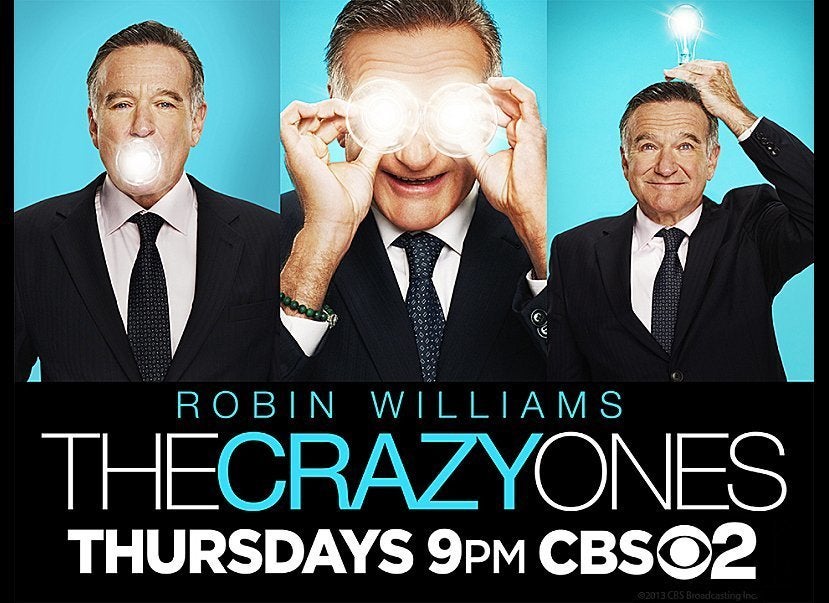 CBS New Shows 2013-2014
Popular in the Community