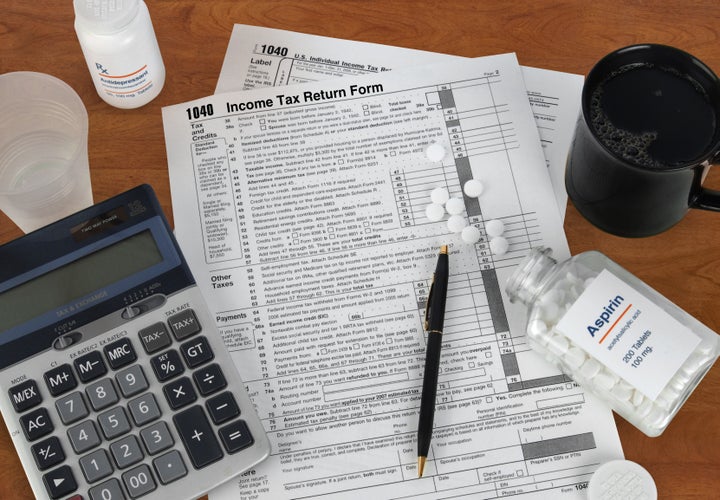 A number of families are losing not only their loved ones, but also their loved ones' tax refunds.
Apparently, stealing a dead person's tax refund is fairly easy because the Social Security numbers of the deceased are frequently posted online, according to the SFC. The Social Security Administration sells its Death Master File, which includes the birth dates and Social Security numbers of the deceased, to companies, hospitals, local governments and pension funds, which are then allowed to post the information online.
Six suspects who've been accused of stealing $1.7 million in tax refunds from the dead could be fined $250,000 each and see 20 year prison sentences, according to ABC 5 Cleveland.
It's possible to find out if a loved one's identity has been stolen by keeping tabs on his or her credit report, which someone can only get if they provide a death certificate and proof of relationship.
The U.S. may issue as much as $26 billion in tax refunds over the next five years to fraudsters who engaged in identity theft, both from the living and dead, according to J. Russell George, the Treasury Department's inspector general for tax administration.
More than 640,000 taxpayers were affected by tax fraud in 2011, according to George.