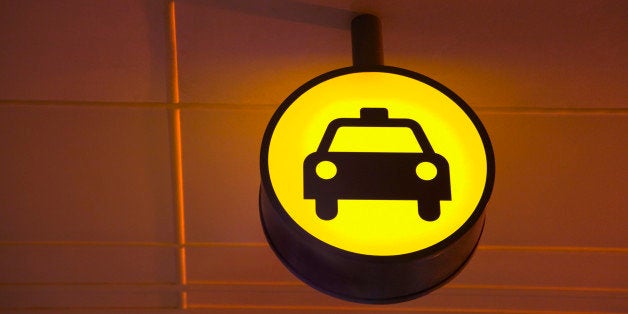 We all usually have good intentions of checking out of our hotels with plenty of time to make our way to the airport on some sort of mass transportation. The plan to bid adieu to our fabulous vacation with one last piece of the true city... a public bus, subway or trolley. But let's be serious here, a taxi would just be easier, wouldn't it?
Not always the cheapest, and certainly not the fastest in some traffic-y cities (we're looking at you, NYC), but easily the most convenient -- hello door-to-door service -- and gives alleviates the pains and strains of lugging your bags up, down and over.
To help convince you that splurging on that cab ride to the airport is in fact the right (or wrong) choice, here's a fancy little infographic that gives you the average time and price from the city to the airport, but keep in mind these are just the average cost and certainly not set in stone. Prices may vary, people.
There are even a few fun facts about the cities thrown in there for good measure!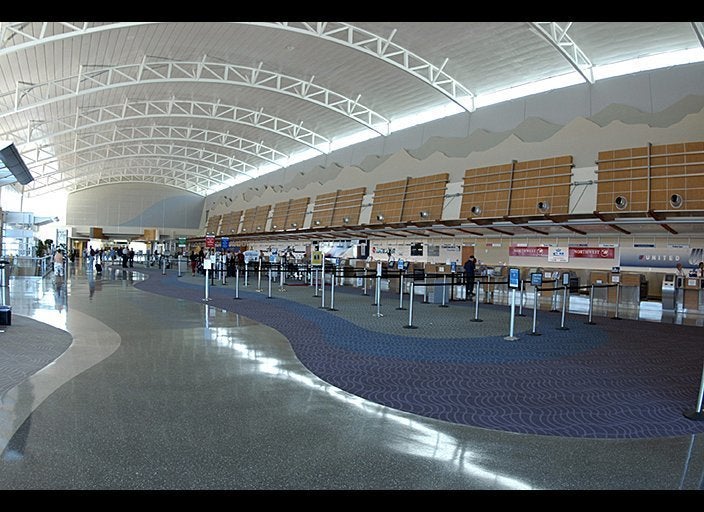 America's Best Airports (PHOTOS)