WASHINGTON -- A liberal super PAC is set Monday to launch what it is billing as a multimillion dollar campaign to "Take Down the Tea Party Ten."
The effort by the progressive outfit CREDO aims to use the new big-spending super PAC model, which can accept unlimited donations, to back extensive local organizing and "education" aimed at defeating 10 members of Congress seen by the left as the worst of the worst.
"We're talking about some of the most odious members of Congress. Even for Republicans these guys are low," said Campaign Manager Matthew "Mudcat" Arnold in a statement.
"We're going to empower local activists to organize their friends and neighbors to lay out the truth about their representatives in the most basic terms," Arnold added. "They are anti-woman. They are anti-science. They are hypocritical, bigoted, and have said and done things that are downright crazy. They've done more to embarrass their constituents than they have to govern or work toward solutions. They are unfit for Congress, and we're going to help their constituents hold them accountable."
The first six lawmakers targeted by the group are Reps. Sean Duffy (R-Wis.), Steve King (R-Iowa), Allen West (R-Fla), Joe Walsh (R-Ill.), Frank Guinta (R-N.H.), and Chip Cravaack (R-Minn.). Four more will be chosen by CREDO's members.
Although super PACs can take unlimited donations, the group is boasting that, with 11,000 donors, it is much more a grassroots organization.
The PAC plans to open offices in each of the targeted members' districts to work with people in the communities who already oppose the legislators.
"We're taking the traditional super PAC model and turning it on its head -- to put power back in the hands of the people, instead of consolidating it in the hands of corporate executives and the ultra-wealthy," said Becky Bond, president of the CREDO super PAC. "Where Karl Rove and the Koch brothers can use shady money from a few hidden donors to fund a barrage of TV attack ads, this super PAC will empower local voters and our list of 2.5 million activists to build a grassroots campaign that is as hard hitting as it is progressive.
"Using innovative tactics, technology, and good, old fashioned grassroots organizing, we're going to kick some Tea Party congressmen out of office," Bond said.
Michael McAuliff covers politics and Congress for The Huffington Post. Talk to him on Facebook.
View a slideshow of the first six targets:
Support HuffPost
The Stakes Have Never Been Higher
Before You Go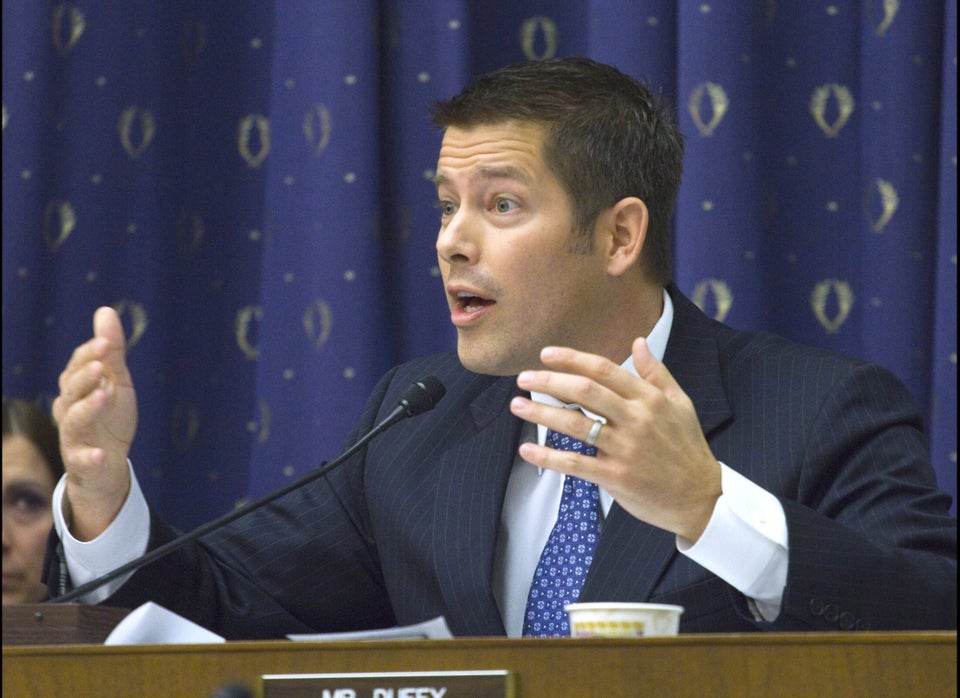 CREDO's Tea Party 10 Ten
Popular in the Community