A girl lounges on the bottom row of otherwise empty bleachers, cupping her tired head in her hand. She's got perfectly manicured eyebrows and killer cat eyes. In other words, she's a conventionally beautiful teen, one who seems to simultaneously value self-grooming and self-expression. Her slouchy jacket looks like it was snagged straight from the set of "Freaks and Geeks"; her bracelets look well-worn, and well-loved.
The scene is from a photo taken by teen photographer Remi Riordan, who shoots in the gritty, journalistic style that juxtaposes the loveliness of its subjects. It's a style that's been proliferated by young women photographers lately, including the girls collected together in "Babe," an anthology curated by Petra Collins, stuffed full of glitter and goop. The crimson color of menstrual blood and the soft, pinkish hue of girly accessories are represented in equal measure.
The aesthetic is having a moment -- one Dazed recently labeled "Tumblr feminism," which sounds more dismissive than it should. The objective is to normalize girlishness and femininity, demanding that women be seen as equals regardless of whether they embody masculine ideas of success.
At the helm of the trend? Teens, of course. To support their artistic work, curator Brittany Natale organized "Teen Dream," an exhibition showcasing painters, photographers, mixed-media artists and writers under the age of 21 -- Riordan's ethereal photos among them.
Natale says she was inspired by her mother and grandmother to curate the show. Both were aspiring artists whose careers were impeded by domestic responsibilities. Of her mother, Natale said, "I remember sitting on the kitchen table of our Queens apartment watching her watercolor or wood-burn after she got home from work or on the weekends […] I constantly was thinking what would have happened if the art world back then was more supportive and encouraging of young female artists starting at a young age? What would have happened if my grandmother and mother, and countless other women, didn't have to deal with the incredibly heavy societal pressures on women to get married, have children, be complacent."
The exhibition includes work by other photographers like Leemer Morse, who captures subjects posing unconventionally in domestic spaces, and Genevieve Nollinger, who stages shadowy, half-lit scenes with herself as the subject, cataloging her relationship with an eating disorder. By including these images in the show, Natale hopes to diffuse the stigmatization surrounding the topic.
Another artist, Alyson Z. Williams, uses her work to normalize aspects of feminity that are perceived of as icky at best, and deeply inappropriate at worst. In one painting, she depicts a pair of underwear hung on a doorknob, soaked in period blood. Williams said in her artist statement, "I have been trying to think of a less odd way to say this, but it's just like 'That red -- that's my red! And that's me! And that's my life!'"
Natale feels that Williams and other young women like her are better at expressing the feeling of what it's like to be a young woman today, especially when the work projects confessional themes. While artists and photographers who aren't young women have worked to illustrate the aesthetic, Natale believes the effect isn't quite the same.
"I think that modern teen girls are uniquely capable of capturing the aesthetic of modern girlhood today, similar to how women who may have been teenagers in the '70s are uniquely capable of capturing the aesthetic of girlhood during that specific period," Natale said. "I think each female that has gone through their teen years carries within them forever the experiences that they have collected during that time. Experiences are not totally fleeting, they are something that lives within us even long after they have happened, something that inevitably shapes our whole being."
Below is a sampling of artists featured in "Teen Dream".
Alice Charlie Liu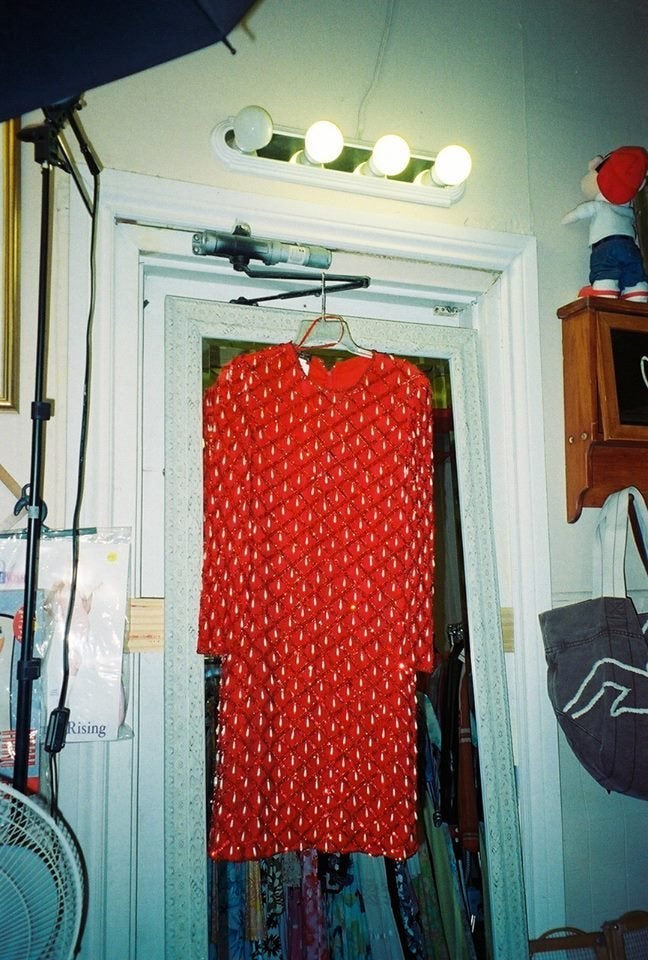 Alyson Z. Williams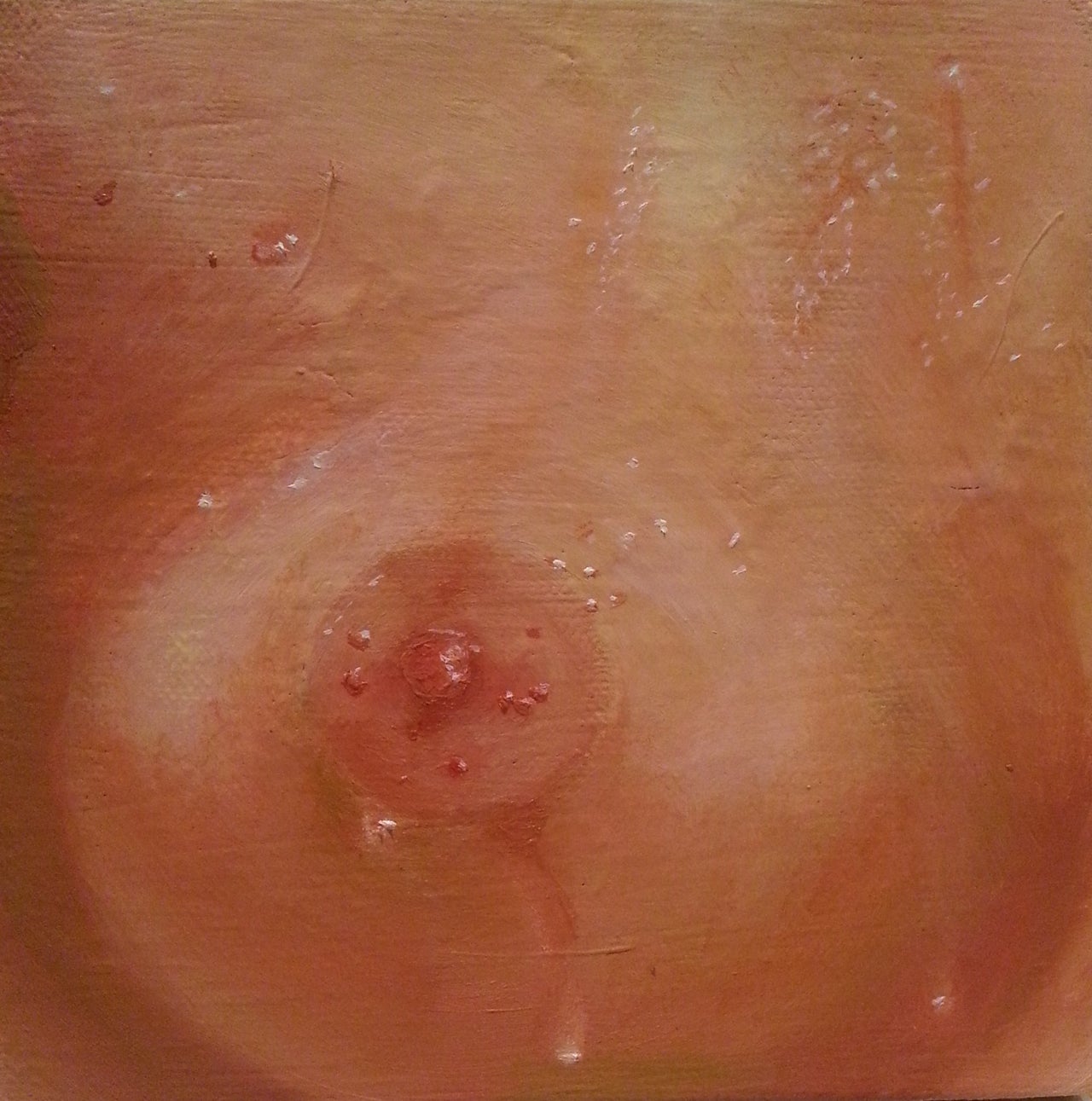 Emily Wood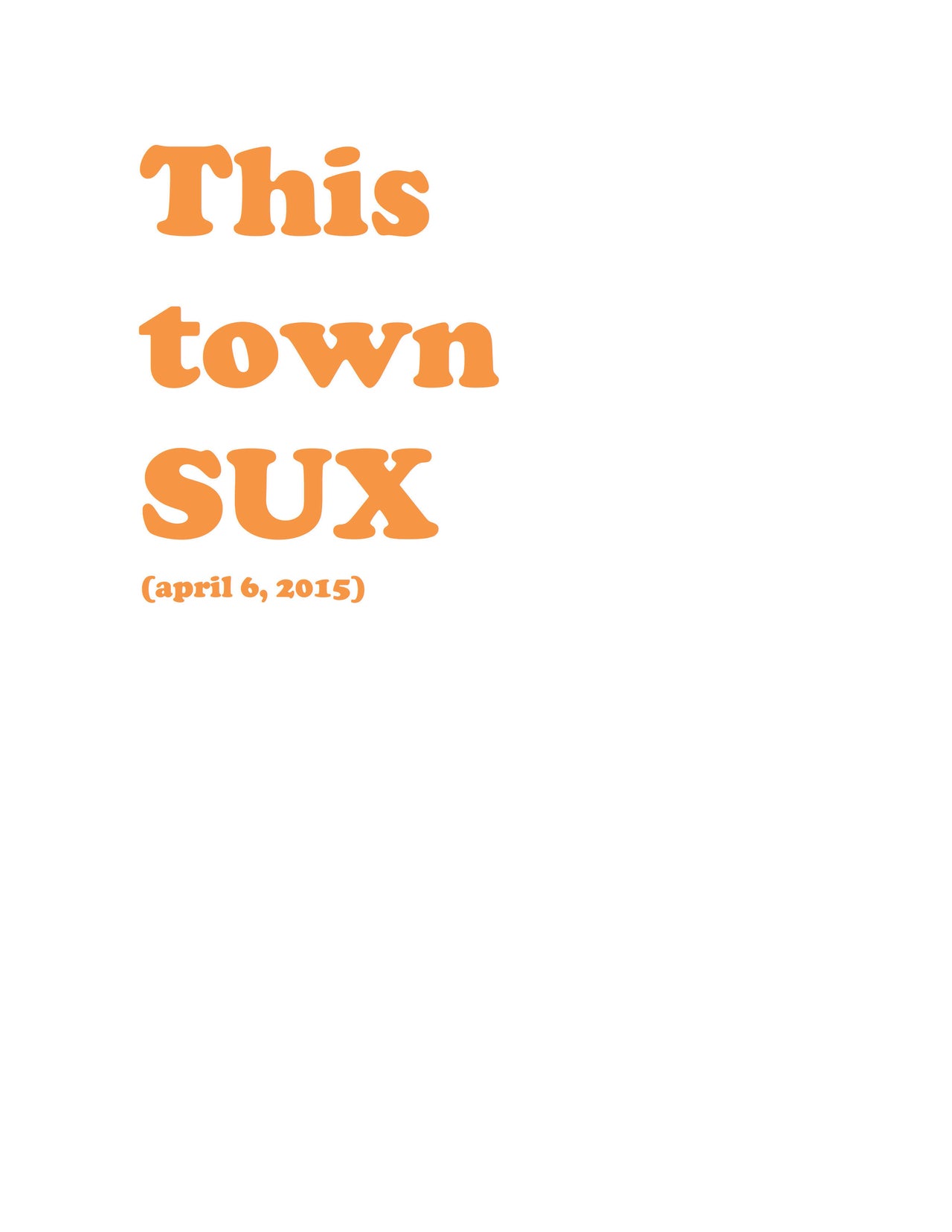 Genevieve Nollinger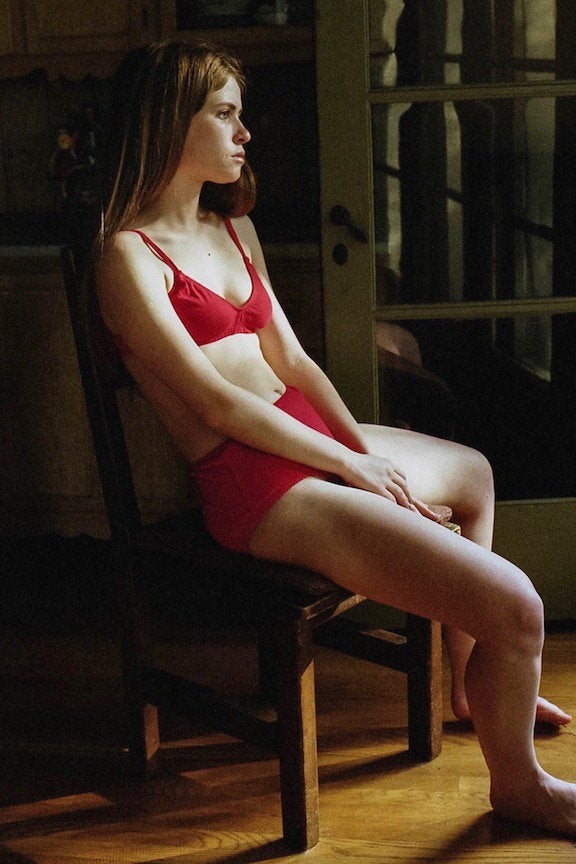 Leemer Morse
Lee Phillips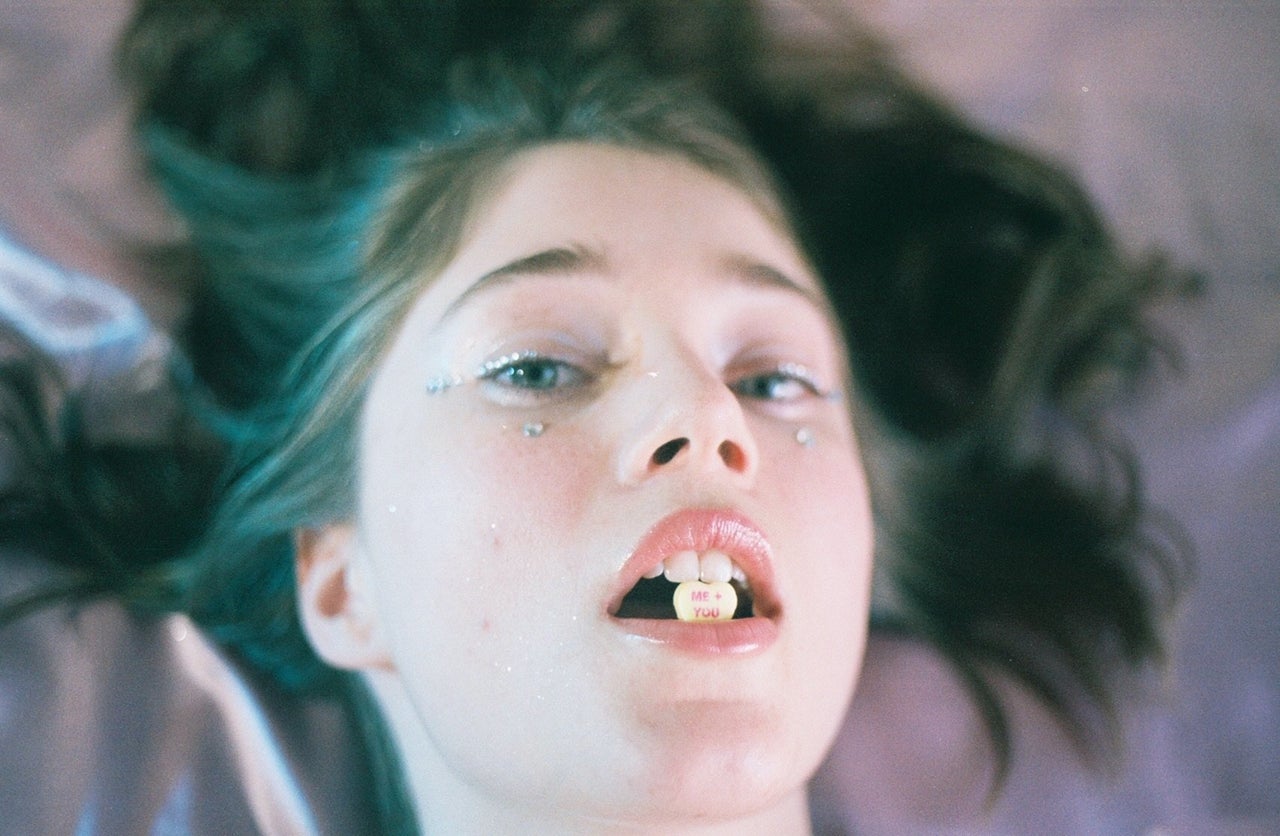 Megan Schaller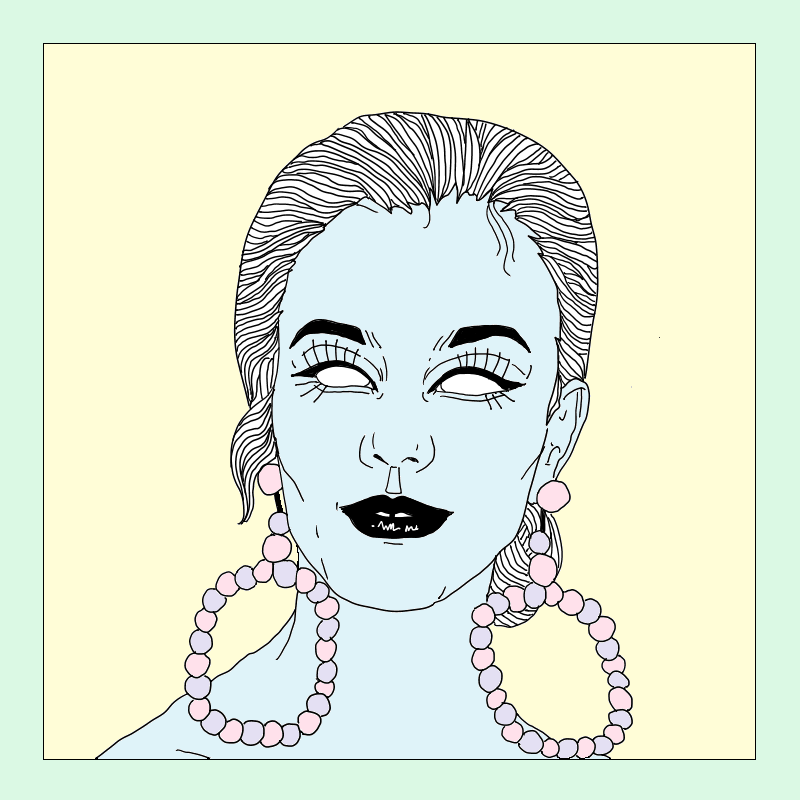 Remi Riordan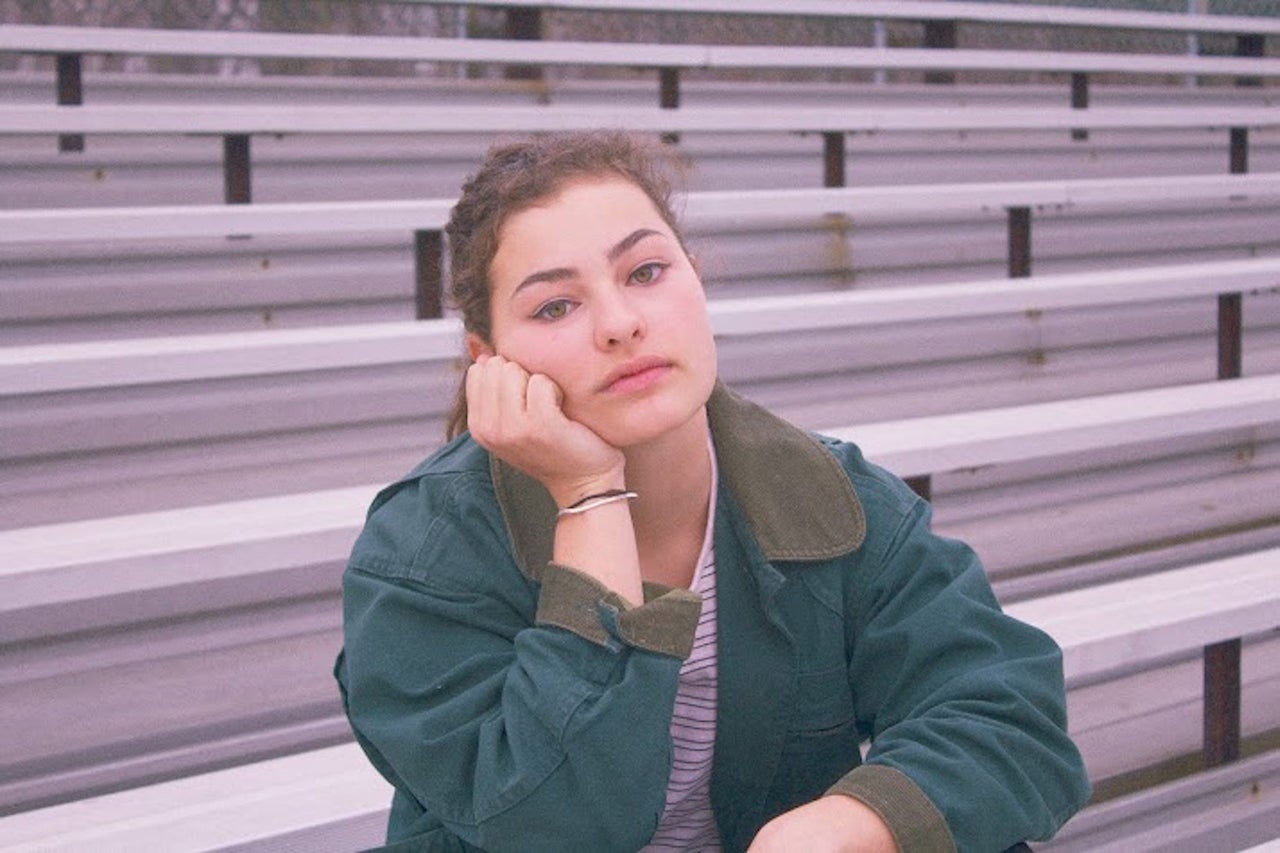 Savana Ogburn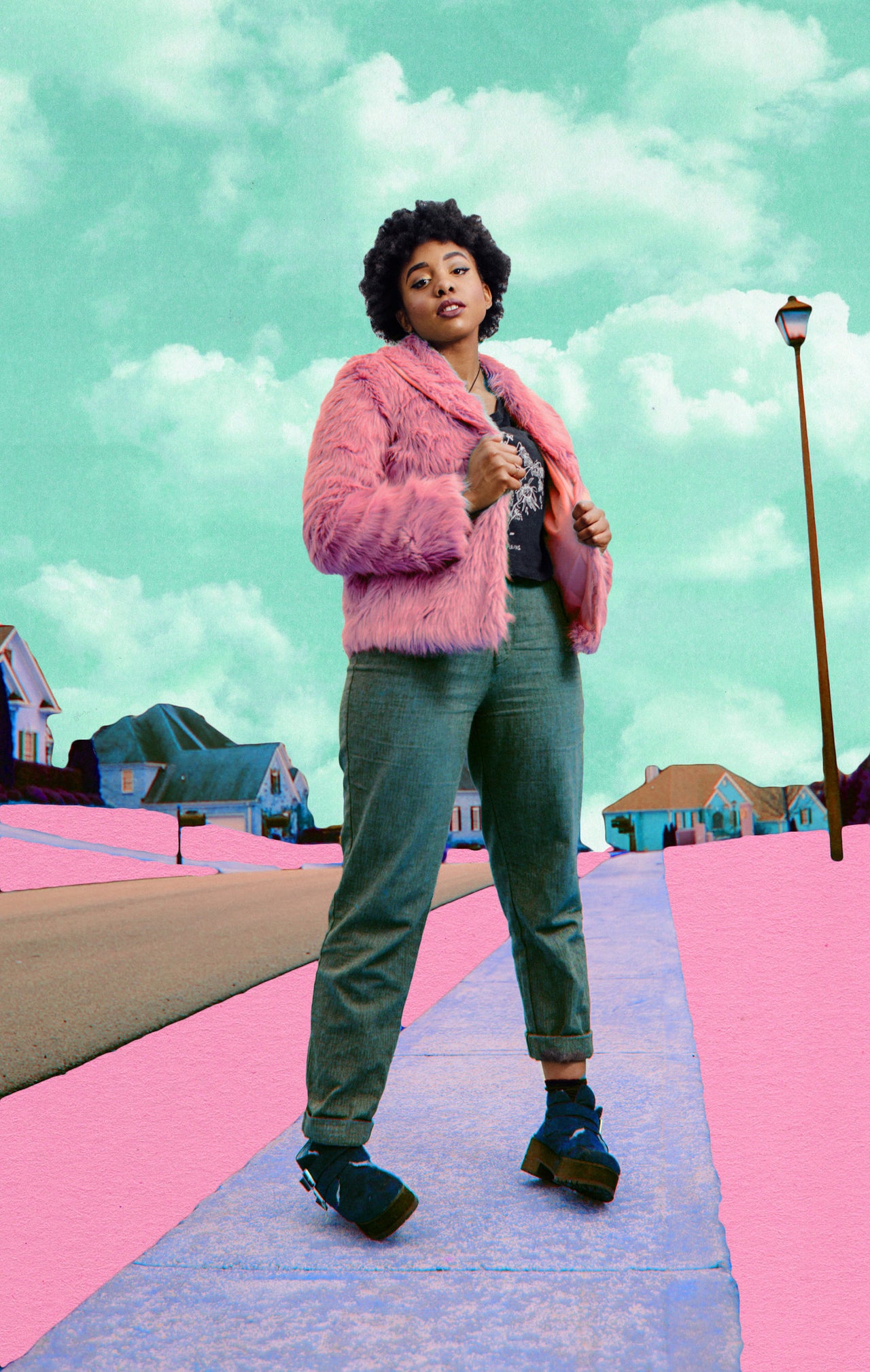 Popular in the Community