UPDATE Dec. 29, 2013:
The Paris Post-Intelligencer is reporting that Williams has been arrested and charged with making a false report. Read more about the latest development here.
The owner of a Tennessee health food store was beaten unconscious by three men in an alleged anti-gay hate crime.
As local ABC affiliate WBBJ TV is reporting, the owner of Healthy Thyme in Paris, Tenn. was also robbed of $1,200, while the suspects wrote a "three-letter homophobic slur" across his forehead in permanent marker during the alleged attack, which took place Nov. 20.
The victim, identified by Fox 17 as 32-year-old Joe Williams, told the Paris Post-Intelligencer that a man had come into the shop earlier that day and asked him about his sexuality, before responding that he could not shop there if he was gay. He also said that he was called derogatory names during the beating, which took place as he was in the process of closing up the business for the night.
"I just fear for my life," Williams told Fox 17. "I'm to the point now where I'm worried to even go outside ... I live my life as a gay man and wasn't ashamed of it and I just feel that I was targeted for that for that reason."
The suspects also set Healthy Thyme on fire, causing about $5,500 in damages, according to WPSD.
Meanwhile, a Healthy Thyme customer called the alleged attack "ridiculous" in an interview with WSMV.
"I'm extremely surprised and dumbfounded why someone would do that," Robert Spicer is quoted as saying. "I figured that we've come farther as Americans than to disgrace somebody about their beliefs, especially in 2013."

Before You Go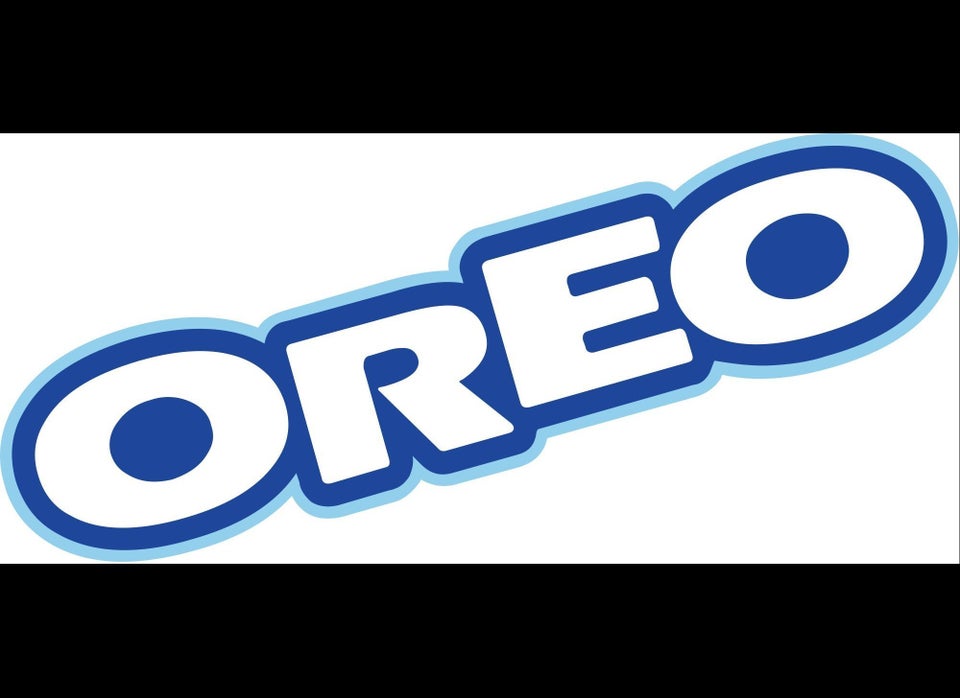 25 LGBT-Friendly Products & Companies Targeted By Boycotters
Popular in the Community