"This is gonna get me in a lot of trouble, but who gives a f*ck," Howard said. "It turns out that the person that I helped become 'Iron Man,' when it was time to re-up for the second one, took the money that was supposed to go to me and pushed me out." He was, of course, referring to Robert Downey, Jr. According to Howard, Downey Jr. didn't return his calls for three months. When asked how things were now between the two, Howard said, "Oh, I love him. God's gonna bless him."
Terrence Howard's latest project, "The Best Man Holiday," is in theaters now -- no word on how much he made for it. "Watch What Happens: Live" airs Sunday through Thursday at 11 p.m. EST on Bravo.
TV Replay scours the vast television landscape to find the most interesting, amusing, and, on a good day, amazing moments, and delivers them right to your browser.
Before You Go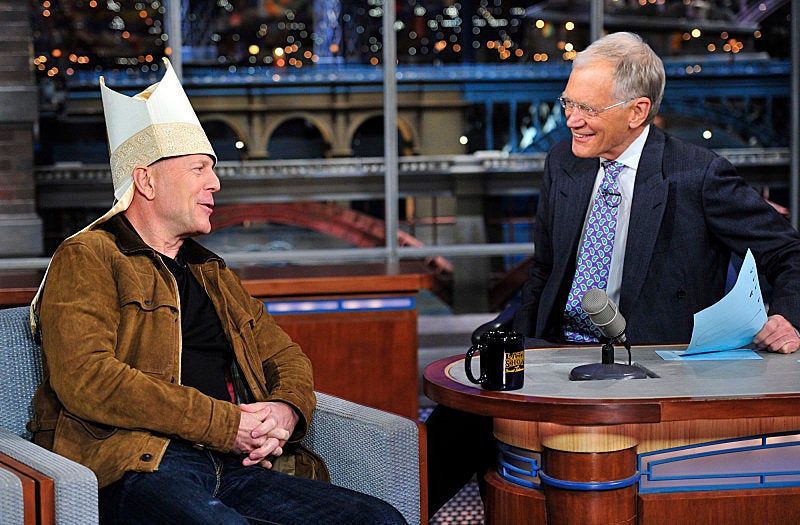 Late Night Talk Shows
Popular in the Community