It's all over -- we gave our thanks, watched the parades, rooted for football teams and ate. And (for some more than others) ate and ate and ate.
If you loaded up on every type of pie, skipped your workout and stuffed yourself in addition to the turkey, Friday morning may not leave you looking and feeling so great. And on top of the food coma, skimping on sleep and drinking alcohol can really take a toll.
Of course, one day of merriment is not going to irrevocably wreak havoc on your system. But there are things you can do to help get your body back-on-track quickly.
Here, seven expert-backed tricks on how to reset and recharge your system the healthy way.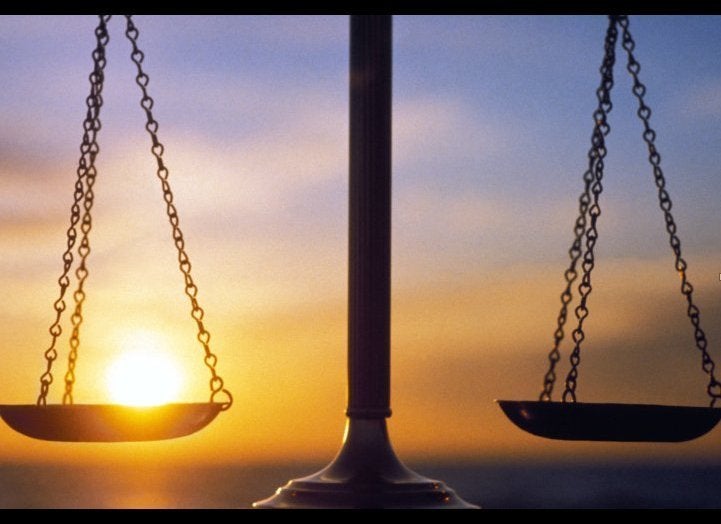 Popular in the Community