After taking the fall season off, "The Biggest Loser" returned with a special Sunday premiere. And Jillian Michaels returned to the franchise that made her into a household name. While she told People magazine that she'd wanted to come back "softer" than she had been in the past, it didn't happen. She just can't help getting in people's faces to motivate them.
In fact, she was so tough on Day 1 that she threw three of her five contestants out of the gym. All that tough love culminated in a tough week for the team as well. By the end of the two-hour premiere, they would lose two of their own. Sadly, the first person to leave the show wasn't even eliminated.
When faced with the decision by Jillian to either do the work or quit the show, Nikki chose to walk. She'd struggled with bulimia and eating disorders and thought she could handle the rigors of the show. She was wrong. But it was the emotional battle that did her in.
On the scale, Jillian's team then lost the first weigh-in of the season. This week, there was no yellow line and no vote. Instead, it was a red line and TC was automatically eliminated for having the lowest percentage of weight lost on her team. He'd been trying for two years to get on the show after his weight lead to his son suffering a serious injury in a car accident.
He found the drive to succeed in his short time on the Ranch, and has continued his weight loss journey at home with his family. Perhaps he'll get a chance to come back on the Ranch later in the season.
The show shifts immediately into its regular NBC Mondays at 8 p.m. EST time on January 7.
TV Replay scours the vast television landscape to find the most interesting, amusing, and, on a good day, amazing moments, and delivers them right to your browser.
Related
Before You Go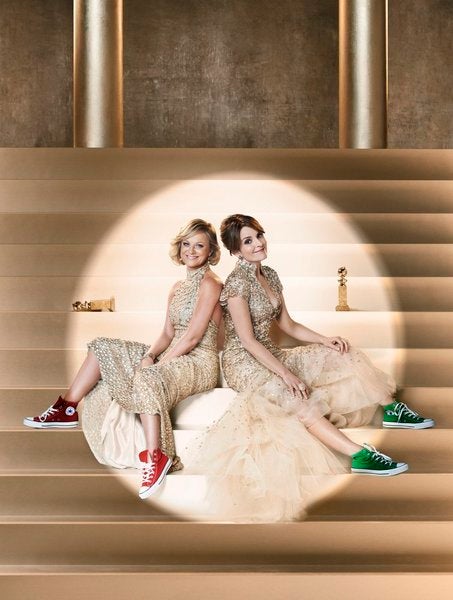 13 Things We're Looking Forward To In 2013
Popular in the Community