Mistakes are a part of life, but when we make them in the gym it can hinder our progress, or worse, put us at risk for injury.
For these reasons, it's important that beginner exercisers take precautions and learn the ropes before starting an exercise program.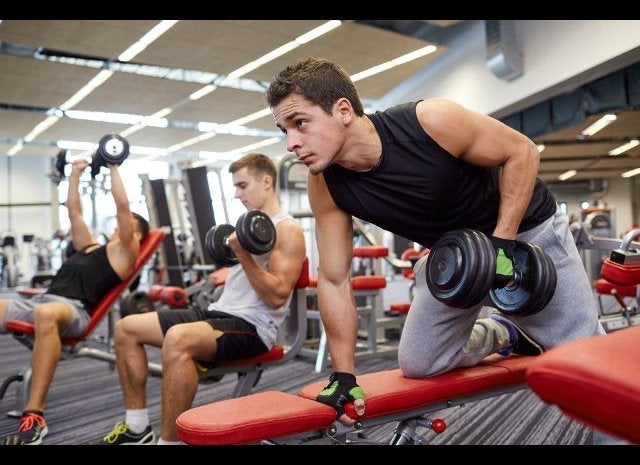 The Biggest Mistakes Trainers See in the Gym
And even if you've been exercising for a while but have never worked with a fitness professional, it's a good idea to double check that you're workout plan and your exercise moves are up to par.
From all of the various cardio machines to dumbbells and resistance equipment, there are many different ways to make mistakes at the gym. The good news, though: Many can be easily avoided and corrected with some tips and guidance from certified fitness professionals.
We chatted with a handful of personal trainers and coaches to round up a list of some of the most common mistakes made in the gym.
Here are the exercise errors they said they see all too often.
Popular in the Community