It may be August (already?) but there's still time to sneak in that summer vacation. The key to a truly relaxing trip, though, is making sure you're properly equipped before you leave, with the right luggage, the right information, and the right tools.
Fortunately, we're living in one of the world's great travel destinations, so we have plenty of stores to find that perfect piece of luggage, the best travel guides, and the best small items that will make getting there a breeze whether your plans include Albany or Zambia!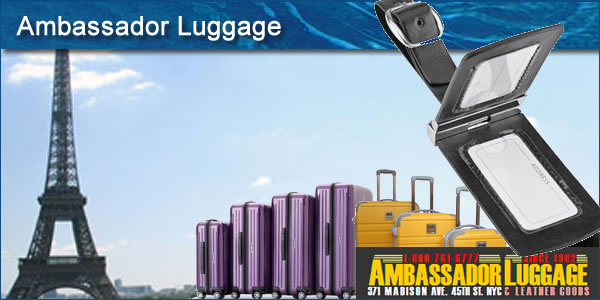 Ambassador Luggage - 371 Madison Avenue
Name the brand, and it's probably carried here, particularly well located near Grand Central Terminal. Also look for small leather goods, accessories and umbrellas.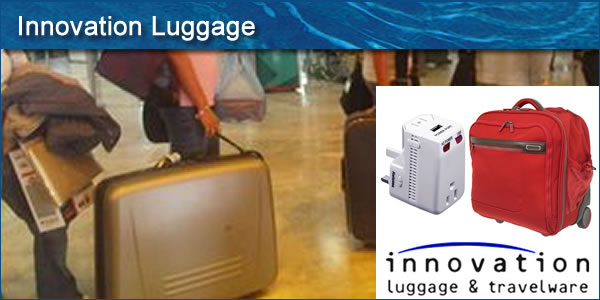 Innovation Luggage - 300 East 42nd Street - 2001 Broadway - 134 Fifth Avenue - 1392 Sixth Avenue
A major luggage chain, this store also has locations in the suburbs, allowing you to buy luggage, briefcases, and accessories such as those pesky plug adapters conveniently.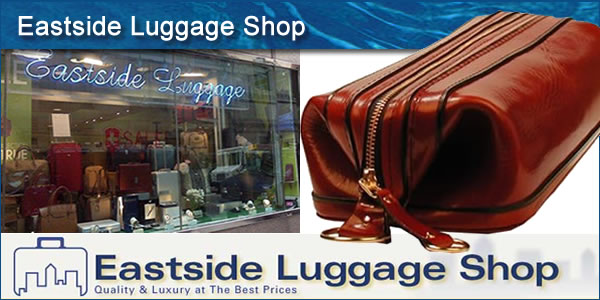 Eastside Luggage Shop - 111 East 45th Street
Looking for a particular item and it's not in stock? Eastside will figure it out or order it for you -- though odds are they have it, with brands including Briggs and Riley, Rimowa, and Hartmann.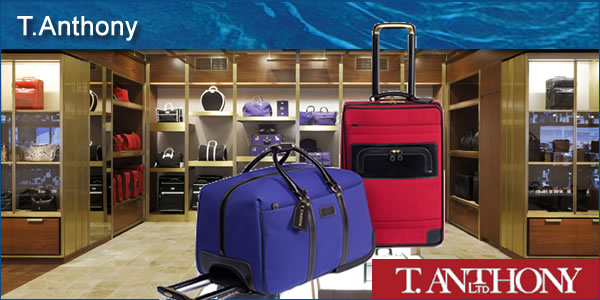 T. Anthony - 445 Park Avenue
Some of the most famous names in the world, from Elton John to JFK, have been dedicated collectors of this elegant line. Fun fact: the bright red collection was designed for Marilyn Monroe in 1950!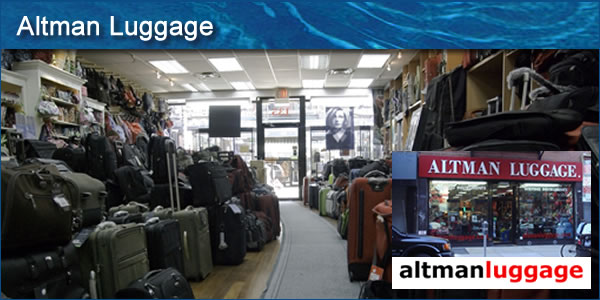 Altman Luggage - 135 Orchard Street
The best luggage at the best prices, at various price points. And a great selection of watches, too!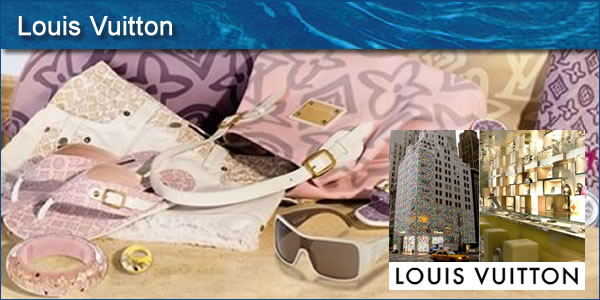 Louis Vuitton - 1 East 57th Street - 116 Greene Street - Boutiques in Macy's, Bloomingdale's, Saks - Nothing says you're traveling in style like a classic Vuitton suitcase, garment bag or carryon. Expensive? Yes. Worth every dime? Definitely!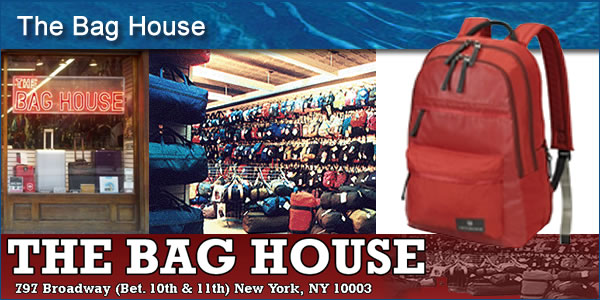 The Bag House - 797 Broadway
This 40-year veteran is a headquarters for soft luggage and accessories, but offers a full selection, including Rimowa, North Face and Victorinox.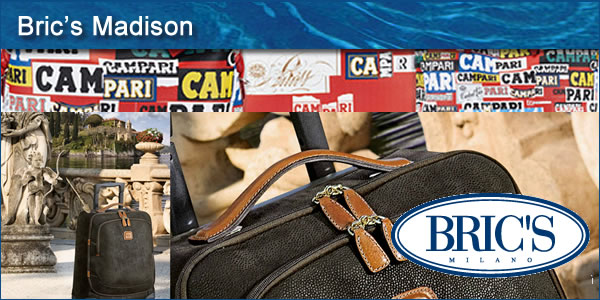 Bric's Madison - 535 Madison Avenue
This Italian brand creates luggage, leather goods and accessories that are eminently stylish, and completely practical, with state-of-the-art materials and up-to-the minute color choices.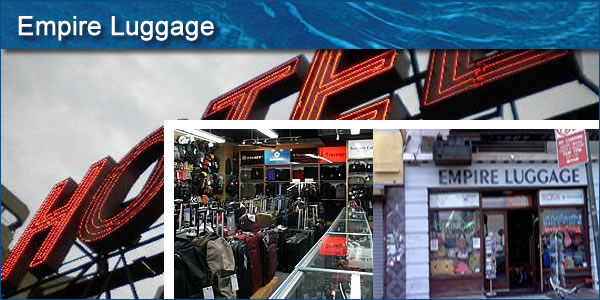 Empire Luggage - 414 Broadway
This Chinatown store has everything a traveler needs, at probably the best prices in the city.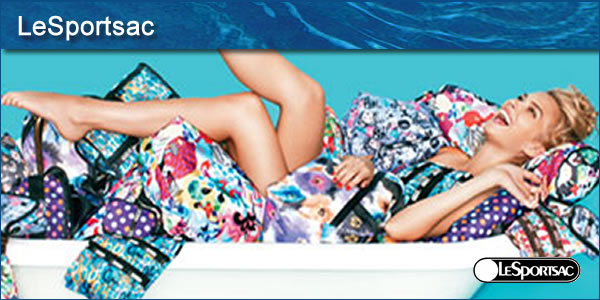 LeSportsac - 1065 Madison Avenue
These lightweight bags, including luggage, handbags and backpacks, have made a huge comeback among the hip and trendy, with noted designers including Stella McCartney and Diane von Furstenberg designing collections.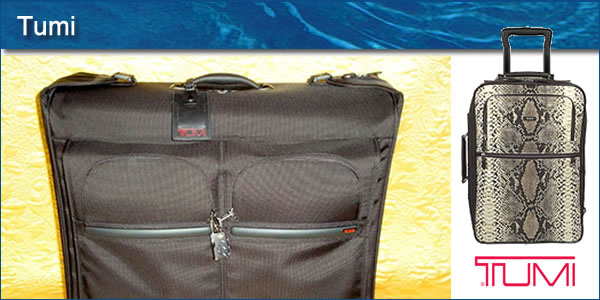 Tumi - Multiple locations
Named for a Peruvian god, Tumi pioneered the now ubiquitous black nylon suitcase in the 1980s, and continues to innovate. The result: a standard-bearer of quality.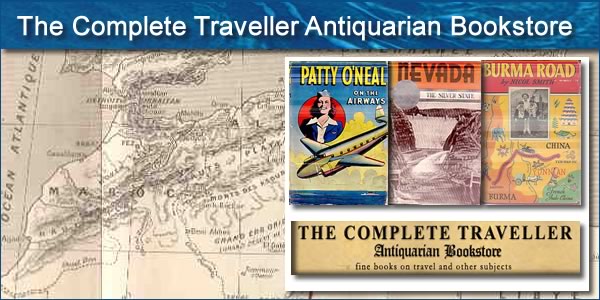 The Complete Traveller Antiquarian Bookstore - 199 Madison Avenue
I'm a compulsive researcher before I travel -- reading every guidebook I can. This shop offers something beyond: antique maps, rare books and historic guides, so you can read the way something decades ago!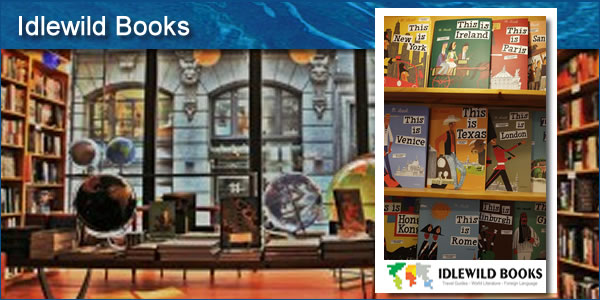 Idlewild Books - 12 West 19th Street
This terrific location for travel guides also has world literature and even foreign language classes, fully preparing you for your trip abroad.
A little bit of everything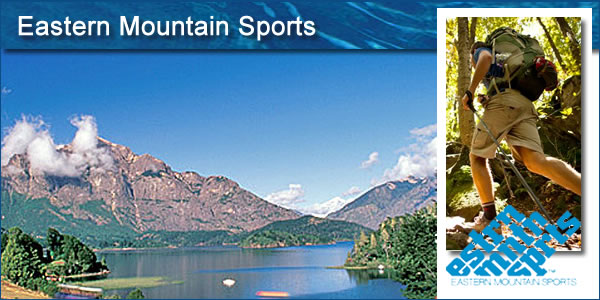 Eastern Mountain Sports - 530 Broadway
Yes, this is a sporting goods store -- but it also has a great travel department, including terrific duffel bags, travel clocks, locks, first aid kits, books, and converters.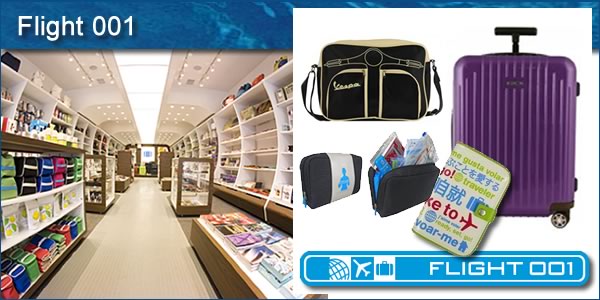 Flight 001 - 96 Greenwich Avenue - 132 Smith Street, Brooklyn
From luggage to gadgets to guides to sleep masks to paper soap, this global phenomenon (it has stores in the United Kingdom and Australia, too), has just about everything you might need -- even travel games!
Of course, our major department stores also have amazing selections in their luggage departments. But take a look around, and try to find something both unique and useful. And send me a postcard!
REAL LIFE. REAL NEWS. REAL VOICES.
Help us tell more of the stories that matter from voices that too often remain unheard.