To our delight, the best behind-the-scenes scoops from the "The Fault In Our Stars" movie seem to be coming from the author of the book it's based on, John Green. The trusted nerdfighter captain has been hanging out on the set of the movie and sharing constant updates with fans over Twitter and on his YouTube channel.
In his latest video, Green revealed one of his favorite things about the movie adaptation: The fact that they cast real teen cancer survivors to play the support group. (The main character of the novel, played by Shailene Woodley, attends a cancer support group in the beginning of the story.)
"I want to thank them all for being part of the movie and also for sharing their experiences with us," Green said. "It's just been awesome to hang out with them."
The video also features a short Q&A with Ansel Elgort, who plays the male lead opposite Woodley. Skip to the 2:50 mark, above, to watch Elgort tease Green by telling him that he thinks the book is just "alright."
Are you psyched for the TFIOS movie? What's your favorite John Green book? Sound off in the comments or tweet @HuffPostTeen!

Related
Before You Go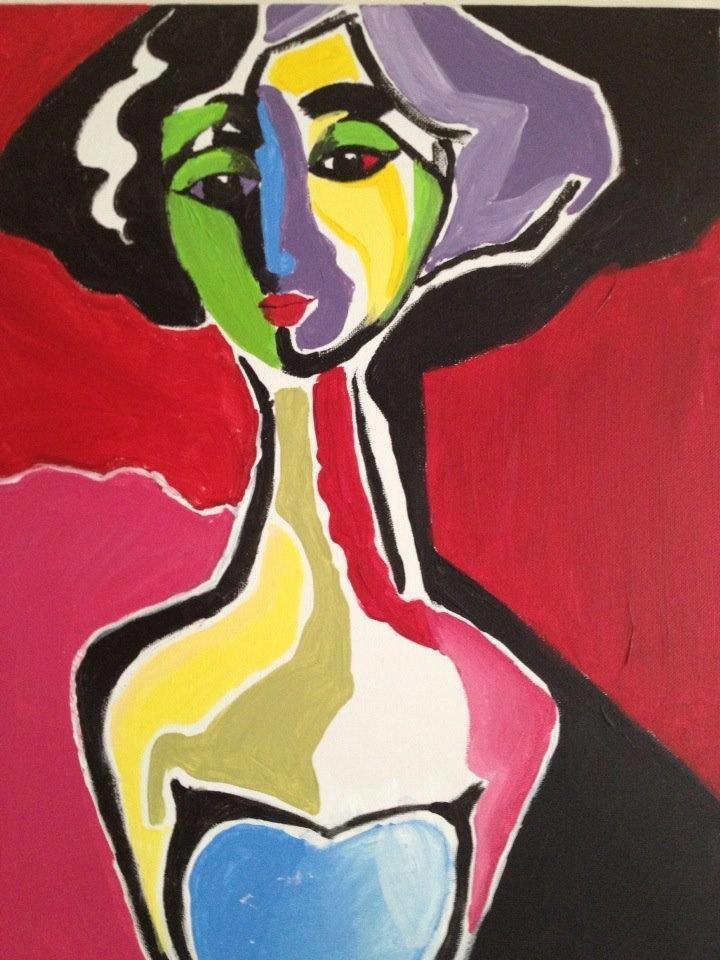 Art by Lauren Mills, Legally Blind Teen
Popular in the Community