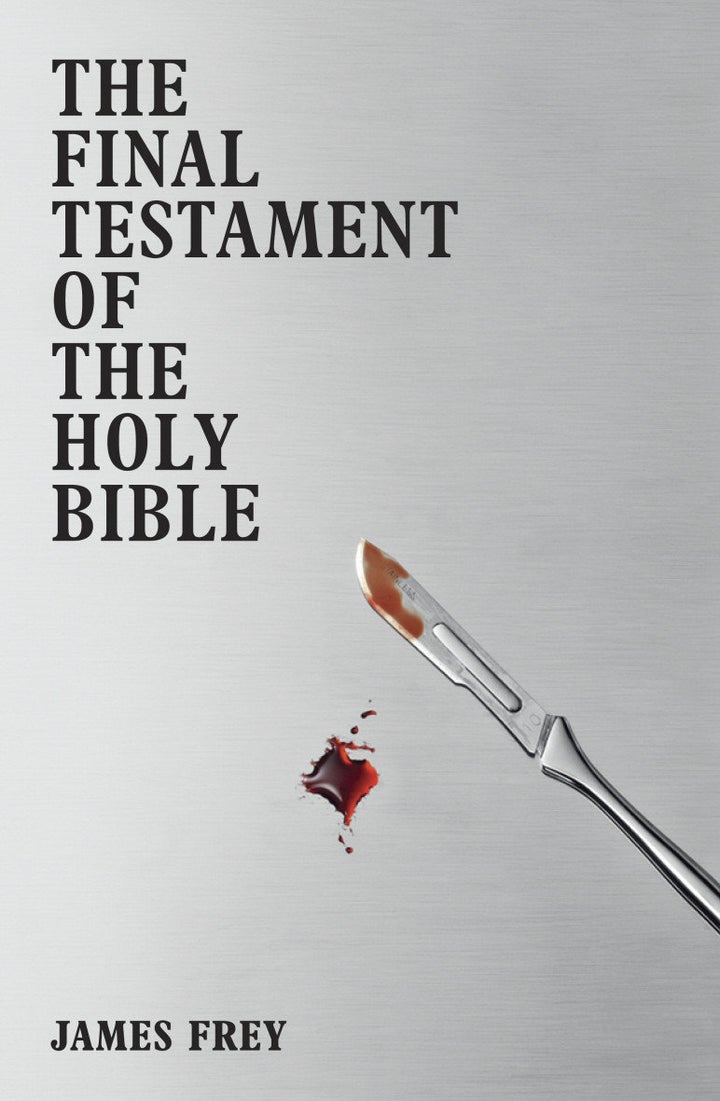 James Frey creates plenty of controversy on paper. A big screen version of his latest book could amplify his polarizing profile a million times over.
The "Million Little Pieces" author, who admitted parts of his supposed memoir were fiction and received a public scolding from one-time supporter Oprah, recently released "The Final Testament of the Holy Bible," an imagining of the second coming of Jesus Christ as a bisexual, former alcoholic named Ben who lives in the Bronx and impregnates a prostitute.
According to Deadline, he's open to movie offers for the book, and the agency WME will begin the process of shopping it to different financiers and studios.
A book about such a sensitive subject, it's already raising hackles amongst some religious groups, and a film may only bring more. Not that Frey seems to mind. Speaking to the NY Post, Frey that he knows his book, which he imagines as the Final Testament of the Bible, will upset some people.
"I'm sure the religious right will go crazy because the story of Ben... is hardly the Messiah they have in mind. But I don't really care. I just did what I always do -- tried to write the best book I could."
That said, he wasn't necessarily to blaspheme; Frey describes his feelings on religion as a complicated back-and-forth.
"Sometimes I believe in God, sometimes I don't, sometimes I wish I did, and sometimes I don't know," Frey told Newsweek. "I think about it quite a bit, and don't pretend to have any answers.
Popular in the Community