Money problems are frequently cited as a source of friction in marriages, and there is no doubt that bad finances can put a strain on a marriage. However, you can also turn that around and look at it the other way: A bad marriage can put an awful strain on a couple's finances.
Why? Several reasons. Marital problems can discourage responsible financial behavior and exacerbate bad financial habits. Here are six examples.
Communication is one of the first casualties when a marriage starts to go sour, and when two people who share a financial interest fail to communicate, problems can result.
This can be as simple as incurring overdraft charges because you both drew on the joint checking account at the same time. It can also take on more subtle -- but also more costly -- forms, such as failing to maximize your potential retirement plan tax deductions through a coordinated allocation of incomes. Finally, having a sounding board is always useful when making investment decisions, and two people flying solo may not do as well as one team bringing different strengths to the table.
A common recourse when someone feels a marriage slipping away is to throw money at the spouse in hopes of winning them back. This may take the form of excessive gift-giving, or it may simply be a reluctance to say no to spending requests in fear of further alienating your spouse.
3. Gambling for better times
When people identify money as the root cause of their marital problems, there is a greater tendency to roll the dice to try to save the marriage by improving the financial situation. Excessive risk taking, whether in an investment portfolio or by resorting to actual gambling, is likely to prove counterproductive.
When a couple realizes that they want different things in life, there can be a race to spend their common resources in an attempt by each spouse to "get my share." So he may buy season tickets to an NFL team's games, while she starts going to a spa once a week. He may take a resort vacation, while she buys a high-end sports car.
In this type of competition to spend the money before the other spouse does, both people end up the losers.
Marriage counseling can be extremely helpful, but it can also be very expensive. Go into it with specific goals, or else an open-ended agenda could simply draw out the counseling bills without helping the marriage.
Couples who go into a divorce with a don't-give-an-inch attitude can cost themselves more by extending legal expenses than they would have given up by being a little more cooperative and accommodating. Don't use divorce proceedings to score your final points -- it's just too expensive.
In many cases, perhaps this is simply a chicken-and-egg discussion: which came first, the bad finances or the bad marriage? In other cases though, it is worth recognizing that even thoroughly estranged couples have one area of common interest -- keeping their bad marriage from becoming more expensive.
Losing a marriage is a high enough cost in its own right; you should not add dragging both spouses into years of financial distress to the damage.
More by Richard Barrington: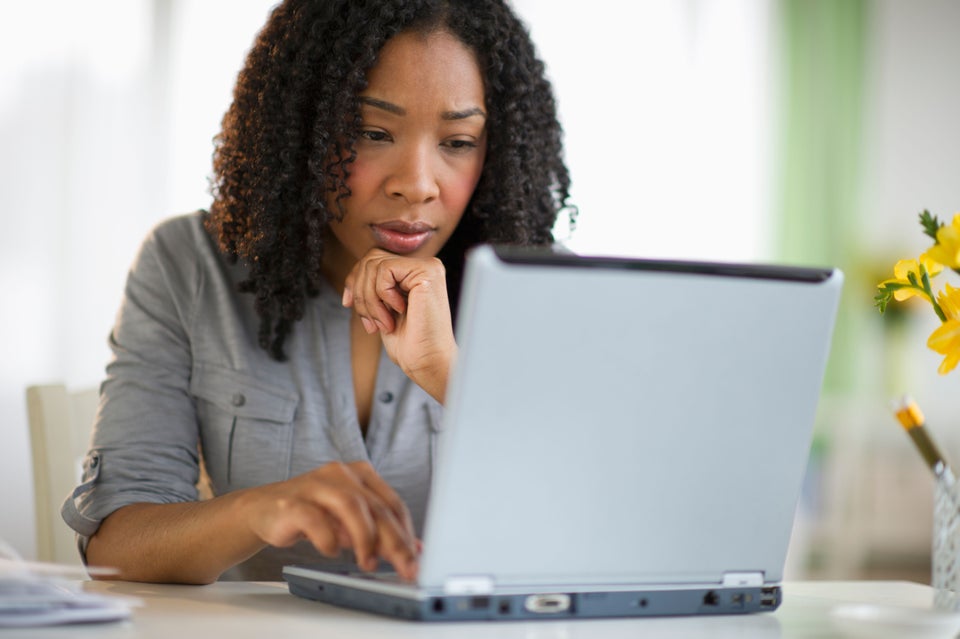 12 Things Every Woman Should Know About Money