The last remaining lesbian bar in West Hollywood is about to close.
The Palms Bar, the oldest continually-running lesbian bar in Southern California, will close Sunday, June 9 after the annual gay pride parade, Wehoville reports.
Open since the 1960s, the Palms has hosted celebrities including Jim Morrison, Tom Waits, Janis Joplin, Jimi Hendrix, Ellen DeGeneres, Portia de Rossi and Melissa Etheridge, the LA Weekly reports.
West Hollywood has long been a gay mecca, with about 40 percent of its 35,000 residents identifying as gay, but only three percent identify as lesbians, the Los Angeles Times reports. Gay males tend to earn more than lesbians and can afford upscale urban areas like West Hollywood, while lesbians prefer to live in more kid-friendly neighborhoods, like Silver Lake and Long Beach, notes the Times.
To attract more lesbian residents, WeHo officials plan to open what they call a "lesbian social space" on Robertson Boulevard, according the Times.
In April, The Palms posted on Facebook that it would close "for no other reason than the new property owners have decided to redevelop the property." It added that the bar's owners are in the process of looking for a new location to re-open.
As a memorandum to what the bar has meant to the lesbian community over the years, The Palms posted on Facebook:
We are grateful to those who have become our friends, our family, lovers, confidants and even our ex's. We think of the happiness through 46 plus years that the Palms has brought to people, the laughter and love. We will remember those we have lost. Even though we are saddened by this closure, we bear in mind that buildings are made from stone and wood and the true happiness and joy come from the lives of the people inside.
Related
Before You Go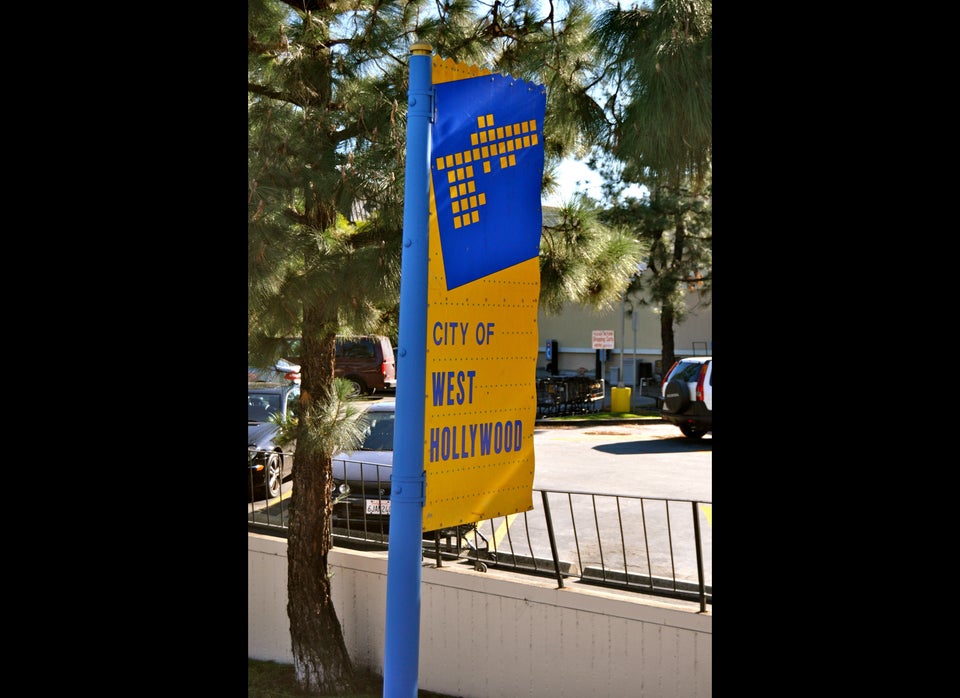 LGBT Destinations: Los Angeles
Popular in the Community