Consumer behavior is more difficult to predict than ever, says Interbrand, a leading brand consultancy firm that just released its annual ranking of the "Best Global Brands."
The current economic climate is "a risky landscape for today's brands," Interbrand writes, "one that is fraught with contradictions and vocal customers scrutinizing your ever move...The same customer might opt to buy an iPad instead of a laptop, purchase private label toothpaste, and then match a Zara skirt with Christian Louboutin shoes."
Despite today's "schizophrenic consumers," some brands managed to rise to the top of Interbrand's widely-viewed list by engendering loyalty and trust from the world's buyers.
Based on what Interbrand believes are the three key aspects that contribute to a brand's value -- "the financial performance of the branded products or services, the role of brand in the purchase decision process and the strength of the brand to continue to secure earnings for the company" -- below are the top 11 brands in the world, according to Interbrand.
Which one is most deserving of the the top spot? Check them out and vote below: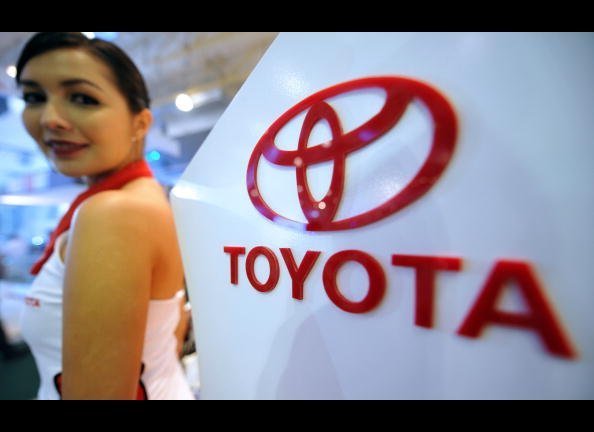 Top Global Brands
Popular in the Community