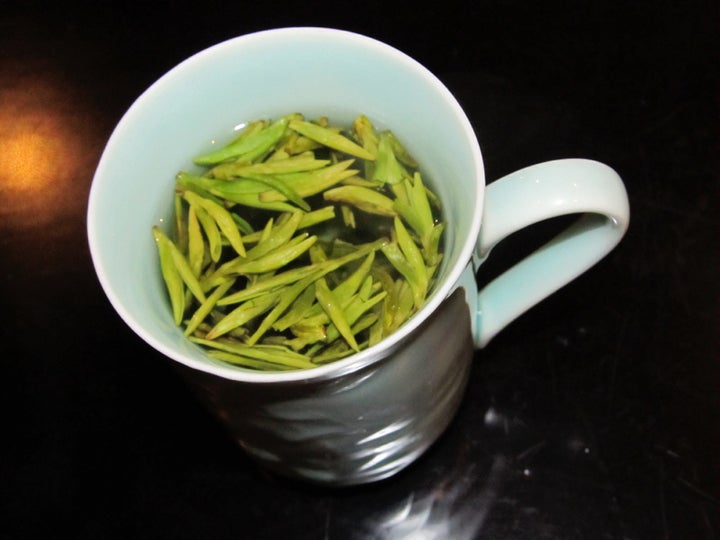 Buying gifts for someone else never ranked as one of my top 10 most fun things to do. Not even back in America, where I grew up.
But after moving to China and marrying a Chinese local, it became even more of a headache. After all, China is a country that takes gift giving seriously, complete with its own gift-giving customs and etiquette. Now I would have to navigate all of these cultural rules to buy for my family in China, the people I'd be seeing every single year.
Fortunately, after years of experience in buying gifts for my Chinese family, I've learned it's actually a lot easier than I thought. And sometimes, it can even be fun – if you know what to buy.
Here are my top 6 picks of gifts sure to please your Chinese family members:
#6: Fine Teas
Say what you want about China's national hot beverage. It really makes one fantastic gift for your family.
What home in China doesn't have a top-shelf box of tea (or even two), ready and waiting to entertain guests? Plus, everyone in the family loves drinking it.
But if you're going to give tea as a gift, be prepared to pay top money for it. Most Chinese can taste the difference between the expensive, high-grade varieties (which are great gifts) versus the cheaper average teas (which you should never buy for anyone but yourself).
I recommend visiting your local teahouse or tea shop, where you can sample the finest teas before buying.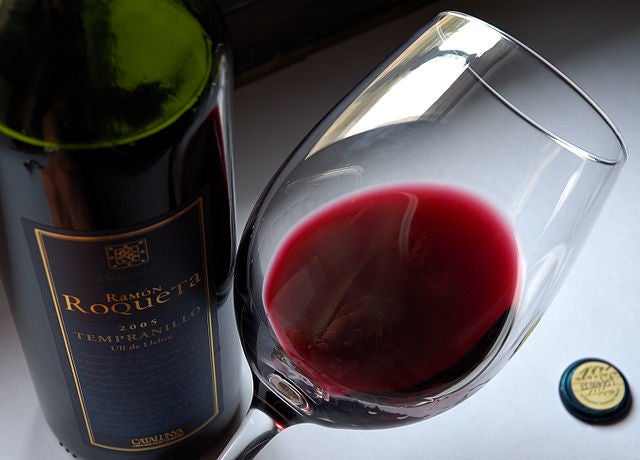 #5: Imported Wines
Did you know that China is the world's fifth-largest wine consumer? That's why I never head home for Chinese New Year without a nice bottle of imported wine. And that's also why you should always keep imported wine on your list of great gifts for the family.
With China's growing appetite for fine wines, you'll find many good deals online in China. That saves you the hassle of packing bottles in your luggage and praying they won't shatter or leak.
But some of the best wines are still only available outside China. So if you're able to bring a nice bottle back from your next trip, it will make for an unforgettable family gift — and meal. Cheers!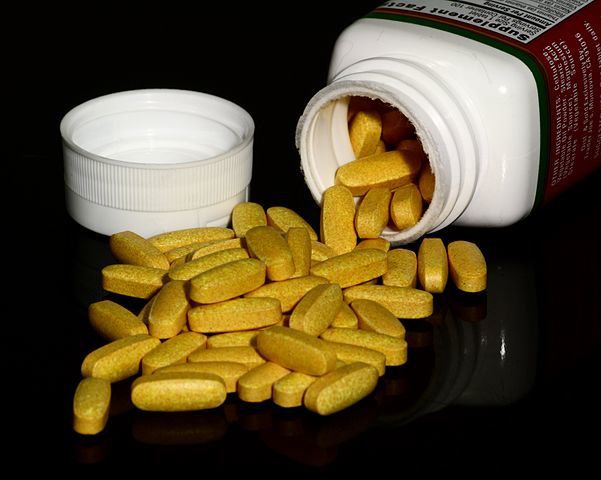 #4: Vitamins
Years ago, a neighbor in Hangzhou begged me to buy her Amway garlic supplements when I returned to the US. That's when I first realized that vitamins – especially imported brands – could make terrific gifts for the family. Nowadays, there's not a Chinese New Year that doesn't go by without me handing out vitamin supplements to my family.
Again, foreign brands make the best impression. Even better, you can purchase many online in China ― including Amway, Centrum and Swanson's – along with the Chinese-language packaging that ensures your relatives won't take the wrong dose. But if you have the chance to buy abroad, you'll find better pricing and more options.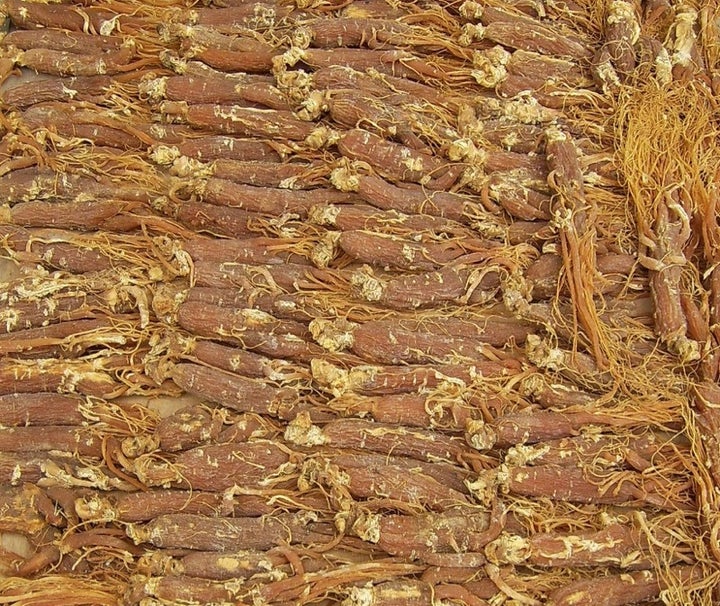 #3: Traditional Herbal Remedies
Among the elders in my family here, nothing says "I love you" quite like a little dong quai or American ginseng. Yes, those traditional herbal remedies can often be the ideal gift for any health-conscious adults in the family, especially adults 50 and older.
When in doubt, I stick with the classics, like ginseng. And whenever I'm back in the US, I stock up on high-quality American ginseng for the Chinese holidays.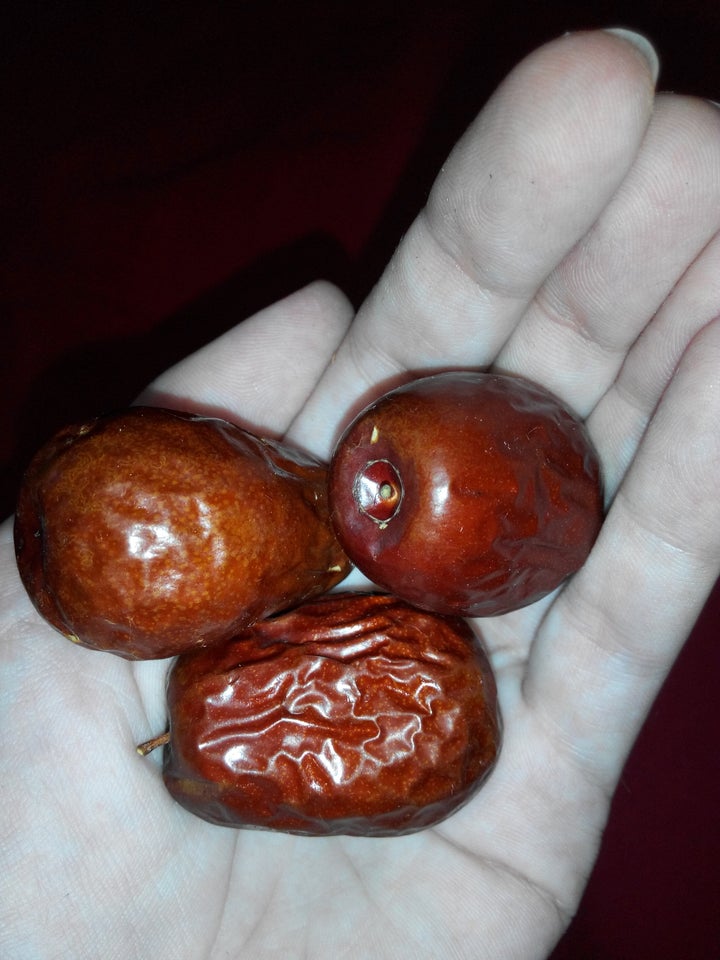 #2: Regional Specialty Foods
Who hasn't had a friend or loved one in China return from a trip with a little regional flavor all wrapped in a beautiful package? Regional specialty foods – such as West Lake lotus root starch, Ningxia goji berries, and Xinjiang jujube dates ― are among the most common gifts in China. And depending on the food, they can also be great for people of all ages.
So if the Chinese are giving them, why shouldn't you?
If you want to buy Chinese regional specialty foods, purchase them on your trips in China or through an online provider that specializes in regional foods, such as Xinjiang nuts and dried fruits.
But if your country or city has a regional specialty food that's easy to transport and won't trip you up at customs, consider sharing a little taste of home with your Chinese family. The specialty chocolates I once brought back from my hometown of Cleveland, Ohio were a huge hit.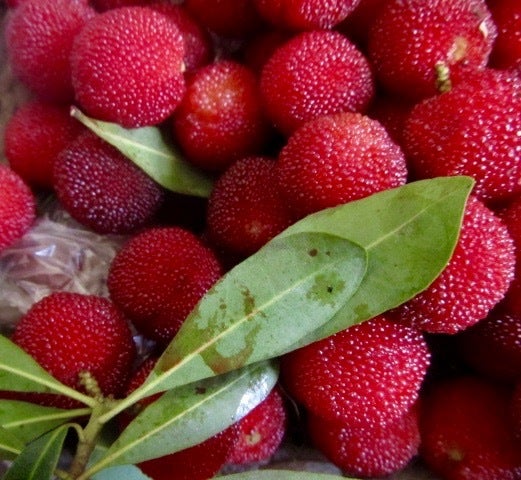 #1: Fruit Baskets
Still stumped on the perfect gift for your family? Let me introduce you to your new best friend – the fruit basket.
Fruit is one of the most beloved and universal gifts in China. It's also the number one gift idea among my own family members in China. We always give fruit when we're visiting someone for a special occasion, seeing someone in the hospital, or just want to show we care. Everyone in the family loves fresh fruit, from grandma right down to my five-year-old niece.
In other words, you'll never have to wonder if it's the right gift.
Fruit baskets are available everywhere in China. Supermarkets and fruit stores have them, and there are lots of choices online. Plus, you can send the fruit basket to the whole family household, making it the ultimate solution to all your gift shopping woes.
What gifts would you recommend?
Support HuffPost
A No-B.S. Guide To Life
Related
Before You Go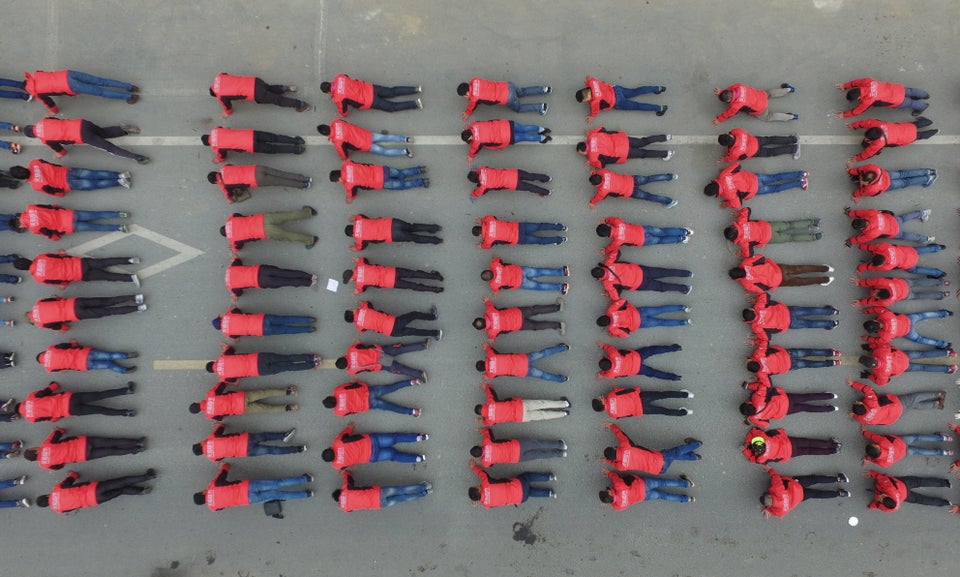 Take A Look At Beautiful Photos Of China From Above
Popular in the Community