"I find it difficult to disconnect from life, so I love how isolated the Maldives are," says Nick Porfilio, CEO of social savings website Saveful.com. "It takes a long time to get there--about 24 hours from the U.S.--but you truly feel like you're in paradise, unplugged from the rest of the world." Once there, the San Franciscan adds, "if you want to go snorkeling or diving, one of the world's best reefs is literally outside your villa's door."
That mix of seclusion and convenience was a big reason why Travel + Leisure readers placed the Indian Ocean archipelago near the top of the World's Best awards. As part of the annual survey, readers ranked islands around the globe for such enticements as their dining, value, and romantic appeal, but none of those features would be worth much without one other category: their beaches.
Granted, not every island in the beachy top 20 got there thanks to powdery white sand alone. One winner has an array of sand colors--including red and black--while others are known as much for their underwater coral and colorful fish as their pristine stretches of sand. And some winners offer easy ways to play in the waves, whether you want to snorkel, paddleboard, or dive off a cliff.
And still some other readers preferred island beaches where there was precious little to do. When Faye Nulman traveled in 2010 to Moorea, she loved the "natural air of peace and quiet," says the New Jersey massage therapist. One day, she rented a dune buggy and drove to the top of a mountain for views. "The sounds of the birds were wonderful, along with even more silence," she says. "It was as if the entire island was ours alone."
No. 20 Captiva Island, Florida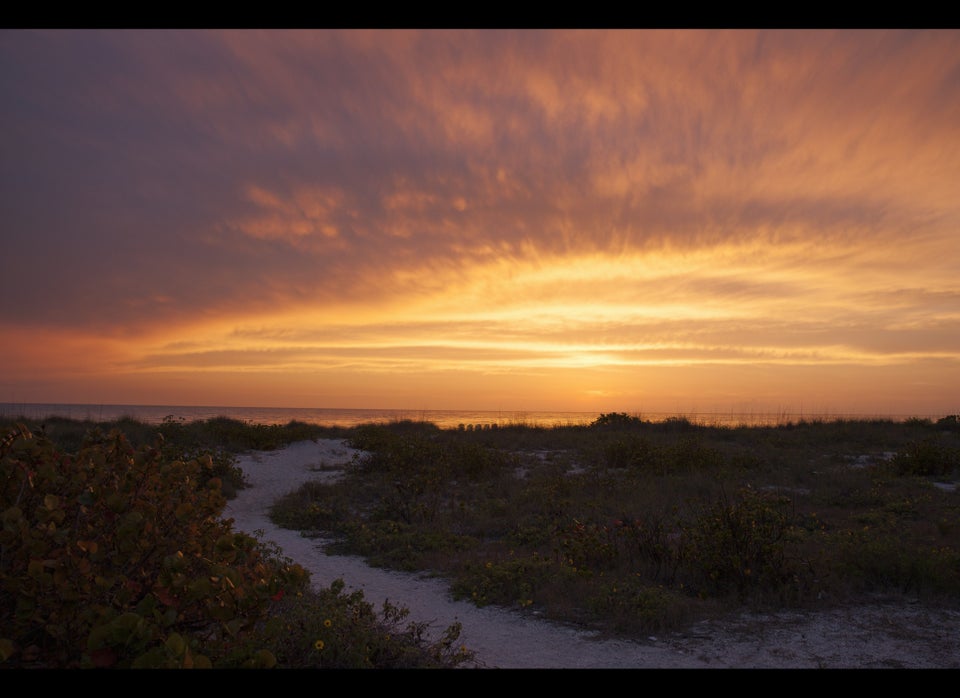 No. 19 Bermuda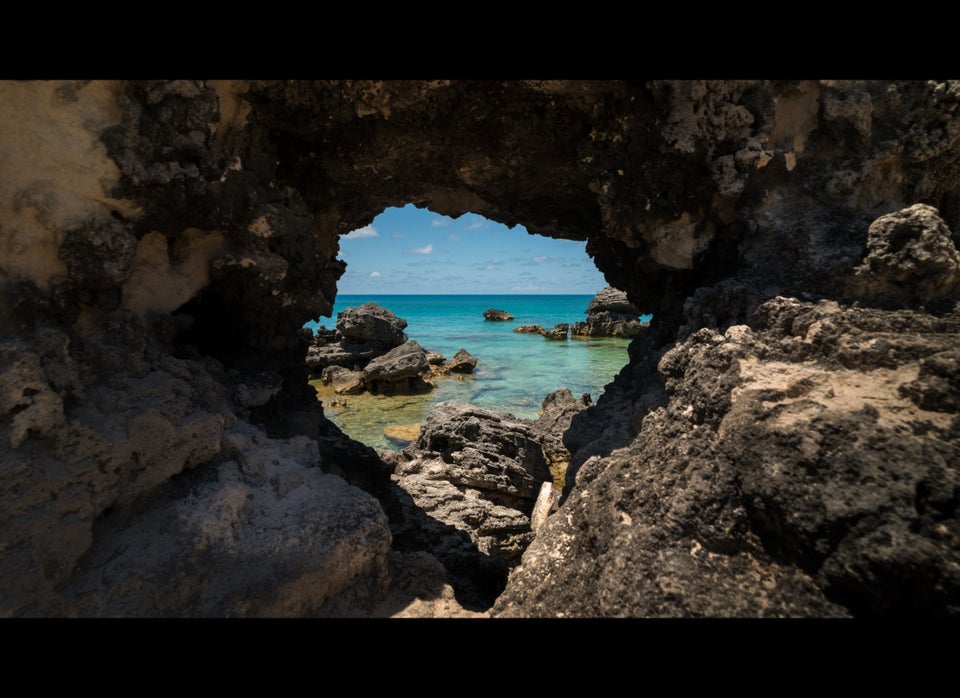 Getty Images / iStockphoto
No. 18 Turks and Caicos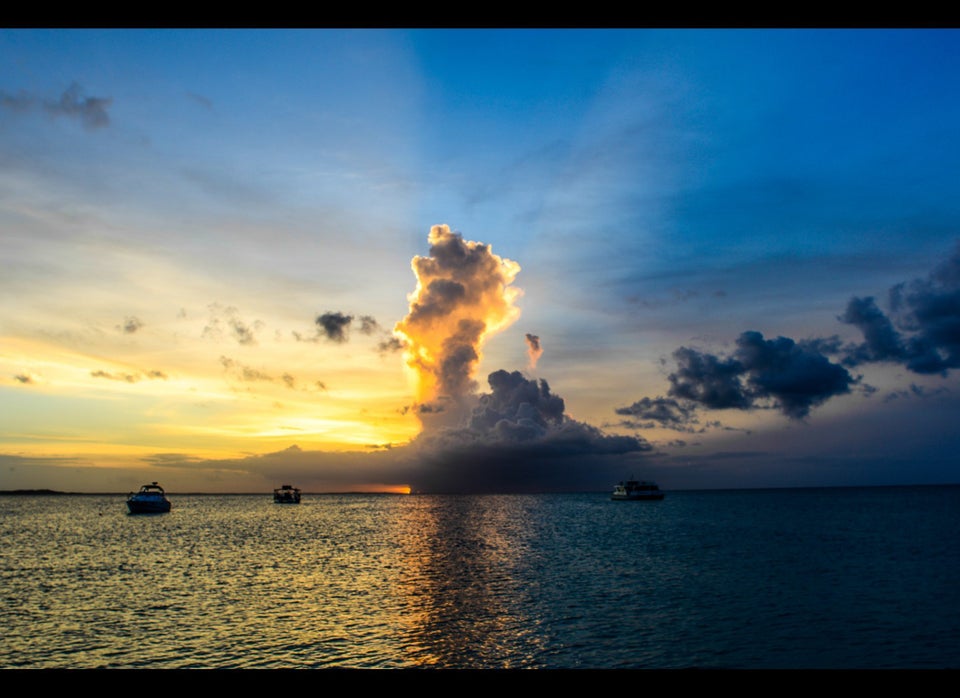 Pia Oyarzun / Getty Images
No. 17 Nantucket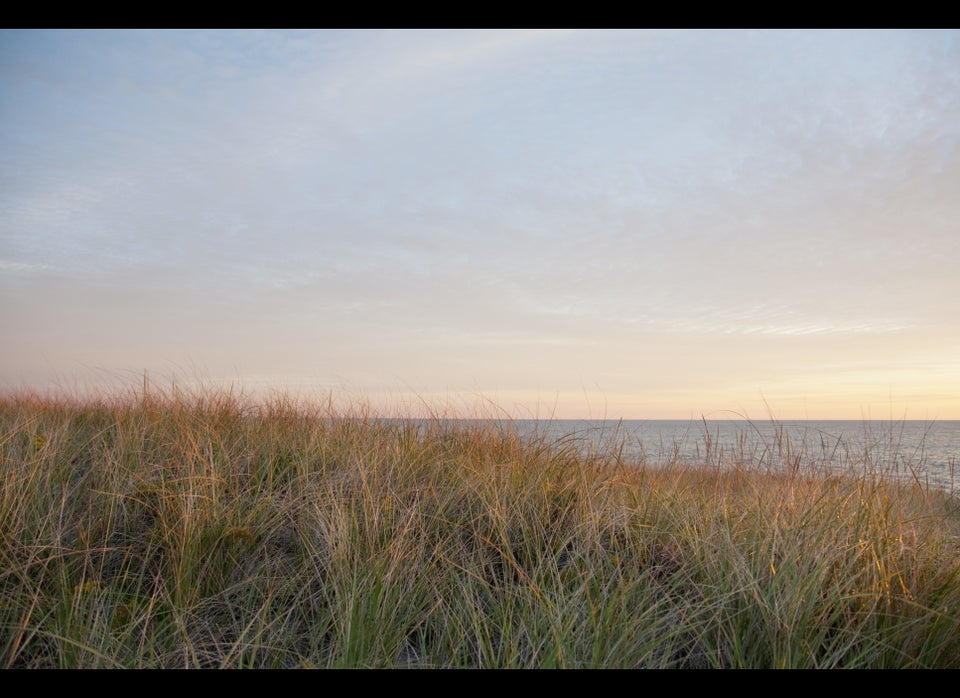 No. 16 Kiawah Island, South Carolina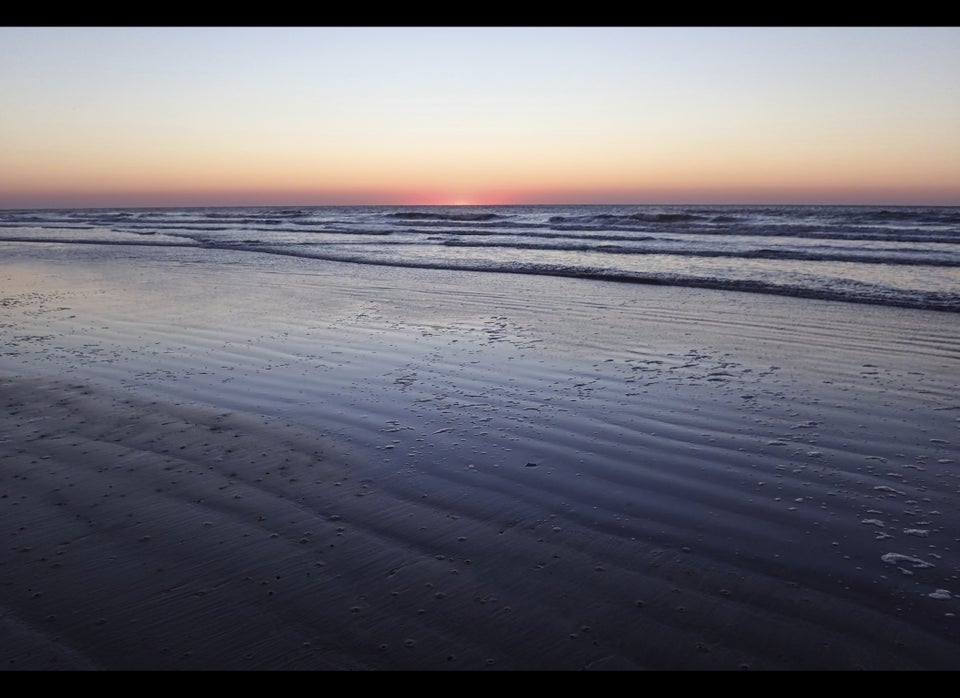 Getty Images / iStockphoto
No. 15 St. Bart's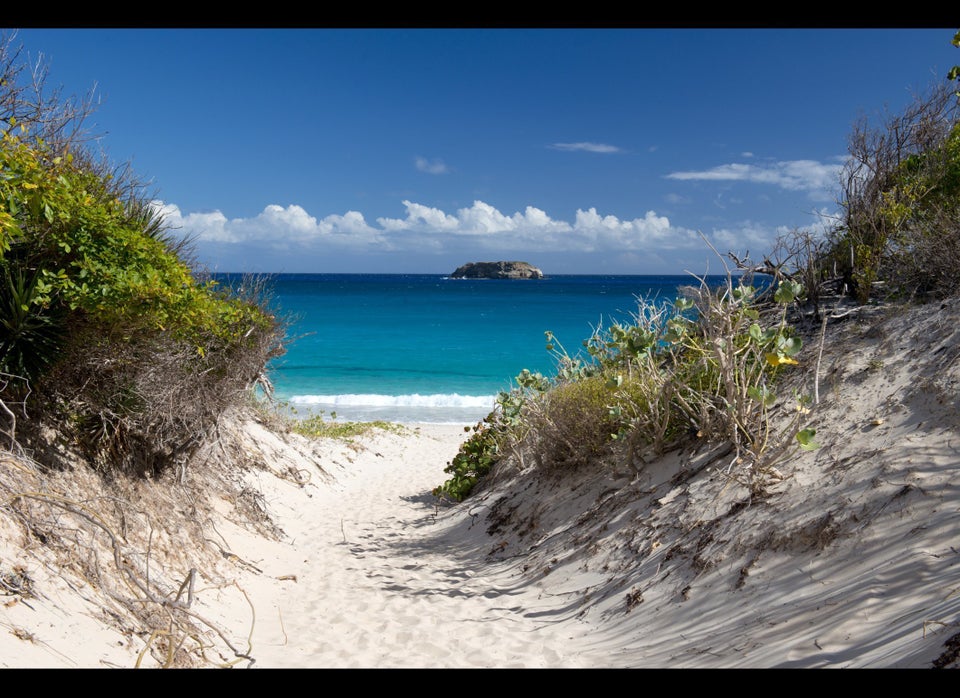 Getty Images / iStockphoto
No. 14 Santorini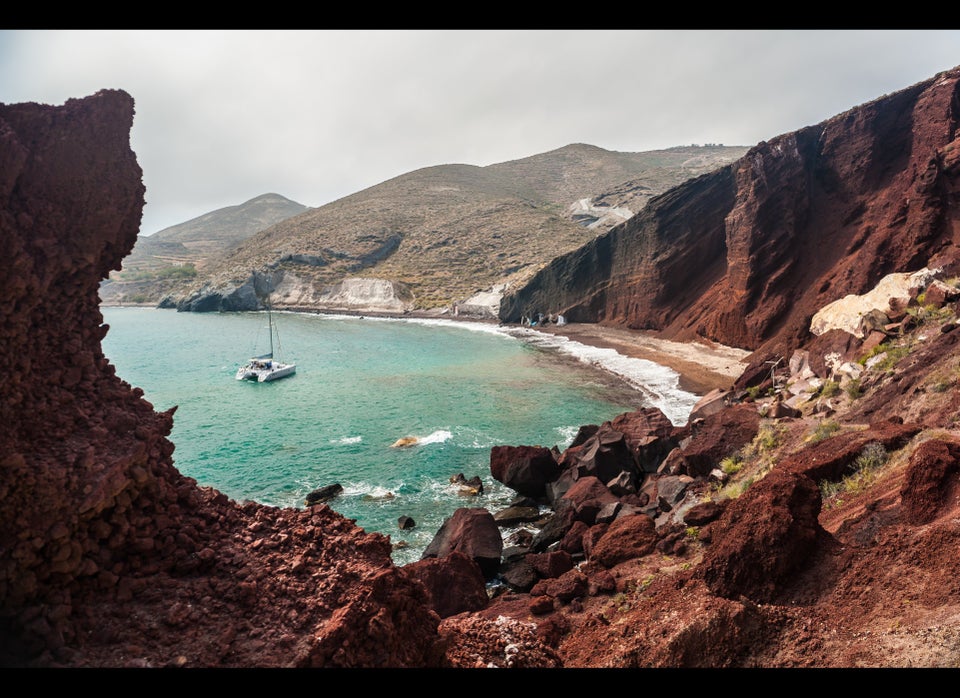 Getty Images / iStockphoto